American pop singer Katy Perry wins a lawsuit against the developer! Know about this court case, and also about her 'urinary incontinence' health problem!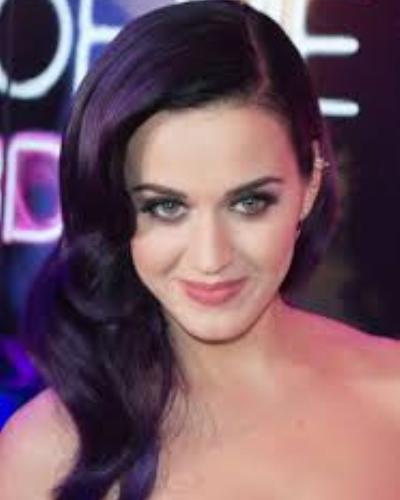 American celebrated singer Katy Perry has won multi-million dollars as damages against the nuns.
In 2015, Katy Perry tried to buy the Los Feliz convent from the Archbishop in LA.
---
She had not yet finalized the deal, but before she could do it, two of the five sisters who claimed to be owners of the Convent sold the place to a developer called Dana Hollister. Katy Perry's offer of $ 14.5 million was bypassed.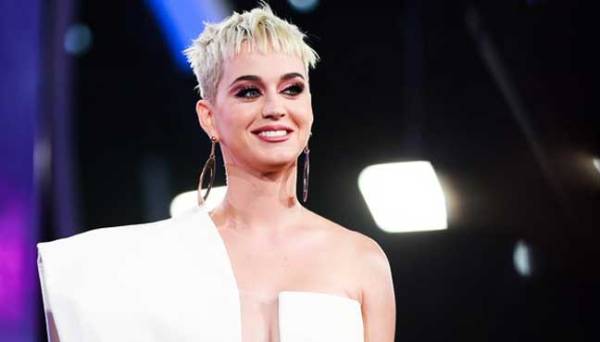 The Catholic Church and Katy filed a case against the nuns and won it. The Judge agreed that by buying the property hurriedly the developer had acted in malice and hence was asked to pay USD 10 million as damages to the grieved party. One-third of this would go to Katy and two-thirds would remain with the Church.
It came to light that Dana had only paid USD 44000 to the sisters and had taken advantage of their ignorance. The LA archdiocese said:
"I wasn't happy with any of it"
Katy has also expressed her concern about the wildfires which have engulfed Southern California. She wrote on her social media:
"We are out & safe. Thank you to @LAFD for getting us up & alerting us to the evacuation so early & efficiently. My thoughts & prayers are with everyone affected by these fires. I pray all our homes & families continue to be safe as the fires rage on… —-❤️❤️ #SkirballFire"
Katy Perry's problem with urinary incontinence
Katy Perry started her career in gospel music as a teenager. She then migrated to secular music as she moved to LA. She has released various songs and several albums which have made it to the top of music charts.
Perry is a confident and strong lady who never shies from talking about her life and making her fans and followers aware of the various likely problems.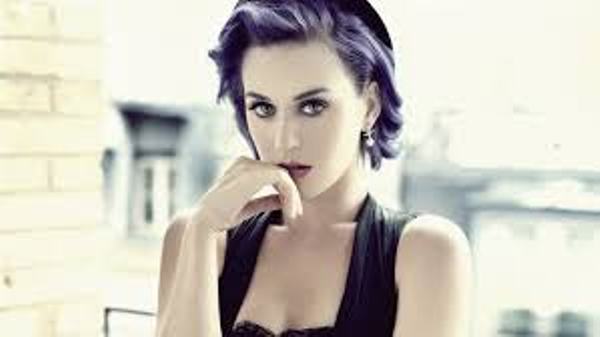 She candidly talks about her health problems; past or current and feels that by doing so she can make people aware of it so that they can seek early medical attention.
She also feels that by opening up and discussing her health problems, she feels that people who suffer from it might realize that they are not alone and feel less miserable.
On similar lines, she had once talked about her frequent urinary problems when she was in high school and as a teenager. She suffered from 'urinary incontinence'.
She had lost her bladder control when she was a teenager. It had progressed to the extent that she found it difficult to go to school.
She was forced to wear incontinence nappies in high school so that her problem should not land her in an embarrassing situation.
Perry got herself investigated and it was found that she had an underlying urinary tract infection which led to her bladder control loss. She took treatment for this infection and was cured.
She said:
"Most people don't know this, but I actually wore diapers pretty regularly during high school."
She added:
"Looking back I can't say that I enjoyed [it], but I think that the whole experience made me a stronger and more understanding person,"
You may like to read Singer Katy Perry Breaks Record On Twitter, Becomes the First Person To Reach 100 Million Followers
What is urinary incontinence?
This is a condition when a person loses control of the urinary bladder leading to involuntary urination and leakage. Though not life-threatening it has serious social implications and can affect the quality of life.
It is common in females and is a condition that is under-reported since the person affected feels ashamed to tell anyone about it and avoids seeking medical advice. There are many causes for his condition. The doctor can evaluate and find it after some tests. The same can be managed accordingly.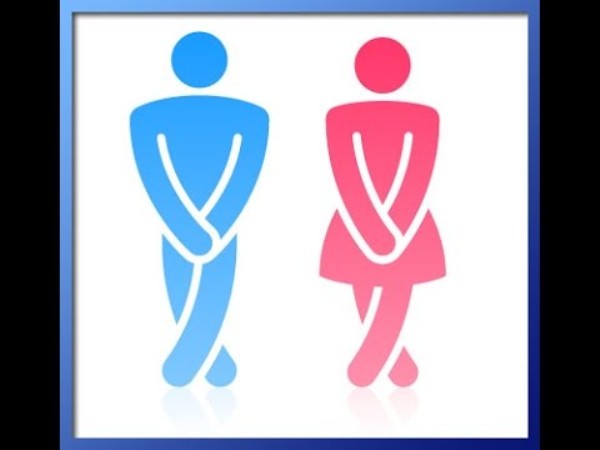 Also read Is Katy Perry Having A Twin? Know About One Of The Famous Twins Of The Singer!
Short Bio on Katy Perry
Katy Perry is an American singer and songwriter. She is mainly popular for her third album titled "Teenage Dream" which was released in 2010 and featured five songs that topped the U.S. Billboard Hot 100. She is one of the leading singers in the U.S.A. and has made a respectable position in the musical field. More bio…