American rapper Jaden Smith wants to become a full-time professional inventor! Is he leaving music?
American rapper Jaden Smith just dropped a bombshell. He is in for a career switch. So is he going to cease making music? His fans would be disappointed. Let us find out.
Jaden Smith and his desire for a career switch
On this 8 July, Jaden turned 21 years of age. He has released a new album titled ERYS. But he wants to turn an inventor now. Jaden told Complex:
"I want the world to know that I am switching professions and that I am becoming a full-time inventor. I'm going to spend all of my time inventing new technologies because I think I'm better at that than making music."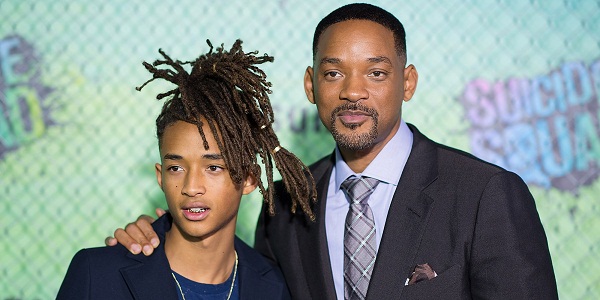 So is he going to leave music for good? Jaden reassured his fans:
"I'm still going to make music because I invent new songs. I invent new ways to make music, but I'm not a musician."
What exactly is Jaden Smith inventing?
Jaden has already stepped into the world of INVENTION. By this, he means inventing new fashion trends, new systems to do good to society, and a new sound.
In 2019, Jaden expanded on his water brand named JUST. He created filtration systems to help the people of Flint in Michigan. Jaden has also launched s restaurant in Los Angeles. This is called I Love You and is on Wheels. This restaurant is unique in that it provides vegan meals to the homeless in Los Angeles.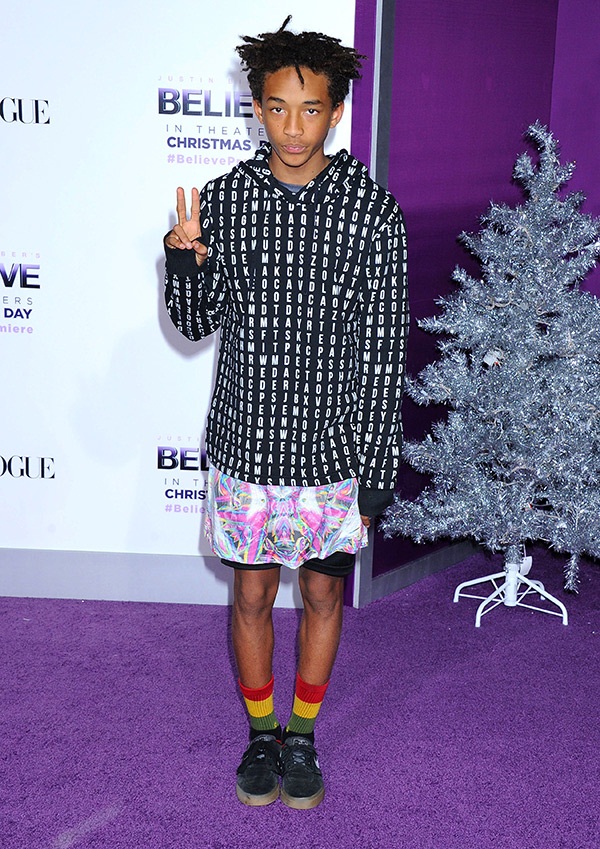 But this is only the start. He is intensely passionate of it all and says:
"I'm not going to stop until I'm like Elon Musk,"
Jaden Smith talks his new album ERYS
Jaden's new album ERYS is the opposite of his 2017 SYRE. It is an antagonistic alter ego and talking about it, Jaden said:
"It's kind of naturally inside of me sometimes. That's why I felt the need to make the album, because I have a lot of feelings. For a while, when you feel strongly about something, you can feel a lot of different ways about it. Something very, very specific happened to me and if you listen to the music, you'll know what it is. But something happened to me a while ago and my reaction to that thing for a long time was being sad. I was sad for like four or five years, and then it kind of reverted. I saw that from being sad, nothing really happened in this particular situation. And I didn't get any closer to my goal from being sad.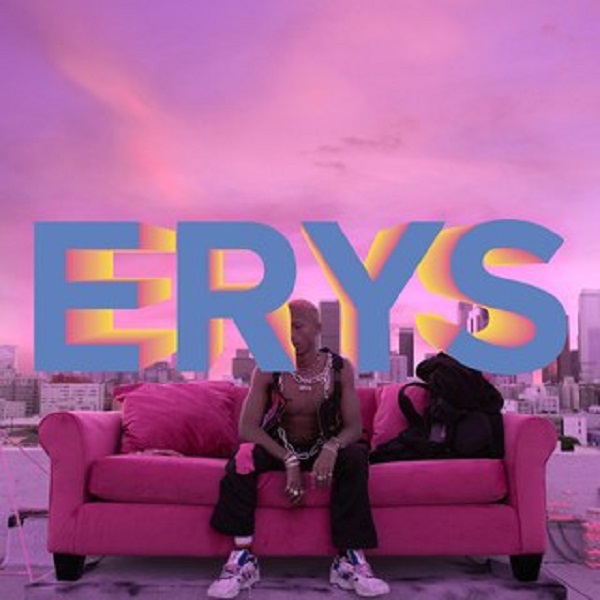 So then I started to get really upset, and I started to get really mad, and I started to get really angry about the whole situation. What kind of birthed ERYS is that anger that I had, because I felt like me showing my sadness and being sad wasn't getting me anywhere. And ultimately, being mad is not going to get me anywhere either. The next album, I don't know, just try to be happy on the next album and see what that does."
Short Bio on Jaden Smith
Jaden Smith is an American singer, rapper, songwriter, and actor. People mostly know him as the son of actors Jada Pinkett Smith and Will Smith. To date, he has appeared in several movies and television series including 'Skate Kitchen', 'The Get Down', and 'After Earth' among others. More Bio…
Source: Complex, Yahoo