The American rapper Mos Def opened his Gallery in the South Bronx! Know about his divorce and children
Yasiin Bey who is known as Mos Def is opening a gallery in the South Bronx to Fuse Art and Hip-hop. Similarly, this project is a collaboration with advertising executive Free Richardson.
The hip-hop star Mos Def and advertising executive Free Richardson are opening a gallery in the South Bronx next month called The Compound. The Space located in the neighborhood real-estate developers is rebranding the "Piano District,". It will host eclectic visual art, performance, design, and film program that aims to bridge hip-hop and fine art.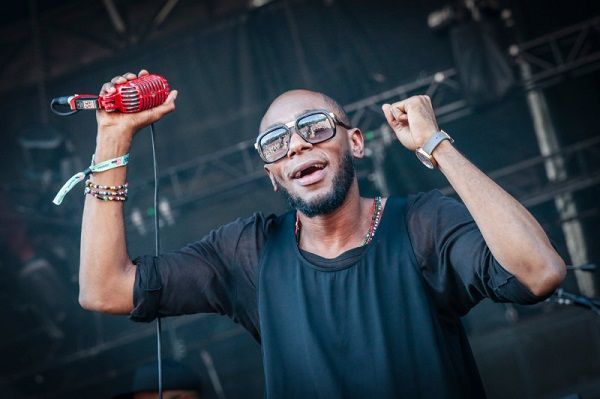 He said,
"The gallery will serve as a space for all mediums of art,"
Similarly, he added,
"Free will run day-to-day operations alongside staff and I will bring in curatorial and special projects."
Likewise, they chose the Bronx partly for its deep links to early hip-hop culture. Their first show will be in mid-August. It will be an exhibition of work by Jonathan Mannion, who has been photographing rap legends such as Jay-Z, Eminem, Busta Rhymes, and Nas since the 1990s.
Also Read Rapper Chris Brown's ex-girlfriend Ammika Harris is pregnant with his child!
What happened to Mos Def in South Africa?
In the year 2016 in January, the government ordered him to leave South Africa and not return for five years. As he stayed in the country illegally on an expired tourist visa granted in May 2013. Similarly, in the same month, he was charged with using an unrecognized World Passport and having lived illegally in South Africa since the year 2014.
Who was Mos Def married to?
In the year 1996, he married Maria Yepes. Similarly, they had two children together. Their daughters were Jauhara Smith and Chandani Smith. But later he files for divorce in the year 2006. Later they made headlines when Yepes took Mos Def to court over failure in child-support obligations, paying $2,000 short of the monthly $10,000 he is ordered to pay.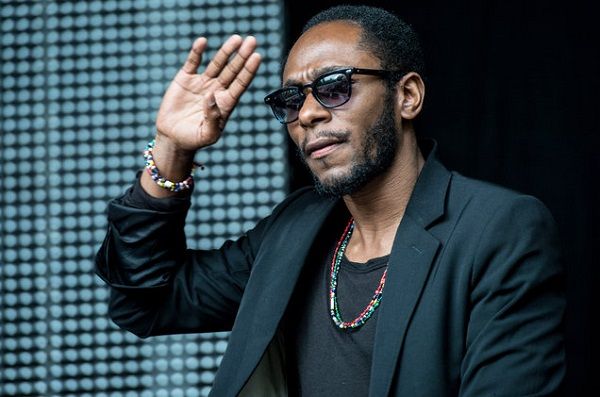 After that, he married Alana Wyatt. But their marriage failed after two years. Similarly, he has other four children.
Mos Def life and career
Yasiin Bey known as Mos Def was born on 11th December 1973 in Brooklyn, New York, New York, United States. He is the son of Sheron Smith(mother) and Abdulrahman(father). He was the eldest child among the 12 children and stepchildren. Similarly, he attended middle school at Philippa Schuyler Middle School 383 in Bushwick, Brooklyn where he picked up his love for acting.
Likewise, he began his hip hop career in the year, alongside his siblings in the short-lived rap group Urban Thermo Dynamics (UTD), after which he appeared on albums by Da Bush Babees and De La Soul. Similarly, he featured on the roster of Rawkus Records and in the year 1999 released his solo debut, Black on Both Sides. Likewise, his debut followed by The New Danger, True Magic and The Ecstatic.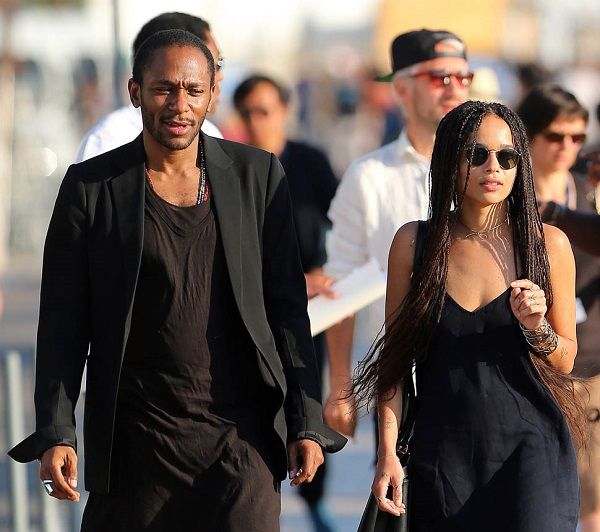 In the year 2016 in January, he announced that he is retiring from both music and film industry on Kanye West's website. Likewise, he announced that he has been attached to star in "his last live-action film", The Disconnected, a science fiction thriller dealing with policing, identity, and the intersection of technology and humanity.
Also Read Parker McKenna Posey remembers the legacy of the late rapper Nipsey Hussle and how it has impacted the world!
Source: artnet, Wikipedia