American singer Adele's recurrent vocal cord polyp! Know about her career, tours and her recent earnings and net worth!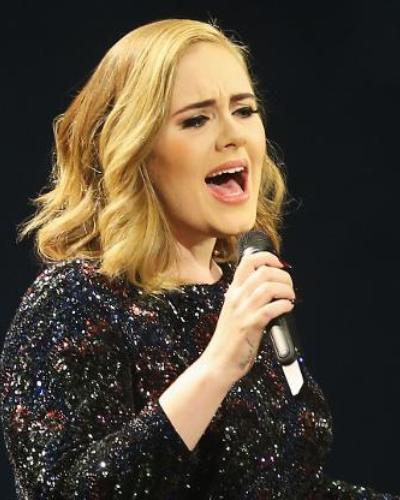 A new high!
Adele is an English singer and songwriter. She has been making music for the last 11 years and has also won several music awards. She had released her album titled '25' in 2015.
Since the last two years, Adele has not released any music. But she has earned around £9 million this year through her album sales in spite of no new album release.
Her albums have sold more than 50 million copies in the past year. Adele's company called Melted Stone Ltd. Has reported a profit of £5.17million which is great.
The 'Adele Live 2016' tour from February 2016 to June 2017 also has given her a lot of profits but the details of these would be available only in March next year.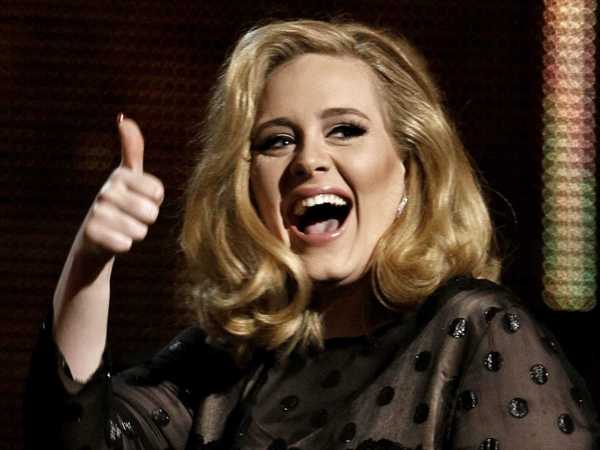 Adele seems to have invested wisely in properties. She has a house in London worth £5.65 million and a mansion in Sussex, East England which is worth £4 million. Adele also owns a property near the sea in Hove, East Sussex. She has also invested overseas in the USA. She has a £5.4 million worth of property in Los Angeles. Adele now splits her time been London and LA.
She is satisfied with the work and money she gets now and had earlier refused £1 million worth of offers to perform in the Middle East. She has developed a passion for gardening of late and places it over any new concerts. She is also busy and focusing on being a good mother to her 4-year old son Angelo with husband Simon Konecki. She is highly protective of her son and does not want him to come to the limelight so soon and at such a young age. She has refused family commercials and reality TV shows which would need getting her son to face the camera.
You may like to read Who is the ex-husband of Adele, Simon Konecki? Know about his age, childhood, career, and previous marriage!
Adele's singing and health issues
Adele has top-charting albums and a number of coveted awards. Her second album '21' sold more than 17 million copies and also stayed at the top for a record-breaking longer time in 20 years. But once when she was singing on French radio, she suddenly lost her voice.
Remembering those days, Adele said:
"Like someone put a curtain over my throat…and I could feel it. It felt like something popped in my throat,"
She was taken to a doctor and it was found that she had a polyp (benign growth) on her vocal cord which had bled. She needed a surgery to set it right. She said:
"I had laser surgery. [They] put lasers down your throat, cut off the polyp, and kind of laser your hemorrhage back together and fix it," 
This had happened in November 2011. She was told to keep silent for several weeks. But for Adele, it was difficult until….
She said:
"[Not speaking] was really hard. I love talking."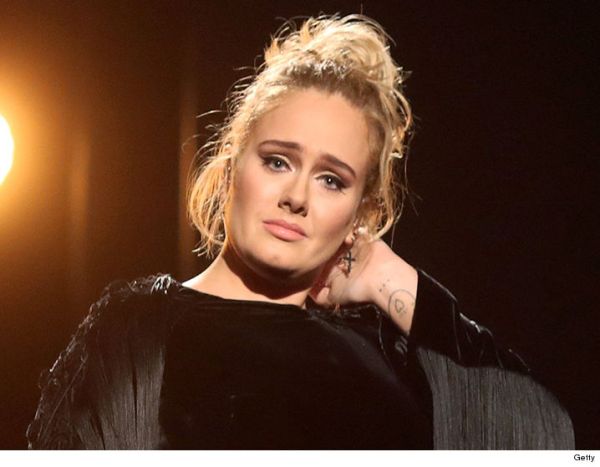 She started writing on a pad and then found a phone app which could speak out what you type. Being fond of swearing, she also was able to find an app which can swear. She sang first time in public on '60 minutes' show with Anderson Cooper in February 2012. She is aware of the recurrence of overuse.
She said:
"If I decide to go on a 200-date world tour, it would happen again."
But Adele faced a similar problem again in August 2017 when she had to cancel remaining shows of her 123-date world tour. She required a vocal cord microsurgery performed by Dr. Steven Zeitels. It was a very sophisticated surgery which had to be precise lest she loses the suppleness and power of her voice. This surgical damage could damage her career and was a risky and challenging procedure.
Vocal cord polyp
This results due to overuse or wrong use of the voice. Excessive mechanical stress to the vocal cords could lead to this problem. The micro-traumas lead to a growth formation in the vocal cord. This then causes hoarseness of voice and difficulty in talking/singing. Clinical examination by a doctor confirms the diagnosis. Surgery is the mainstay of therapy. But proper voice training is vital to prevent the formation in future.
Also read Sirtfood diet which English singer Adele supposedly used to lose weight!
Short bio on Adele
Adele is an English singer and songwriter. She is a Grammy Award-winning artist with hits like 'Rolling in the Deep', 'Someone Like You', and 'Hello'. She released her debut album, '19' in 2008.
Since then, she has released the other two albums '21' and '25'. More bio…