American singer Clay Aiken Throws Shade at American Idol's contestant Catie Turner! Know about his sexuality, child and Net worth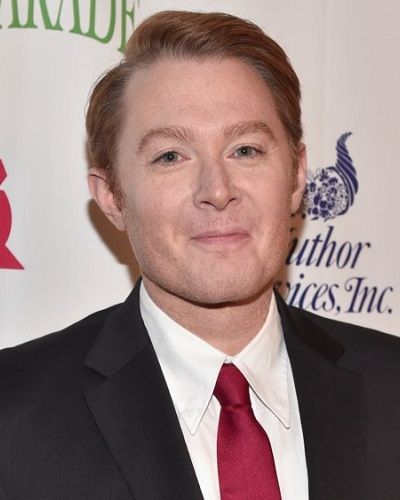 In the year 2018 in November, Clay Aiken threw some shade at American Idol and the most recent is to one of the eliminated contestants.
He expressed his disapproval of what he believes to be a much less intense version of the show on social media. He said how easily the most recently eliminated singer, Catie Turner got off after making a blunder on stage.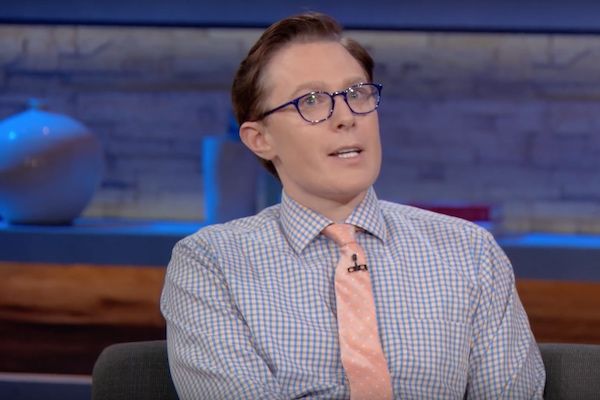 As he wrote,
"So when I was on @AmericanIdol I slightly flubbed some lyrics,"
He added,
"Nowhere near this noticeable..and even Paula gave me hell. This girl gets a therapy session?! Really? Seriously??! What happened to the show we loved?" 
Also read Fame and Wealth! American singer Taylor Swift tops the Forbes Celebrity Top 100 list for the second time since 2016!
Is Clay Aiken gay?
Clay Aiken is openly gay as he spoke with the People Magazine and confirmed his identity as a gay for the first time in the year 2008. He credits his son, conceived by in-vitro fertilization with a friend and producer Jaymes Foster. His son made him realize that he could no longer hide his homosexuality from the world. He told the magazine,
"It was the first decision I made as a father,"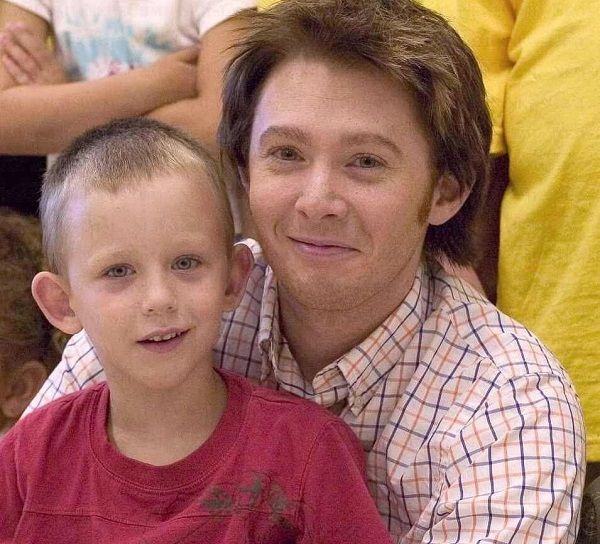 Similarly, he added,
"I cannot raise a child to lie or to hide things. I wasn't raised that way, and I'm not going to raise a child to do that."
He revealed that he told his family he was gay four years ago. He said that it was a tearful discussion with his mother in a car after dropping off his brother, who was being sent to Iraq, at a military base.
Clay Aiken relationships
It is known that around November 2008, he hooked up with Reed Kelly. He and his rumored boyfriend even captured a photo together at Rosie's Gala at the Marriott Marquis. However, they never confirmed their relationship publicly. He was also rumored to be dating Jeff Walters and David Finn.
Clay Aiken life and net worth
Clayton Holmes "Clay" Aiken born as Clayton Holmes Grissom was born on 30th November 1978 in Raleigh, North Carolina. He is the son of Vernon Grissom(father) and Faye Parker(mother). Similarly, he has two sister Amy Sawyer, Deborah Grissom and two brothers Brett Parker and Jeff Parker.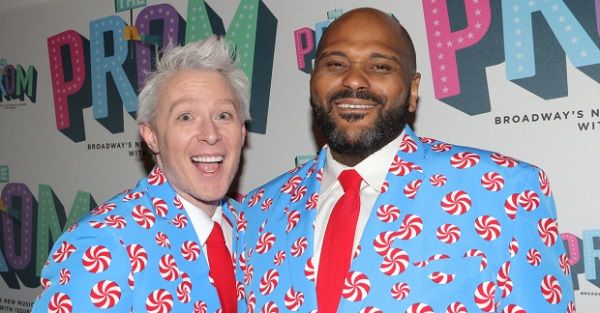 Likewise, he studied in Raleigh's Leesville Road High School and Campbell University. He also attended the University of North Carolina at Charlotte. Talking about the net worth he has around $7 million. Also, he listed his house of Durham, NC for the price of $1,590,000. The house is in 9,392 square feet of 4 bedrooms, 4 full and 3 half bathrooms.
Also read Dream Team Stock Of Television Personality Jim Cramer!! His Career, Relationship, Married Life And Children
Short bio on Clay Aiken
Clayton Holmes Grissom known as Clay Aiken is an American singer, television personality, actor, politician, and activist. Similarly, he gained fame when he came in second place on the second season of the reality singing competition American Idol in 2003. See more…
Source: today, eonline, Wikipedia