American singer Missy Elliott performs at Liberty Ross' birthday party! Know about Missy's three-year-long struggle with Grave's disease!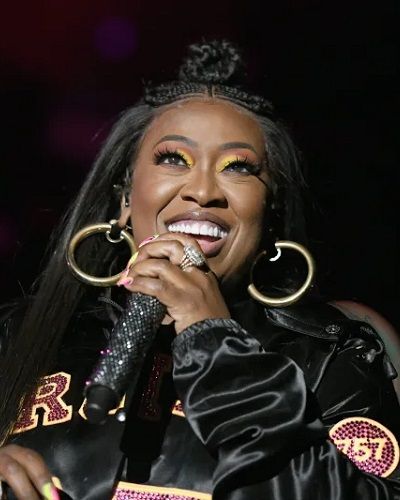 The star-studded night
23 September 2017 was Liberty Ross's 39th birthday. She and her record producer husband Jimmy Iovine has thrown a party at their Holmby Hills home. Star power could be witnessed at their home. Many of Hollywood's A-listers were present such as Oprah Winfrey, Gayle King, Mona Scott, and the like.
The performer for this day was none other than American rapper and dancer Missy Elliott. She played some of her hits to entertain the elite crowd gathered for the special occasion. Missy Elliott's hits include 'Supa Dupa Fly' which also happened to be her debut solo single. She also has several other hit songs such as 'Sock it 2 me', 'She's a bitch', All n my grill', and 'Hot Boyz'.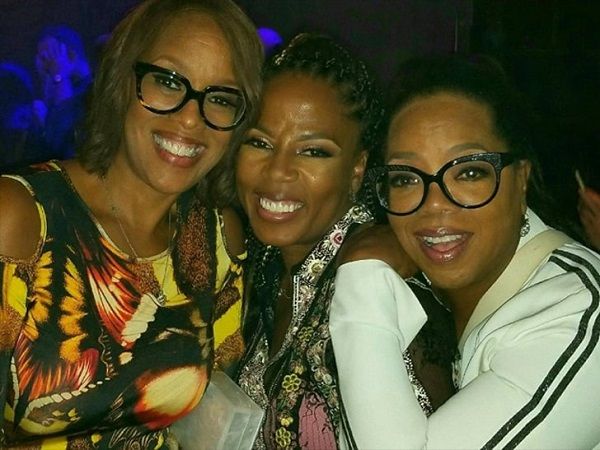 Liberty Ross and Jimmy Iovine's wedding guest list was also insane. Lady Gaga had graced the party which took place on Valentine's Day in 2016. It is Liberty Ross' second marriage. Her first marriage was with Rupert Sanders whom she married in 2002 and divorced in 2014 due to his cheating and infidelity. She has two children with him; daughter Skyla and son Tennyson.
Also read Never lose faith !! A five-time Grammy Award-winning, Missy Elliott's story as a successful rapper, singer, songwriter, dancer, and producer!
Missy Elliott's health problem
Missy Elliott was reigning over the female hip-hop world for nearly a decade. But from the 2008-2011 period, she was out of action. There was no new music from her side, no songs, and no albums. It was only 3 years later in 2011 it became known that she had been struggling with a thyroid problem. Missy Elliott gave an interview to People Magazine where she narrated her life's ordeal.
Missy Elliott was diagnosed with Grave's disease, an autoimmune form of hyperthyroidism, and was quietly and privately fighting the disease. She was out of the limelight at that time. The Grammy award-winner told:
"You live with it for the rest of your life,"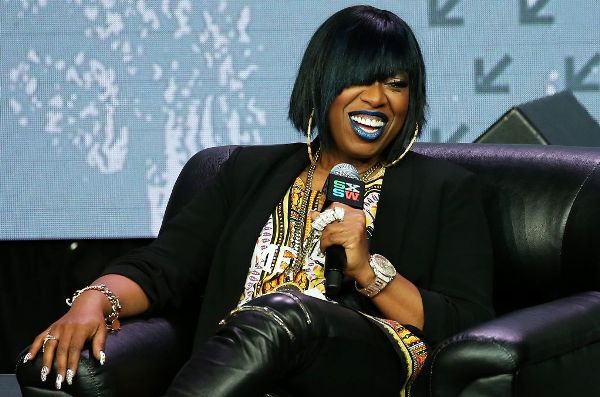 Missy Elliott revealed that she first had her motor skills affection. This was followed by dizzy spells, mood swings, a lump in the throat, hair loss, high heart rate, and bulging eyes. She once suffered severe leg cramps while driving her car and nearly crashed the car. It was after this incident that she sought medical attention and it was diagnosed that she has Grave's disease.
She was put on radiation therapy and prescribed some medications after which she feels better now. She had earlier said that she could not even hold her pen to write the songs due to her disease.
Talking about her health then after the medical treatment, Missy said:
"I feel great. Under my doctor s supervision, I've been off medication for about a year and I m completely managing the condition thru diet and exercise."
Grave's disease?
This is an autoimmune condition of the thyroid gland which mostly affects females and tends to run in families. In this, the body produces antibodies against its thyroid gland tissue. The thyroid gland produces more thyroid hormone than what is needed by the body.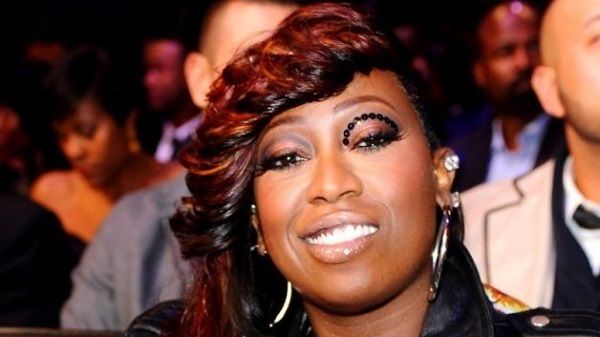 The excess thyroid hormone produced is released into the blood circulation and produces disease and symptoms. The thyroid gland also enlarges in size.
The person feels anxious, heat intolerant, shortness of breath, palpitations, loose motions, muscle weakness, enlargement of eyes, and neck swelling.
Blood tests and imaging can pinpoint the diagnosis. Anti-thyroid drugs, and radiation therapy in the form of oral radioactive iodine, with or without surgery offer relief to the patient.
Also read American rapper Jaden Smith wants to become a full-time professional inventor! Is he leaving music?
Update on Missy Elliott Graves' disease
In January 2018, Missy opened up about her life with Graves' disease. Similarly, she believes that she has overcome the autoimmune disease. She told the audience at Essence magazine's 9th annual Black Women in Music event,
"I was sick and I couldn't even lift a pen,"
Similarly, she added,
"My nervous system had broken all the way down. I didn't come up in here in a wheelchair. Nobody helped me get up here. I'm walking…by the grace of God."
Short bio on Missy Elliott
Missy Elliott is a Grammy Award-winning American rapper. Also, he is a dancer and producer. She is most famous for her R&B, hip-hop, and rap songs. People mostly know her for her great singles The Rain, and Sock It 2 Me. In addition, her best album includes, Get Ur Freak On, 4 My People, Work It, and One Minute Man. See more…
Source: Wikipedia, mayo clinic, good morning America