American singer R.Kelly unable to arrange for bail! Still behind bars!
American singer-songwriter R. Kelly is still behind bars! He has been unable to arrange the $ 100k amount for his bail. And there are no bail bondsmen in Chicago!!!
R.Kelly and his sexual crime and no bail money
Kelly was arrested for sexual abuse. He has been indicted on 10 counts of aggravated sexual abuse against 4 victims. Three of these victims of sexual abuse were underage when R.Kelly committed the crime on them, as per the prosecutors.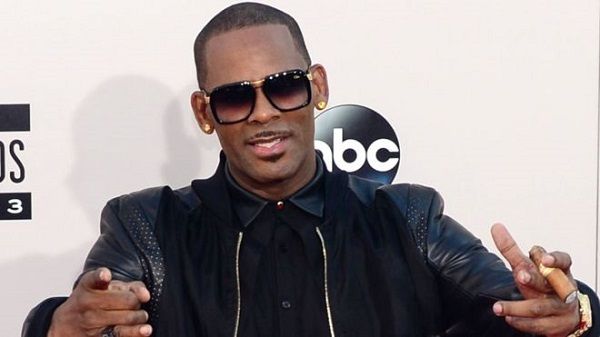 After the hearing, the bond set for R. Kelly is $ 1 million which is $ 250k for each of the alleged victim affected by his crime. In order to be released, R. Kelly has to arrange 10% of the bond amount which is $ 100k. But due to his financial mismanagement, he has been unable to arrange the money and is still behind bars.
Kelly's attorney, Steve Greenberg stated that the amount of the bond was reasonable and fair given the allegations but his client has no money at the moment. But he is making the arrangement and will be able to pay up the sum. Steve said:
"He's trying to get it together. He doesn't have it sitting in the bank."
Kelly has to surrender his passport and cannot contact anyone under the age of 18. His crimes date from 1998 to 2010.
R.Kelly and the unpaid child support
This money is not all that R.Kelly owes. He also owes $ 169k to his ex-wife for child support which he has not been paying for many months now. In 2009, the court had ordered that Kelly needs to pay $ 20.833k per month to his ex-wife. But he did not pay any money. Steve also revealed that the prosecutors were trying to make Kelly pay the child support as well before the police release him but the Judge did not agree.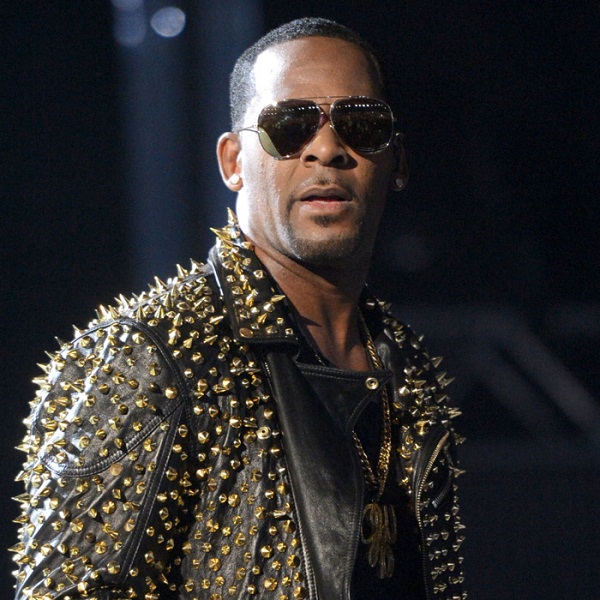 Kelly and his unpaid rents for his Chicago studio
As if this was not enough, Kelly has also not paid his Chicago studio rents for several months. He now owes more than 166k as unpaid rents and he risked eviction from his studio last month. A Judge had signed an eviction order in January 2019 but the order has not been executed yet. He was at the studio when he turned himself to the police this Friday night after a warrant was issued for his arrest.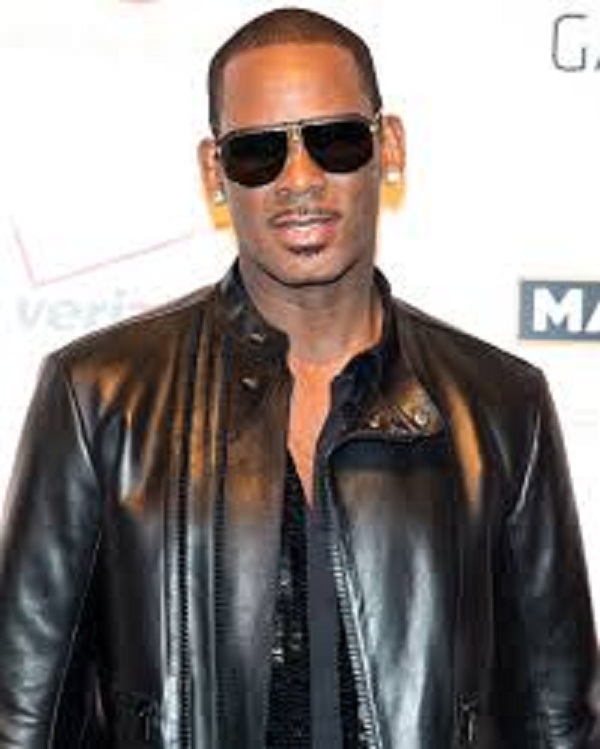 The landlord of the property is Midwest Commercial Funding LLC and he had initiated the legal eviction process in July last year. He stated that Kelly had defaulted on the lease agreement made with him. He had failed to pay the rent of over $ 79k at that time. The rent continued building up and now the Judge finally signed the eviction order.
Also, read 'I feel embarrassed and ashamed talking about it' Iain Lee talks about his childhood sexual abuse!
The same month, the second floor of Kelly' studio which was used as a bedroom had to be closed since it posed a fire hazard. The Judge had also stated that Kelly can use the premises only from 9 am to 9 pm. His attorney had tweeted against this clause and said that Kelly used to work and write at night. But the matter of fact is that the area is commercial and not residential.
Kelly and his unpaid rents in Atlanta
Besides Chicago, Kelly has not paid rents in Georgia, Atlanta and owes a Georgia property management company $ 31k in past rents.
Source: CNN