American singer-songwriter Jon Bon Jovi-his nomination for 2018 Rock and Roll Hall of Fame, his elegant singing, career, and disturbing hay fever!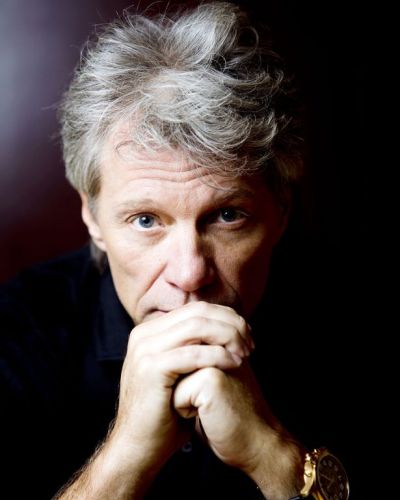 The nominees' list for the Rock and Roll Hall of Fame for 2018 is out. American singer-songwriter Jon Bon Jovi is again on the list after a gap of 6 years. The last time Jon Bon Jovi was nominated was in the year 2011, but he never made it to the induction.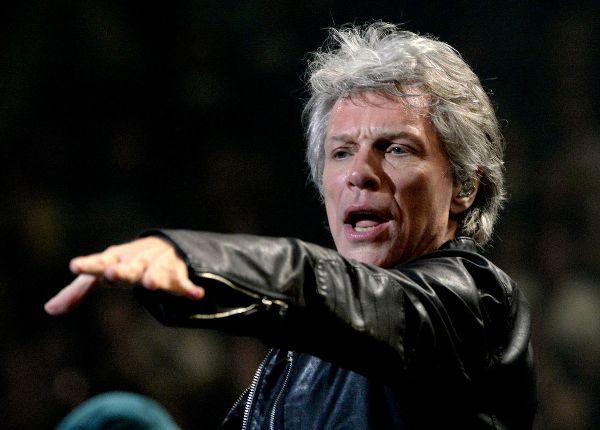 In an interview with Howard Stern last year, Bon Jovi had come down heavily and criticized one of the persons who are on the Nominating Committee and runs the Rock and Roll Hall of Fame. He had said:
"I called him a few choice words and I'm never shy, when I see him, to call him a few more choice words. And there's other guys on that thing that have made it their personal mission to [expletive] with me. And that's okay. I get it. I've sold more records than their artists."
Bon Jovi had avoided telling names but it is believed that he was talking about Jann Wenner, Rolling Stone editor, and publisher. Jann is also the co-founder of the Rock Hall and Chairman of the Rock and Roll Hall of Fame Foundation which is based in New York City. He is however not part of the nominating committee.
Besides Bon Jovi's Jersey Rockers, the other bands which have made it to the nomination list include Kate Bush, The Cars, Depeche Mode, Dire Straits, Eurythmics, The J. Geils Band, Judas Priest, LL Cool J, MC5, The Meters, The Moody Blues, Radiohead, Rage Against the Machine, Rufus featuring Chaka Khan, Nina Simone, Sister Rosetta Tharpe, Link Wray, and The Zombies. The 2018 induction list will be out in December 2017.
Also read Jon Bon Jovi lashes out at reality TV shows and Kim Kardashian!
About Jon Bon Jovi
Jon Bon Jovi is the lead singer of the rock band, Bon Jovi. The members are from Sayreville, New Jersey. This band was founded in 1983 and the other members include pianist and keyboardist David Bryan, drummer Tico Torres, lead guitarist Phil X, and bassist Hugh McDonald.
The band's fame rose with their third album 'Slippery when wet' in 1986. Jon has also been a songwriter, record producer, and actor. He also has 2 solo albums and 12 studio albums with his band. They are the best-selling music artists and have sold around 130 million copies of their albums. He was inducted in 2009 into the Songwriters Hall of Fame.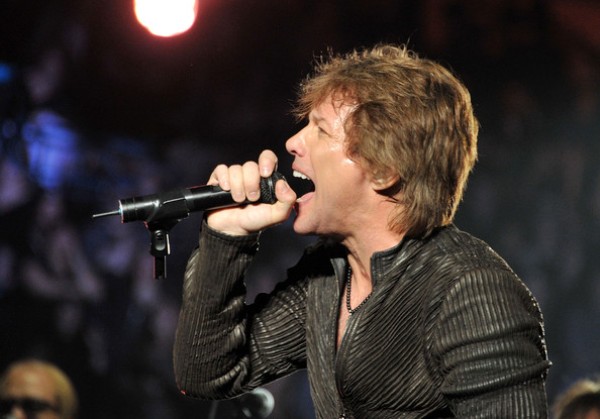 He also runs various charity foundations and programs. He has been in this field for more than 4 decades now. Similarly, he is happily married to Dorothea Hurley since 1989 and has 4 children with her. But Jon has one problem; his hay fever
Jon's hay fever allergy
In May 2013, during one of their concerts, Jon's voice was not in good shape. But when the show reached Sofia, Bulgaria, his voice had turned very bad indeed. It was due to his hay fever allergy. He was unable to sing and had to skip chunks of songs. Tweets were sent out later to let the audience know what the problem was. It said:
"Jon is good. W e feel allergies got the best of him 2/3's through set. Still 2 hour show. He feels bad to have cut. The audience was AMAZING-Matthew Bongiovi May 14 2013"
This was not the first time. When singing in England one summer, Jon had to take a steroid injection before the open-air concert.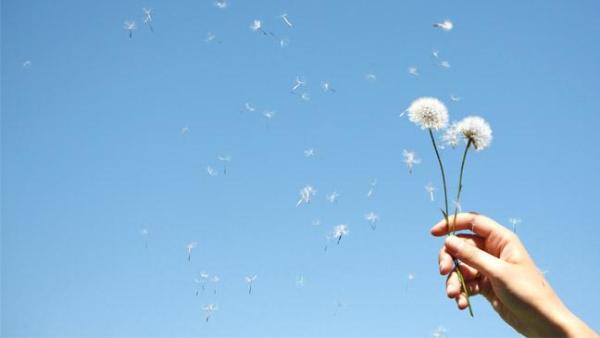 Hay fever is an exaggerated immune response (allergy) to pollens from grass, weeds, or trees. Usually, it occurs during spring or fall. There is sneezing, nasal mucosa swelling, nose stuffiness, watery eye discharge, and throat irritation.
Some people also get hives. It is a genetic disease with an environmental overlay. There is no cure and avoidance of pollens is advised. When the symptoms are severe, antihistaminic or steroid nasal sprays, or injections might be needed.
Jon has not got restrained in his career due to hay fever and has triumphantly overcome and defeated it!
Also read Diane Lane Confirms Dating Jon Bon Jovi in her 20: The Band Wore So Many Jockstraps!
Short bio on Jon Bon Jovi
Jon Bon Jovi is an American singer and songwriter. He is hugely recognized as the frontman of the rock band, Bon Jovi. Furthermore, he is also an actor and record producer. In addition, he is one of the World's Best-Selling Music Artists selling more than 130 million albums worldwide.
Moreover, he has been named "Sexiest Rock Star" by People in 2000 as well as ranked #31 on the "Top 100 Heavy Metal Vocalists" list by Hit Parader. His most notable and award-winning single is "Himself" for which he has won MTV Europe Music Awards and BRIT Awards. Additionally, "Blaze of Glory" also became a huge hit winning several awards which including Golden Globe Awards, and American Music Awards. See more…
Source: rockhall