American singer-songwriter Toni Braxton celebrates her 51st birthday amidst wishes from her fans and friends!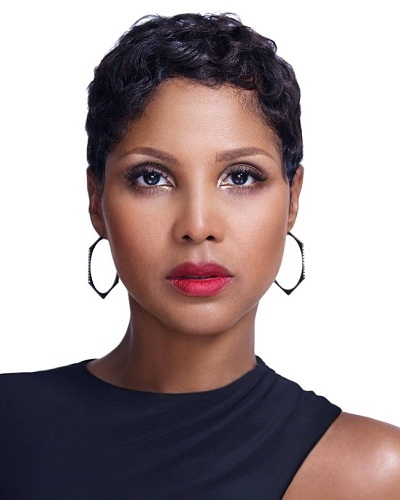 Toni Braxton celebrated her 51st birthday in style on 7 October 2018. She also received an outpouring of birthday wishes from her fans on social media.
Toni Braxton and her birthday celebrations
Braxton let her fans know how she is going to celebrate this year's birthday. Toni posted a picture of herself and captioned it:
"Heading out of town for my birthday, going to celebrate ALL WEEKEND long!"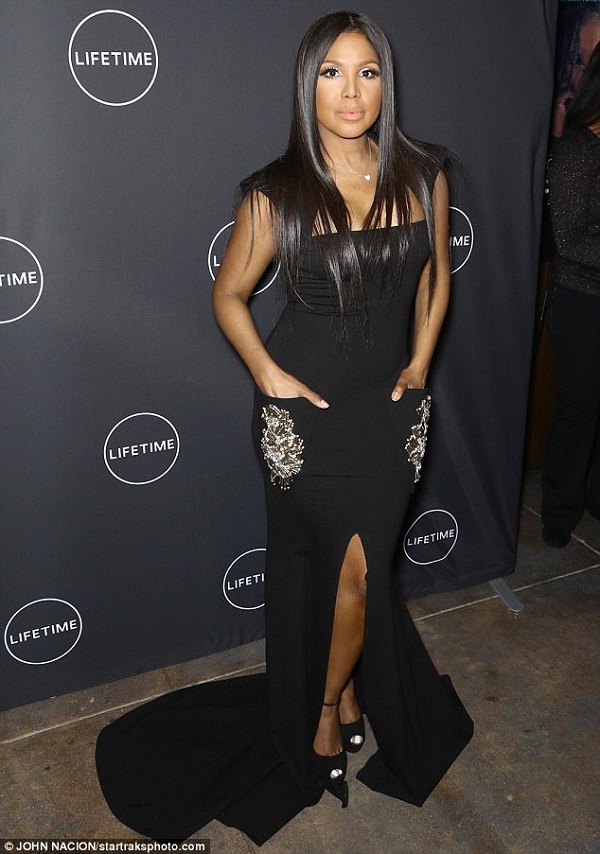 She did not specify where she is going to celebrate her birthday and how is she going to do it. It is not known whether her friends would be with her at that time and if so how many of them would be there to wish her for her birthday in person. But it is certain from her post that she is going to have a weeklong celebration for her birthday.
Toni Braxton's wish her for her birthday
Toni's fans took to their respective social media to wish Toni for her upcoming birthday. One of them said:
"Toni Braxton, the living legend  my big cousin played her music my entire life. There is not a Toni song I do not know ."
Another follower said:
'"It's about your tone, phrasing, your interpretation, you emotions and how you touch the audience"…that describes a better PERFORMER, NOT singer. Although Toni is a great singer, she actually sounds like Anita Baker. Yes, Tamar sounds like a cross between Mariah & Toni. That's a pretty great mix though.'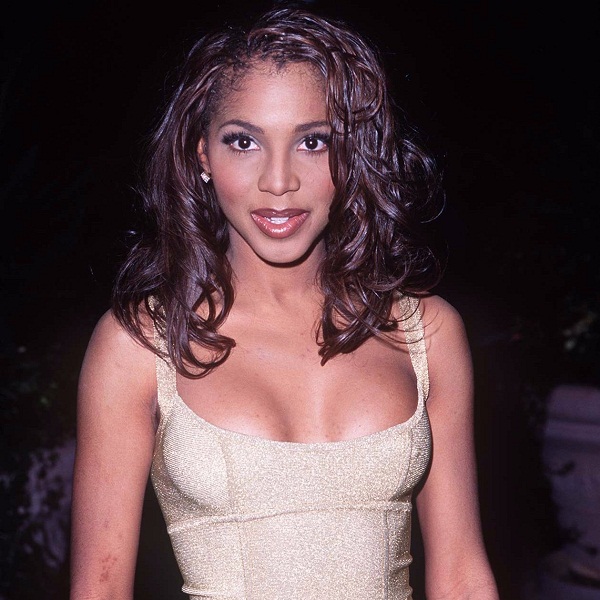 Another of her follower wrote:
"Girl, I'm sittin' up here STILL watching your music videos after first seeing them when I was like 3. They give me so much life!!! ♥️♥️♥️♥️♥️♥️♥️"
A fourth follower wrote:
"Happy birthday  enjoy. I watched your special with iyanla and I totally feel the way you do about family. I don't like them at times and need to cut  everyone off. They are too draining at times. Family has been my biggest teacher."
You may like to read:
Toni Braxton has lost her engagement ring and has pleaded her fans to help her in recovering it!
Reality star Tamar Braxton reveals that she was molested as a child by her family members- maternal and paternal
Toni Braxton's recent disturbing video
Toni had recently posted a video on her social media where she criticized her family. This disturbed her fans a bit. Toni had said:
"I am confessing that, although I love my family, most of the time I don't like my family. Everyone in my family. Everybody. I feel like I'm angry at everybody in my family. I don't like my family. If they weren't my family, they wouldn't be my friends."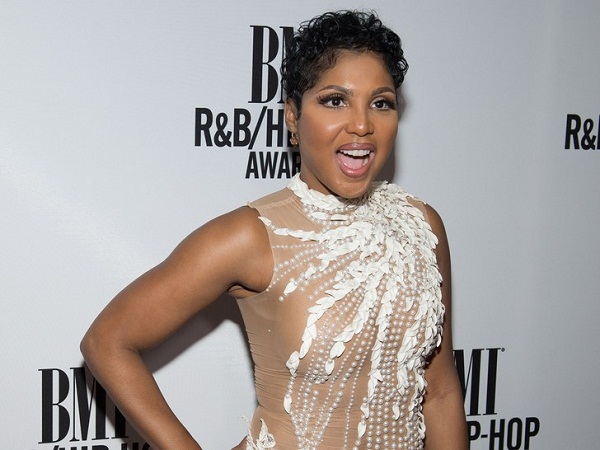 Her fans were in a bit of dizzy on hearing the news. Her family appeared quite uncomfortable on hearing this and there were strange stares from them.
Short Bio on Toni Braxton
Maryland-born Toni Braxton is a singer. She is extremely talented when it comes to acting too. Multi-talented Toni is a pianist and a record producer. Additionally, she is also popular as a television personality and philanthropist too. Toni is an incredible personality and a well-known R&B icon. She is 3 times Grammy award-winning artist.
Presently, she is a prominent figure in the media as one of the outstanding voices of her generation. Her debut album sold more than 10 million copies worldwide. More Bio…
Credit: lindaikejisblog, celebrityinsider, dailymail