American Singer-songwriter Toni Braxton denies any relationship anytime with NBA star Dennis Rodman!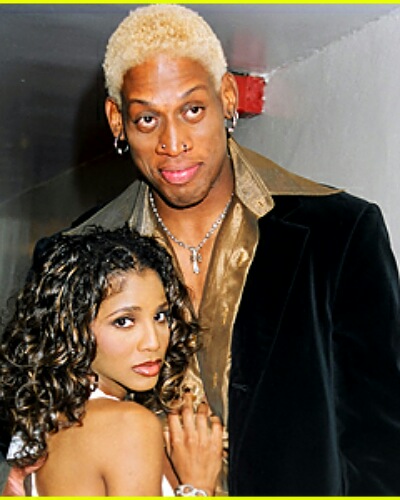 Recently, there was a documentary on NBA star Dennis Rodman on ESPN.
It detailed his personal life and mentioned that he had dated Toni Braxton, 52.
Toni clapped back at these rumors and dubbed them baseless.
She denied any such relationship with him ever.
---
Toni Braxton denies dating Dennis Rodman
The songstress Toni Braxton took note of the documentary on the personal life of NBA star Dennis Rodman on ESPN recently.
The short film called, The Last Dance talked about Dennis having dated Toni Braxton. But Toni has vehemently denied any such romantic involvement with him.
She clapped back at these untrue rumors and said:
"Even though @dennisrodman was kinda hot in the 90s, I never dated Dennis Rodman. We were at the VMAs. #TheLastDance,"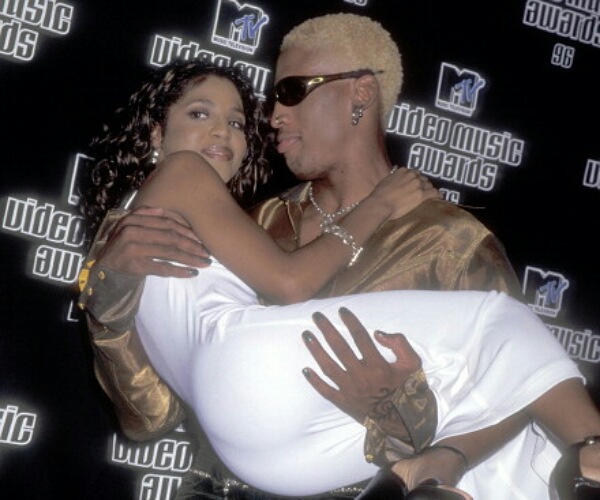 Toni posted this on her Twitter handle and also uploaded along with a photo of the two at the Video Music Awards in 1996.
About the docuseries on Dennis Rodman
On this Sunday, there was this episode of the docuseries titled The Last Dance which chronicled the personal life of the famous basketball player Dennis.
It was also on Bulls' season of 1997-1998. The NBA star's Las Vegas misadventure with his then-girlfriend Carmen Electra was also shown.
In an interview given to Los Angeles Times, Carmen, 48 also narrated her romantic encounter with Dennis, 58. She revealed:
"One day when the Bulls had an off day from practicing, Dennis said he had a surprise for me. He blindfolds me and we get on his motorcycle. When he finally takes my blindfold off, we're standing at the Bulls practice facility, center court. It was crazy, like two kids in a candy store. We were eating Popsicles from the fridge and pretty much having sex all over the damn place — in the physical therapy room, in the weight room. Obviously on the court."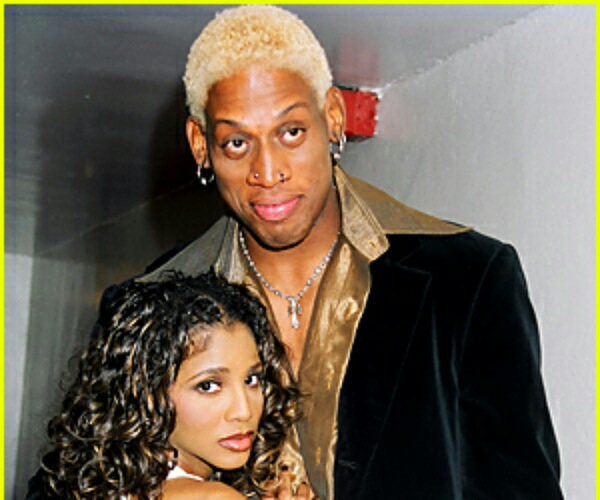 In November 1998, Carmen wed Dennis in Little Chapel of the Flowers in Las Vegas in Nevada but in less than a year, they divorced.
Dennis Rodman and his various relationships and marriages
The sportsman was dating Annie Bakes before he became a star. Annie gave birth to their daughter Alexis in 1988. In 1992,the couple married but in less than a year, they called it quits.
Later, in 1995,he had a romantic fling with Madonna. She had grown him to Italy to spend a night with him.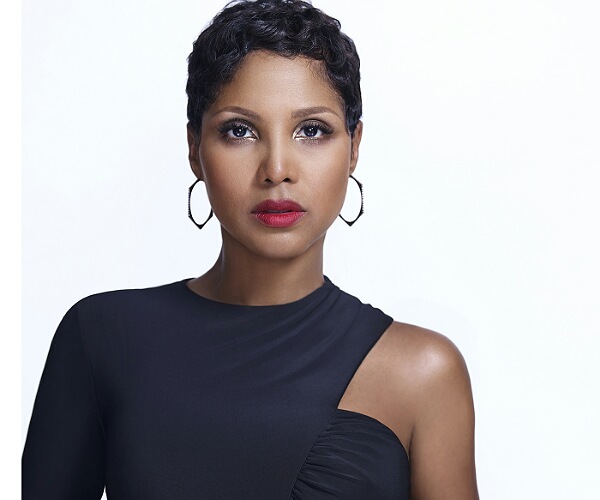 After this came his sexual escapades and marriage to model Carmen Electra. Carmen claims that dating the player was an occupational hazard. Later, he fell madly in love in 1999 with Michelle Moyer.
The couple had two children, DJ and Trinity. After marrying in 2003, they split in less than one year. They stayed together until 2012 with attempts to reconcile but failed.
Short bio on Toni Braxton
Maryland-born Toni Braxton is a singer. She is extremely talented when it comes to acting too. Multi-talented Toni is a pianist and a record producer.
Additionally, she is also popular as a television personality and philanthropist too. Toni is an incredible personality and a well-known R&B icon. She is 3 times Grammy award-winning artist.
Presently, she is a prominent figure in the media as one of the outstanding voices of her generation. Her debut album sold more than 10 million copies worldwide. More info… 
Source: New York Post