American stand-up comedian Nick Kroll takes his Middle-Aged Boy Tour to Australia!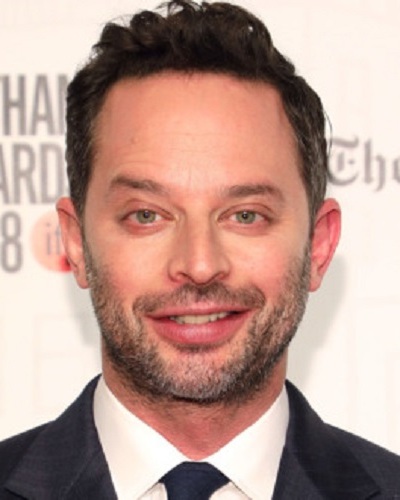 Hollywood comedian Nick Kroll is a popular international name. His acts bring laughter on the faces of people and they like him for it. He had a sold-out US tour. And now he has decided to take his act to Australia. He would tour the country early next year and people are indeed eagerly waiting for it.
Nick Kroll and his show in Australia
The stand-up comedian Nick Kroll has been touring the US with his live shows. His tour is called Middle-Aged Boy Tour and it was a hit in the USA. He wants to spread this laughter to people outside the USA. The citizens of Australia are happy to learn that the comedian is going to tour their nation in January 2020. Given the success that the tour witnessed in the USA shores, they are eagerly waiting for it to come to Australia now.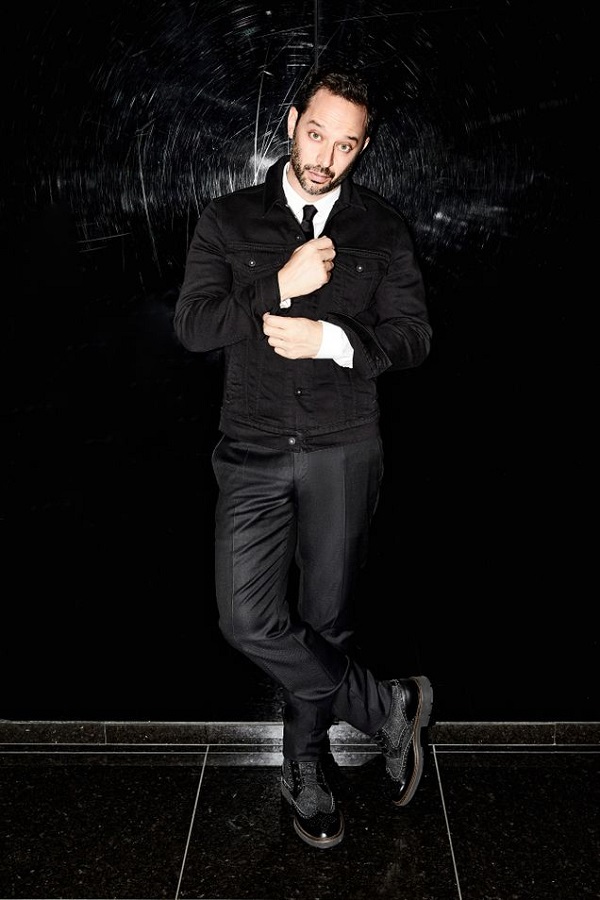 Click on the link here to know more about Actress-comedian Ruby Wax suffers serious back injuries on a holiday and cancels her Ruby Wax Tour 2019!
Nick Kroll and his Instagram revelation
Even Nick could not hide his excitement on taking his tour to Australia. He expressed it on his social media. Nick wrote on his Instagram Stories:
"Very excited to go across the world for some shows,"
He also shared the same message via Promoter Live Nation's page. He added further:
"I wanna let you know that I'm coming to Sydney on January 4th and I am coming to Melbourne — that's right, I said it right, Melbourne — on January 6 for my Middle-Aged Boy Tour to do stand-up in your beautiful country… I will see you out in the outback."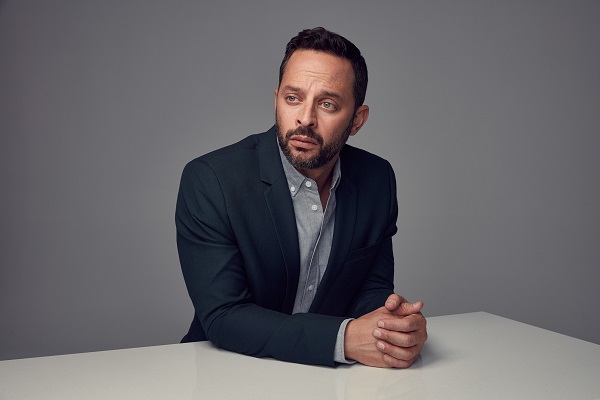 Click here to know more about Canadian actress Brittany Bristow arrives at Hallmark Summer 2019 TCA Press Tour Event! Know about her
Nick Kroll and his brilliant career
Nick is good at stand-up comedy. He has written, produced, co-edited, and also acted in the adult animation on Netflix called Big Mouth. In this show, he has voiced more than 30 characters which is a great thing from a single comedian. In this series, Nick, 41 had spoken about his childhood days and put it all in a hilarious way. For the show, Nick was nominated for the 2019 Emmy Awards for Outstanding Animated Program.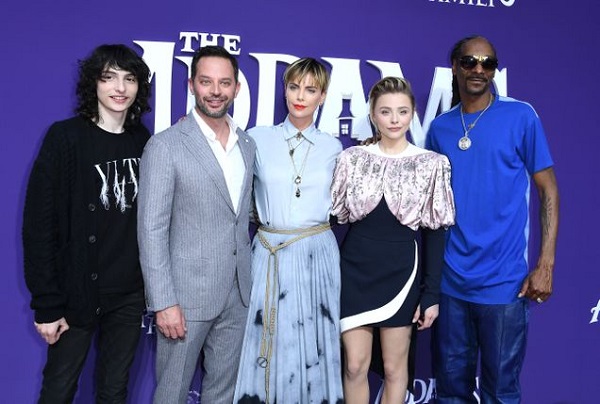 At the end of this year, Nick is also appearing in The Addams Family animation. His co-stars on it are Charlize Theron and Chloe Grace Moretz. He will voice Uncle Fester while Charlize would be the voice of Morticia. Chloe will voice Wednesday Addams.
Click the link here to read more about Katie Price takes her fans to a tour of her messy home in West Sussex with piled-up discarded old clothes and wall graffiti!
The Australian leg of the tour Middle-Aged Boy Tour will be on Saturday 4 January 2020 at Enmore Theatre in Sydney. After a rest on Sunday, the show would be held in Melbourne at The Athenaeum on Monday 6 January 2020.
Source: Honey Nine Au