American supermodel Chrissy Teigen claps back at a troll, converts it into a compliment!
Everyone who knows supermodel Chrissy Teigen are well aware of how smart and clever she, be it in interviews or on her social media. She never leaves any hate comment unattended. The latest was, the height of things when she, in fact, converted a hate comment on Twitter into a compliment.
Chrissy Teigen and her smartness
Chrissy is the last person that anyone can write a troll on and not get a befitting reply for it. This time was no different. But this time it was even better. She transformed the negative comment into a troll. No doubt she has been nicknamed Queen of Clap backs.
Chrissy Teigen and her recent Clap back on social media
Last Saturday, Chrissy Teigen attended the NCAA football game between the Lousiana State University Tigers and the University of Alabama Crimson Tides. She was so excited that she posted on her Twitter:
"wait so if someone wants to, they can hide off the field out of bounds then come in and sneak attack a touchdown. this is all good to know,"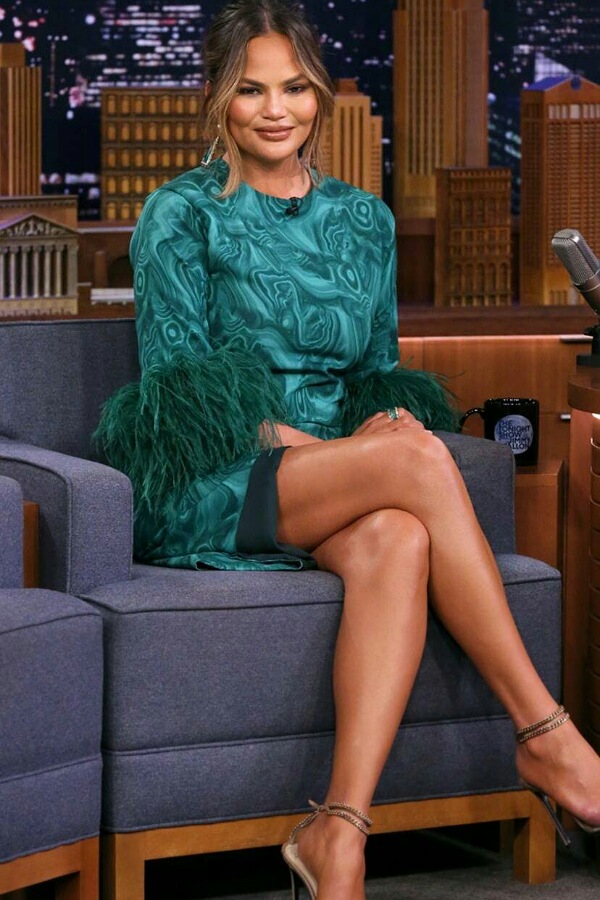 She was referring to a play from Louisiana State University Tigers. But this did not go well with some social media users. They were not happy about Chrissy talking on college football matters. One of them wrote on Twitter:
"Stick to being hot with giant cans."
So what did the American supermodel reply?
What was Chrissy Teigen's response?
Chrissy did not let this negativity affect her. She clapped back:
"I know you're trying to be mean but I really needed this today so thank u."
I know you're trying to be mean but I really needed this today so thank u https://t.co/lLdk14e6pr

— christine teigen (@chrissyteigen) November 9, 2019
Her other fans were supportive. One of them asked her which team she was, supporting. She replied:
"I'm going for no one, I just like to watch sports and learn sports,"
Trust Chrissy for being  good to good people and bad with nasty people.
Chrissy Teigen and her latest joke on social media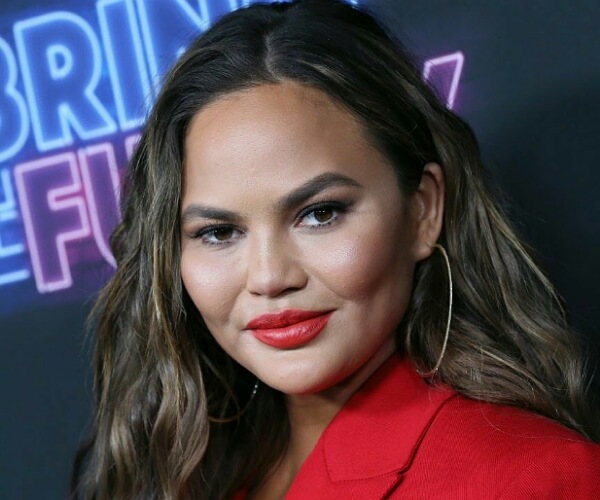 Less than a week back, the supermodel daughter had commented on the spending habit of her mother Vilailuck. She had posted on her social media:
"my mom treats her air pods like they're disposable. buys a few a month. she says they would be easier to not lose if they had…a cord."
Though many of her followers on Twitter took it as, a joke, there were some who did not like her talking about her mother. She realized the wave and instantly apologized for her post. She wrote:
"Oh man I haven't checked my mentions for a bit and I didn't realize how many people were super pissed off about this. It was meant as a joke (and exaggeration) about how my mom doesn't realize air pods are with a cord are headphones but it came across as super tone deaf and icky,"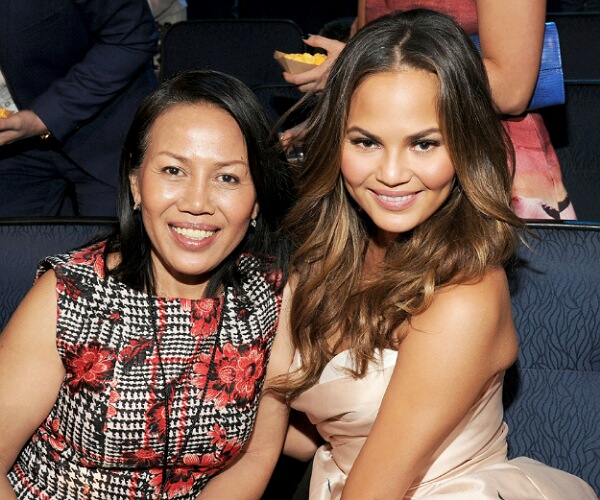 She followed it up with:
"Twitter is so much easier when you solely talk about reality shows and cooking. ANYTHING outside that, I don't think my weak mental state can take."
So she too has realized that Twitter has its lop-sides, and its uses are limited.
Short bio on Chrissy Teigen
Chrissy Teigen is an American model. She appeared in the Sports Illustrated swimsuit issue in 2010 and was named Rookie of the Year. She is the wife of famous American singer John Legend . More Bio… 
Source: E! Online