American Surfer, Carissa Moore, Dropped Her Skin Care Routine; What Are The Products She Use?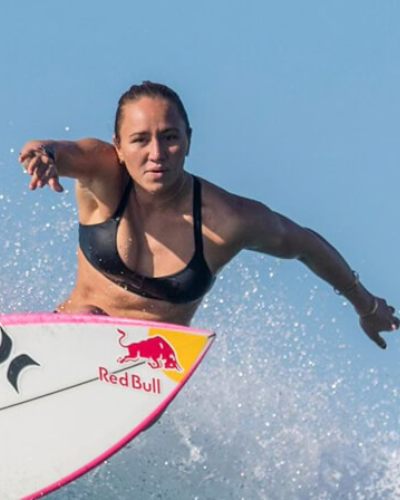 Carissa Moore is a pro-surfer who will soon be a part of the upcoming Olympic Games in Tokyo. 
Though she is always on the water surfing, she makes sure to take out some time to pamper her skin. 
Recently, she dropped her skincare routine, and here are the products she uses to keep her skin flawless. 
---
Pro surfer Carissa Moore has a lot on her plate with her participation in Olympic Games soon. She started surfing when she was 5 years old while making herself win the Surfing World Championship at 18.
As the training gets intense, she also has to take care of her skin at the same level. During an interview, she revealed she tends to pay more attention to her skin. Recently, she revealed her skincare routine and also the products she is using.
1. Cleanser
The pro-surfer, Carissa, uses Checks and Balances face wash (1.7FL-OZ $13). It has a smooth, creamy, and frothy texture which is for both dry and oily skin. Carissa says she loves using the product because it is really kind to the skin.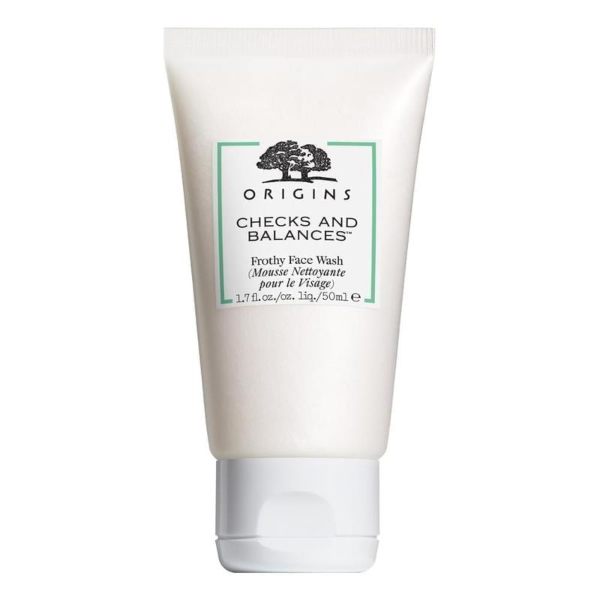 2. Moisturizer
The pro-surfer says hydrating and moisturizing her skin is the biggest thing for her as it dries out fast. As she is scared to use many products, she sticks to the stuffs that does not irritate her skin. At night time, she loves using GinZing moisturizer ($32).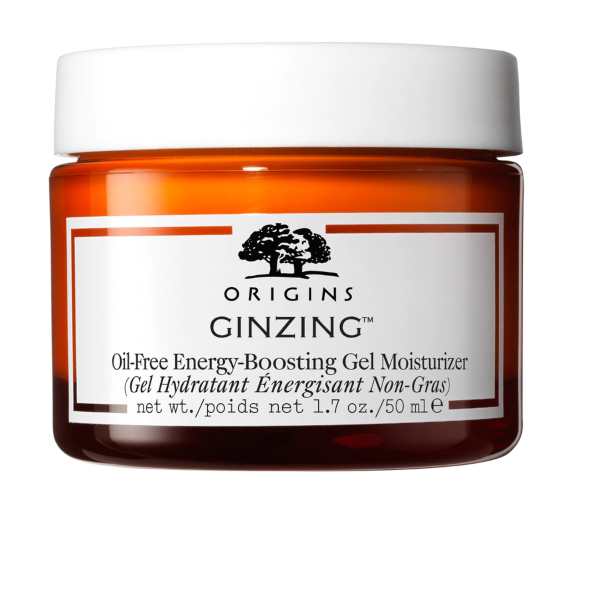 3. Sunscreen
As she is a surfer, she is mostly in sun and salt, so it is important for her to use a good sunscreen. She was starting to see some freckles and dark spots on her skin with time.
Carissa uses Sun Bum face lotion SPF 70 ($10.39). The pro surfer also uses their new product face mist ($16) which she uses only when she is going out.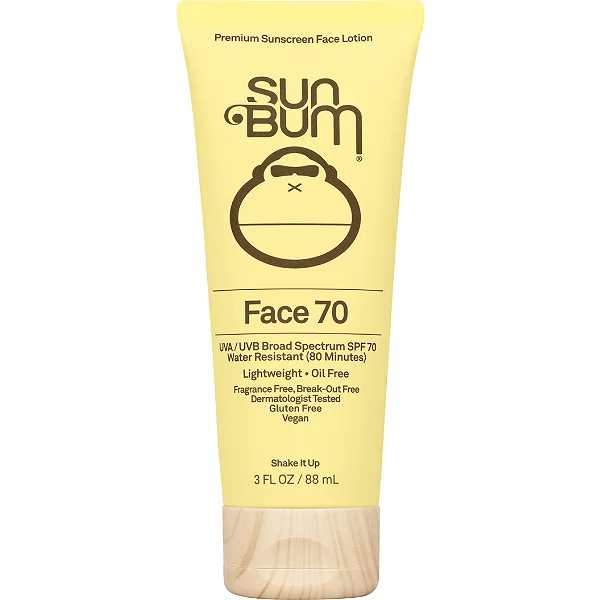 4. Eye-cream
For her eyes, she uses  Trader Joe's super hydrating eye cream ($12). The product has Hydrolyzed marine collagen, Coenzyme Q10, Manuka honey, and Hibiscus extract. Moreover, they also have not tested any of their products on animals.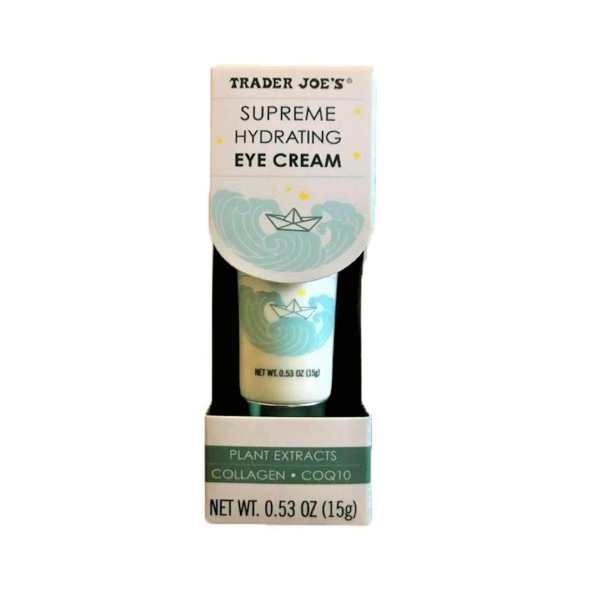 5. Spot Treatment
As she has to practice on water and sun for a long time, she has to deal with spots. She uses Origins Super Spot Remover Acne Treatment Gel ($19) for little zits that come to her skin.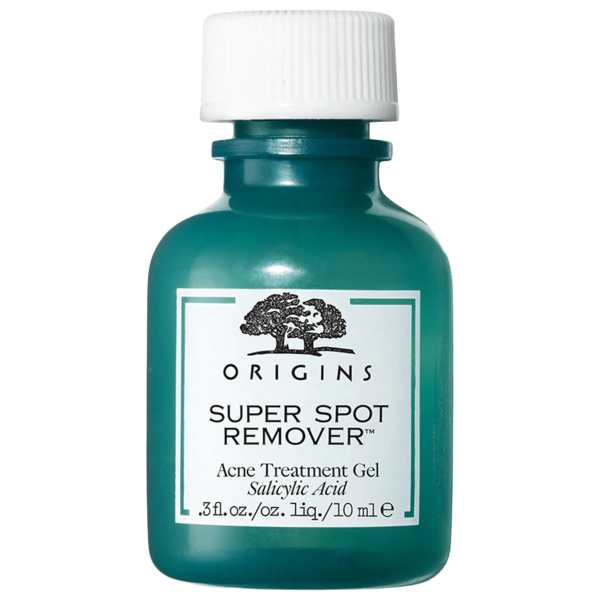 6. Body Lotion
Carissa's favorite lotion to use is from Fresh as it dries very fast. One of the hardest things for her is hydrating her skin as sometimes she straight goes surfing after waking up. Fresh Citron de Vigne Body Lotion ($26) dries really fast and feels good on the skin.