American tattooed drummer Joey Image dies at age 63!
Joey Image was the drummer who had worked with the Misfits band in 1978-1979. He is no more. His band confirmed the death on their Facebook page. He was 63 years old.
Joey Image and his death
Joey Image was an American drummer. He was formerly with the band named Misfits. He had performed for them from 1978 to 1979. Joey died and Misfits confirmed the tragic death of their former bandmember on their Facebook Page. The band uploaded a picture of the tattooed drummer when he was performing on stage with the band at Irving Plaza in New York, California, the USA on Halloween night in 1979.
They wrote below the photo:
"R.I.P. Joey Image, March 5, 1957 – June 1, 2020. Misfits drummer late 1978 – 1979. Appears on the Misfits' classic "Horror Business" & "Night of the Living Dead" 7-inches. Seen here on drums (at right) with the Misfits live at Irving Plaza on Halloween night 1979 in NYC. Jerry Only seen at left. #themisfits#misfits#jerryonly#horrorbusiness#ripjoeyimage"
But they did not reveal the cause of his death. He was 63 years old at the time of his death. In 2016, there was news that he is suffering from liver cancer. He had chemotherapy for it and was advised liver transplant.
Also, read Emmerdale star Leah Bracknell dead due to lung cancer at the age of 55!
Joey and his life and career
Joey was born in 1957 and his name was Joey Poole. He learned drums since his childhood days and joined the band Misfits in 1978. He also played for the band and on their tours. His drumming was part of the singles Horror Business and Night Of The Living Dead. However, Joey left the band in 1979 and later played for other artists which included The Undead. He had some issues with the band and especially with its principal members Glenn Danzig and Jerry Only. This caused him to quit the band.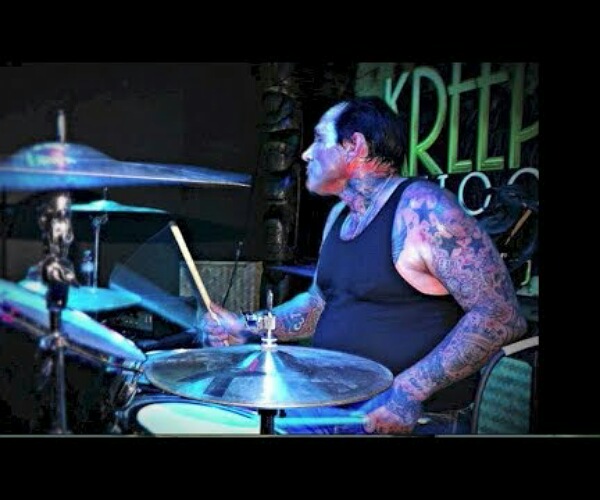 Joey for a brief time reunited with the band Misfits in 2000. This was for a show at  Fort Lauderdale's Culture Room. He had stepped in at a short notice as a replacement for Dr. Chud who had quit the show and band at that time. He worked in the construction line until 1994 and later relocated to South Florida. For Joey, drumming and music were soul-healing. He said:
"I don't do it for money; I don't do it for anything. It just takes me to another place. It's good for my soul."
Joey and how he joined the band in 1978
Joey had recalled in an interview with Miami New Times in 2017 on how he became part of the horror punk band in 1978. He said:
"They see me playing, and they're like, 'Hey, you think you maybe wanna join our band?' So I took their tape and learned it, and two weeks later I was playing at Max's Kansas City club in New York.

"I was in the band. That's how quickly it all happened. I was just in the right spot, basically. Plus, I did kick ass."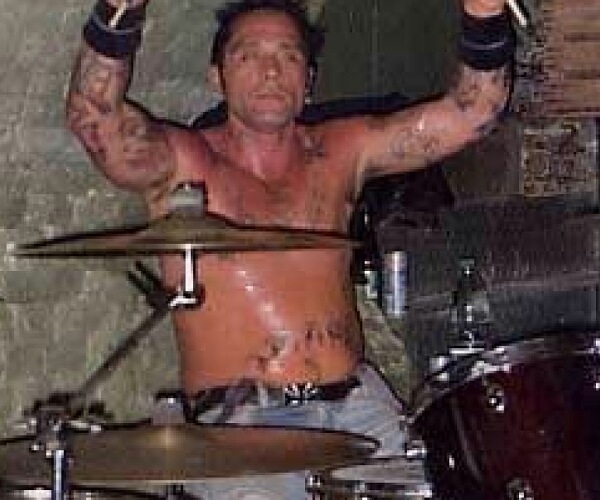 Joey was with the England tour of the band when they were to play with The Damned. But there was a lot of mess on this tour in the form of unsigned contracts and broken agreements. Therefore, the band did only two shows and walked out of the contract. Joey got stranded on foreign land and was battling substance abuse at that time. He recalled:
"Jerry and Glenn, they really didn't care about anybody else but themselves. I couldn't take it. I got a round-trip ticket and I went back to New York."