American TV host Elisabeth Hasselbeck's struggles with her celiac disease! Know how she self-diagnosed her autoimmune disease and conquered it with her gluten-free diet!
The former co-host of 'The View' Elisabeth Hasselbeck is a TV personality, a loving wife, and a great mother to her three children. She has some health issues but she has tackled these with her great sense of understanding and courage! Let us have a look at this career-oriented mother who has battled her celiac disease and tumor and emerged successfully!
Elisabeth Hasselbeck's married life
Elisabeth Hasselbeck and Tim Hasselbeck were college sweethearts. They had started dating at Boston College where both studied. Their marriage was an intimate affair with 200 of their close friends and family. In 2005, their first child a daughter Grace was born. In 2007, their son Taylor was delivered and in 2009 Elisabeth gave birth to a son called Isaiah.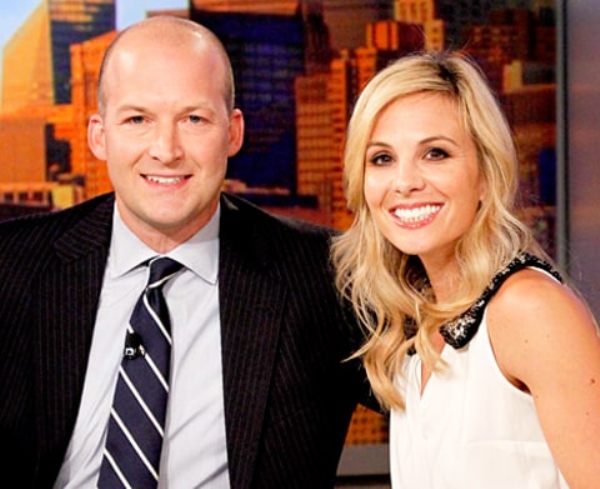 She took a break from her 'Fox and Friends' in 2016 to concentrate on her family and raise her kids well.
But do you know that Elisabeth also is a victim of the celiac disease? Let us see how she was troubled by it and how she managed to overcome all odds and come out victorious!
Elisabeth's health issues
Elisabeth suffered from abdominal cramps, bloating, and fatigue for almost a decade. She visited innumerable doctors and was subjected to a battery of tests which were all normal and yielded nothing. She was labeled as having IBS or Irritable bowel syndrome.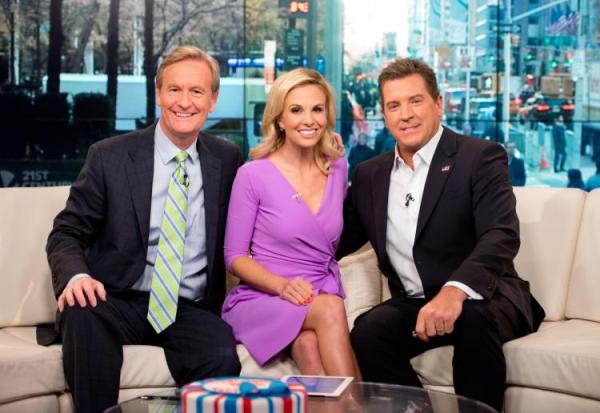 Irritable bowel syndrome implies a sensitive gut which responds abnormally to various food and non-food stimuli. Elisabeth was given some medicines for it but there was no benefit and her symptoms continued abated.
Elisabeth's self-realization
Elisabeth recalls that she used to double up with pain often. When she started her shoot for 'Survivor' in 2001, she realized during her time on the set she had minimal symptoms and felt ok. She used to have less food while filming. But on eating especially wheat Elisabeth's symptoms used to recur. She read on it and searched the internet. She realized that her symptoms appeared or worsened when she took wheat-containing food dishes. She suspected that she had celiac disease.
Celiac disease is an autoimmune disorder in which there is an intolerance to gluten which is difficult to digest in such patients. Elisabeth then got hold of a doctor who worked her up for celiac disease and found all tests positive. Specific blood tests for antibodies and genetic testing clinches the diagnosis.
Elisabeth's diet changes
In 2003, Elisabeth started the required dietetic changes for herself. She went gluten-free and her symptoms too abated. Elisabeth then decided to make people aware of this disorder. She wrote a book named 'The G-free diet: A gluten survival guide' which gave details and practical tips for those suffering from this condition and wanted to have a gluten-free food. Bread, cakes, baked goods, pasta, cereals contain gluten and are best avoided.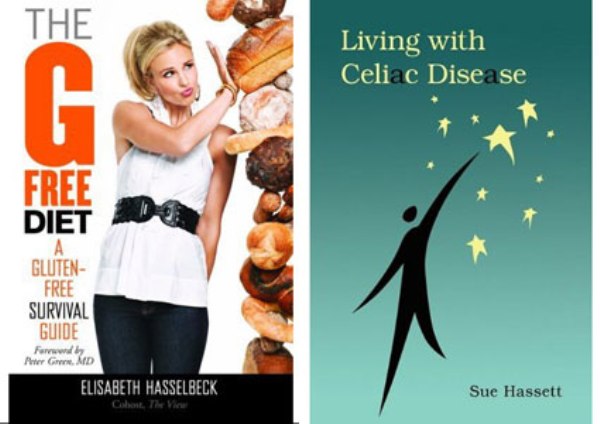 She also felt that not much research is been done on this disorder probably because pharmaceutical companies are not willing to pump in money for research in this direction. She has joined associations and given interviews on TV, radio and for magazines to increase awareness about this disorder. Avoidance of gluten in food is the only treatment for this otherwise incurable disease.
Short Bio on Elisabeth Hasselbeck
Elisabeth Hasselbeck is an American Television Personality and Talk Show host best known for her standing in the fourth place as a contestant on the second season of the American version of 'Survivor: The Australian Outback' who is currently not involved in any career-related work after departure from 'Fox & Friends'. More Bio…