American TV host Wendy Williams talks bout her health scare and what worried her the most!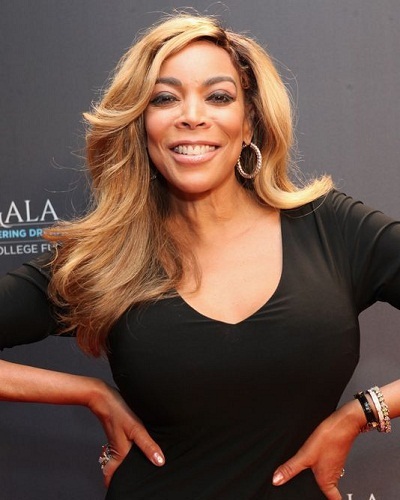 American Fox TV host Wendy Joan Wiliams-Hunter appeared on 5 April 2018 on The Tonight Show starring Jimmy Fallon.
She got candid about what worried her the most during her 3-week hiatus from her talk show.
---
Her medical break
The 53-year-old host told Jimmy Fallon that she had opted for a medical break. She said:
"everything is fine, but you have to some time when you need the time," 
adding that in her 10-year career with Fox on the show she had not availed of even a 1-day sick leave.
In response to Jimmy's query about her love for work, Wendy said:
"Yes … I have to make an income! Three weeks — and a half — that's a lot to be off of your show, you know what I mean?"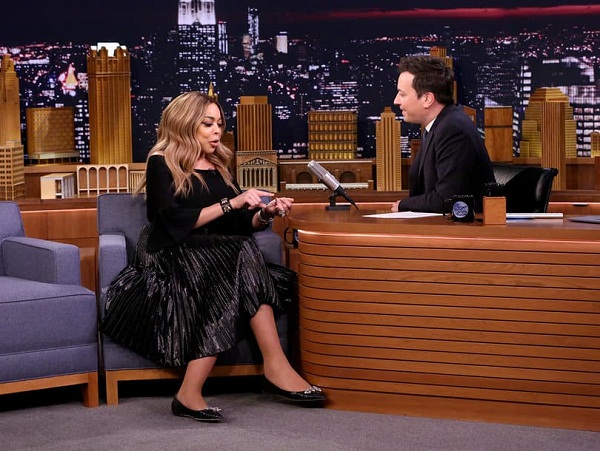 She, however, opened up about her other fears. Elaborating on it, she said:
"And people are so fickle, the audience, you never know whether they're going to show the love when you get back or whether they're going to switch the channel and watch another."
The reason for her leave
Wendy has been suffering from Graves disease and hyperthyroidism and in February 2018 she announced on her show:
"My doctor has prescribed — are you ready? — three weeks of vacation," 
She was, of course, angry and upset. She continued:
"I was pissed. Encore performances, really?"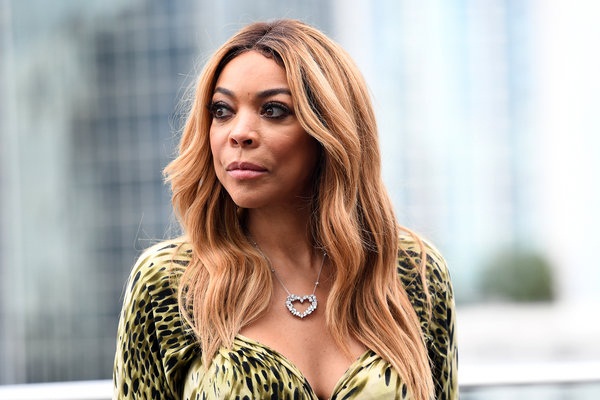 This was followed by a rep statement that read:
"Wendy is a true champion and has never missed a day of work. But her health and well-being must be put before all else. Wendy has been openly dealing with her Graves' disease for many years in addition to hyperthyroidism. Yesterday, Wendy's doctor prescribed a necessary three weeks of rest to get her levels and medication in sync. The show will be in repeats during this unplanned hiatus. A live show was produced today so that Wendy could speak directly to her fans and explain her condition."
You may like to read Wendy Williams reveals that her unfaithful husband Kevin Hunter also has a five-month-old daughter with his mistress Sharina Hudson!
The on-air fainting
The illness had taken its toll on the host and she in October 2017 fainted on air. The producers rushed to the spot and the broadcast was quickly changed to a commercial.
Wendy Williams' career
Wendy had started her career on radio working for WVIS in the US Virgin Islands. She was then positioned at the station WOL in Washington DC. In 1989, she joined WRKS in NY and got promoted, and also received the best on-radio personality award in 1993.
She got hired by a Philadelphia station and helped this station move up from position 14 to 2. Wendy was frank about her personal life on-air and discussed varied health issues on it. She strongly believes that Bill Cosby is guilty and stated that in 1991 and 1992 he had tried to get her fired.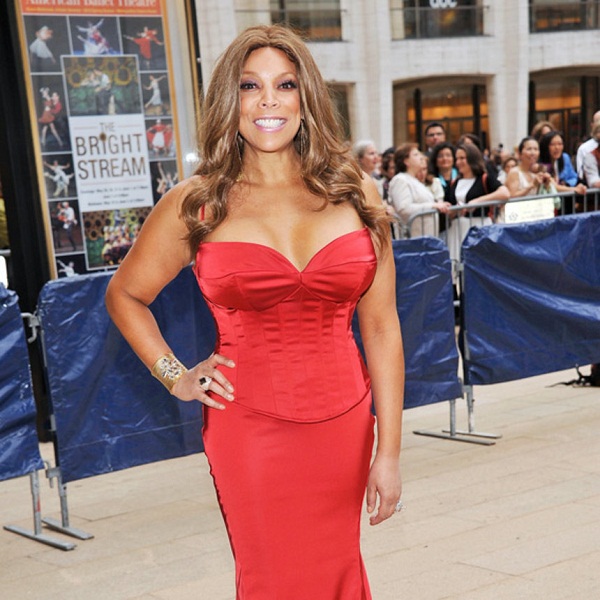 In 2008 after a trial, her show was launched. Fox signed a deal with her show makers and started airing it on their network. She has also done endorsements and started her clothing line. She has other TV appearances and has also done films, theaters, and stand-up comedy.
Her personal life
Williams is currently divorced and single.
Wendy was previously married to Kevin Hunter who was also her agent. The couple has 1 child.
The ex-couple divorced in 2019 after being married for 22 years.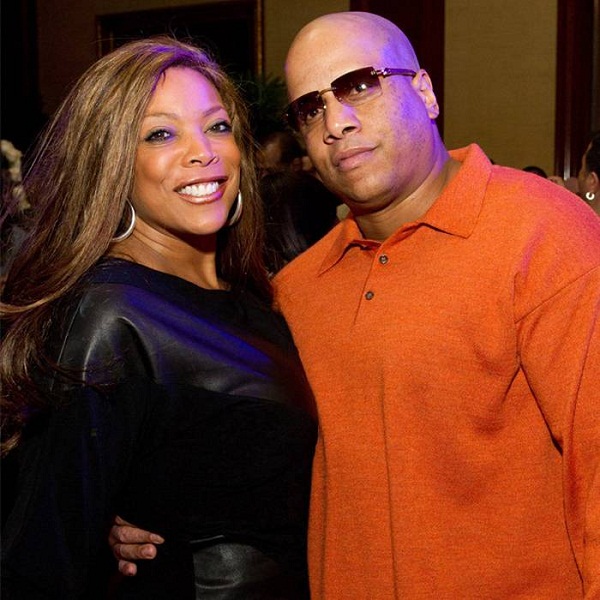 Also read the Update on TV presenter Wendy Williams's divorce from husband Kevin Hunter!
Short Bio on Wendy Williams
Wendy Williams is an American television host, actress, author, fashion designer, and former radio personality. Most people know her as the host of the nationally syndicated television talk show, 'The Wendy Williams Show'. More Bio…