America's Most Googled Politicians In 2020; Also Know Their Relationship Status!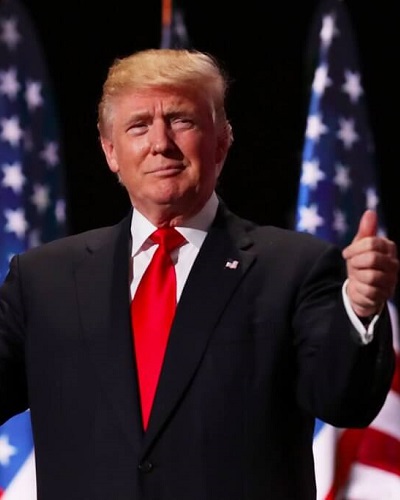 Politicians are in the headlines every day for various reasons. People like to know about their personal life and their life which is behind the camera lens. There are a few who are the most googled politicians in 2020. Get to know their relationship status too.
10. Alexandria Ocasio-Cortez
Alexandria is an American politician and is mostly recognized for the initials AOC. She serves as the U.S. Representative for New York's 14th congressional district since 2019. Before she ran for Congress in 2018, she was a bartender and a waitress.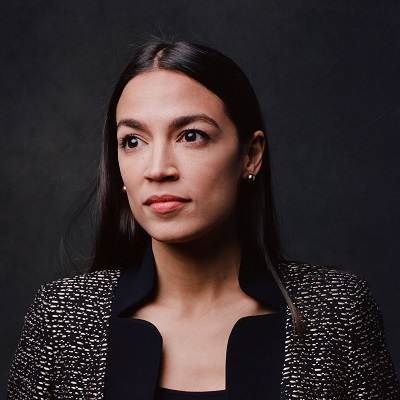 Alexandria is quite low-key when it comes to her personal life. Moreover, her relationship with her web developer boyfriend, Riley Roberts is private too.
9. Narendra Modi
Prime Minister of India, Narendra Modi is the 14th and current prime minister of the country. His full name is Narendra Damodardas Modi. He was also the Chief Minister of Gujarat from 2001 to 2014.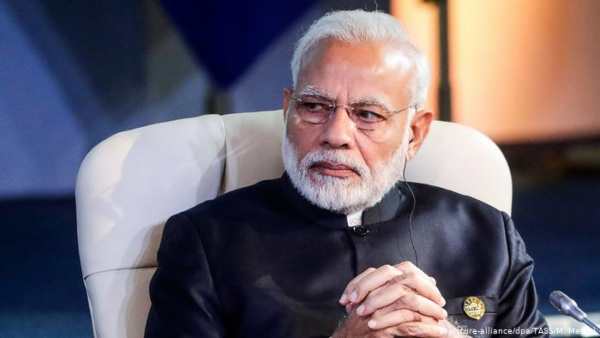 Jashodaben Modi is the estranged wife of the prime minister. As per the report, they were married in a traditional child marriage was arranged in Vadnagar.
8. Joe Biden
Biden is an American politician and the president-elect of the United States. He defeated President Donald Trump in the 2020 presidential election. In addition, he will become the 46th president on January 20, 2021.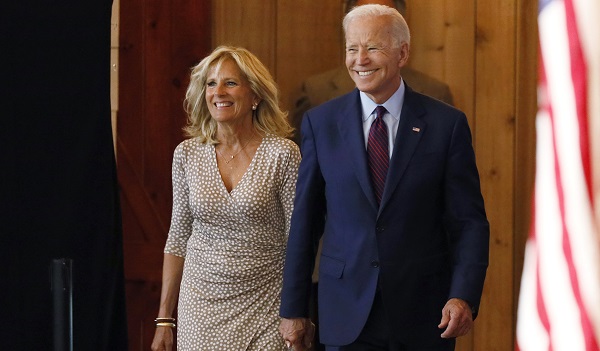 He tied the knot with his wife Jill Biden in 1977. Moreover, the couple has four kids together.
7. Tulsi Gabbard
In addition to the list of most googled politicians is Tulsi Gabard. She serves as the U.S. Representative for Hawaii's 2nd congressional district. Moreover, she is also the first Hindu member of Congress.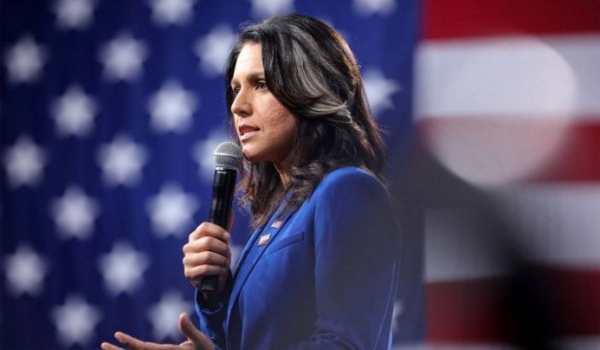 Tulsi got married to her husband Abraham Williams in 2015.
6. Bernie Sanders
Sanders is an American politician who is the junior United States senator. He was also the U.S. Representative for a large congressional district from 1991 to 2007.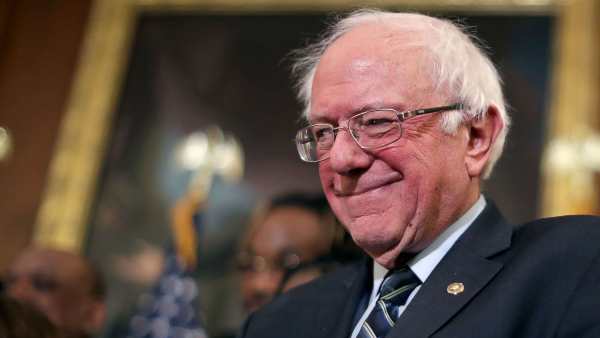 He is happily married to his wife Jane Sanders since 1988.
5. Kamala Harris
Harris is an American politician and also the vice-president of the United States. Moreover, she is also the junior United States senator in California. Before the 2020 election, she served as Attorney General of California.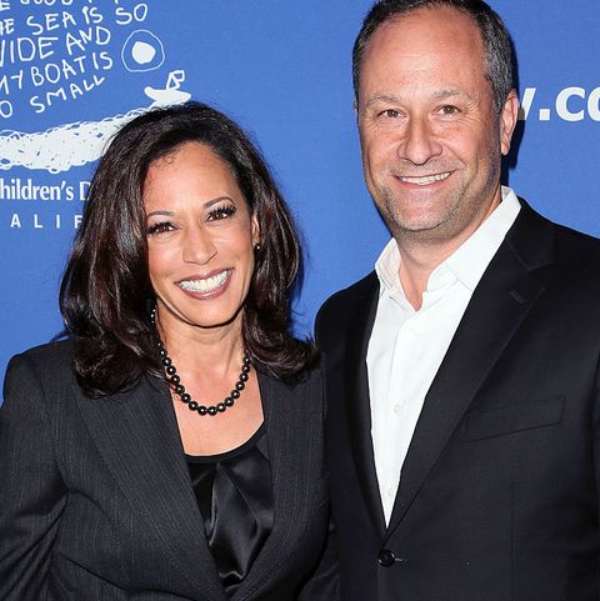 In addition to her relationship, she is married. Harris tied the knot with her husband Doug Emhoff in 2014.
4. Nicolás Maduro
Maduro is a Venezuelan politician and president of Venezuela. His presidency is under dispute since 2019. Previously, he was a bus driver, however, he rose to become a trade union leader. Maduro then elected to the National Assembly in 2000.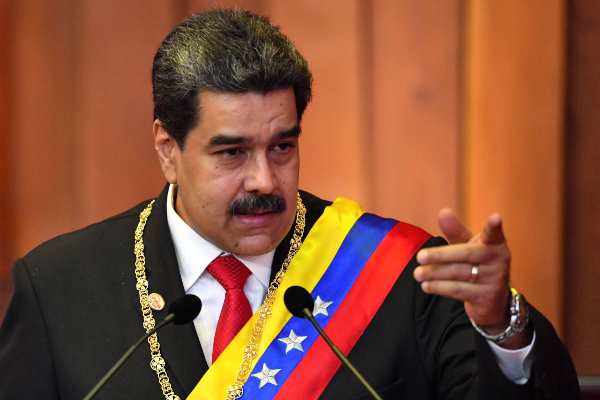 Maduro tied the knot with his wife Cilla Flores in 2013.
3. Nancy Pelosi
Pelosi is an American politician serving as Speaker of the United States House of Representatives since 2019. Moreover, he also served as a U.S. representative from California since 1987.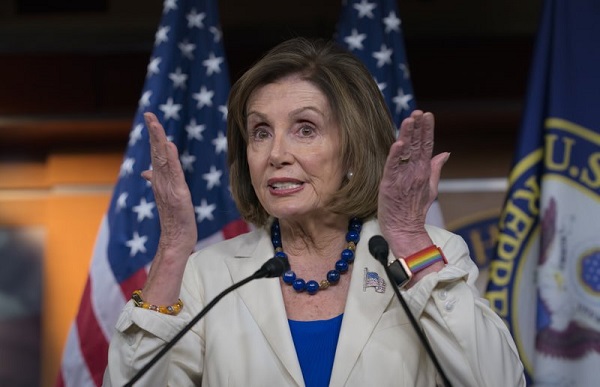 Pelosi tied the knot with her husband Paul Pelosi in 1963. The couple has 5 children together.
2. Boris Johnson
Johnson is a British politician, author, and former journalist. He is also a prime minister of the United Kingdom. Moreover, since 2019, he is the leader of the Conservative Party.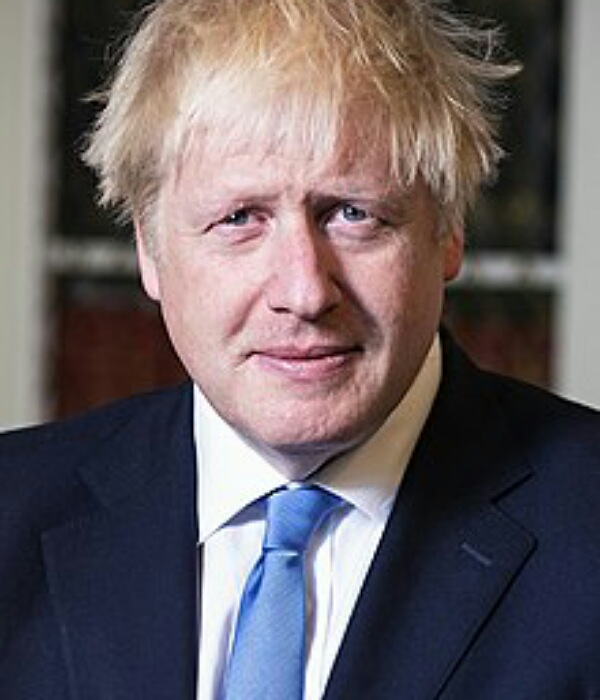 Johnson got married twice and ended up in divorce. He has five children from his two marriages. He is currently dating Carrie Symonds. The couple welcomed their first child together. 
1. Donald Trump
Trump is one of the most googled politicians. The 45th USA president was a businessman before he entered politics. Moreover, he is also one of the wealthiest politicians. He is continuously in the headlines due to many reasons. He was also a television personality.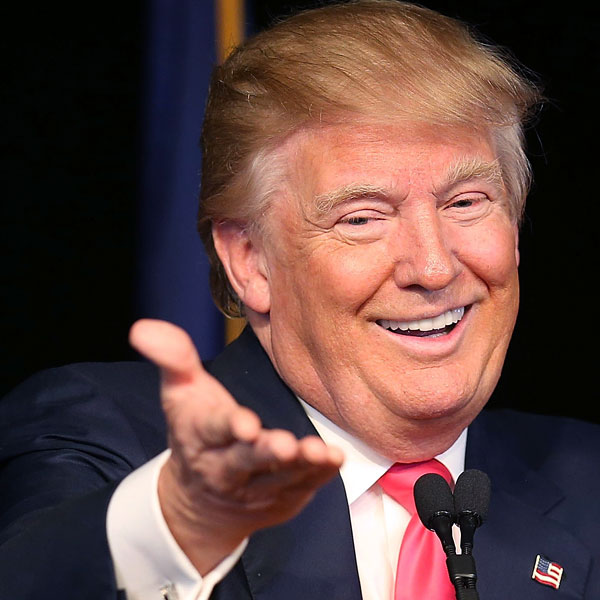 Trump is the father of Ivanka Trump, Donald Trump Jr., Barron Trump, Eric Trump, and Tiffany Trump. Trump is also in the lines due to his married life with his wife Melania Trump. The 74-years-old president's other two marriages ended in divorce.