America's Most Googled YouTube Stars; Also Get To Know Their Relationship Status!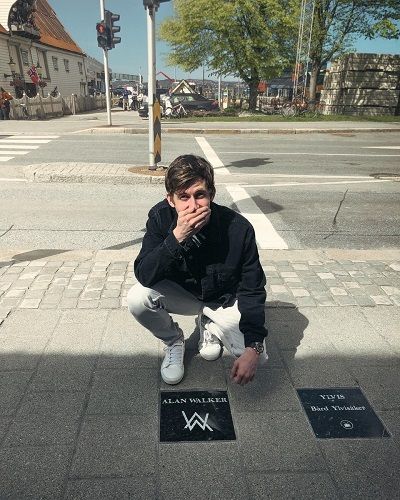 YouTube is one of the most growing platforms on the Internet. Billions and billions of users browse on the app for hours watching their favorite stars.
There are a few YouTubers who have achieved global fame through the platform. Here is the list of most googled YouTube stars in 2020.
10. Bad Bunny
With more than 30 million subscribers on the YouTube channel, Bad Bunny became the most searched YouTuber. He uploads his songs collaborating with many big stars on his channel. 26 years old Bunny's real name is Benito Antonio, Martínez Ocasio.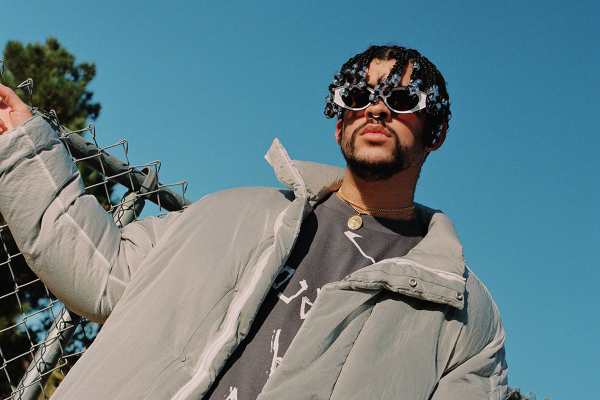 He is dating Gabriela Berlingeri for 3 years now. The couple is exclusive and often posts on each other on their respective social media.
9. Alan Walker
Walker is mostly recognized for his mask and hoodie, which also makes him unique from other artists. He has more than 37 million subscribers on his YouTube channel. His music videos get over a million views.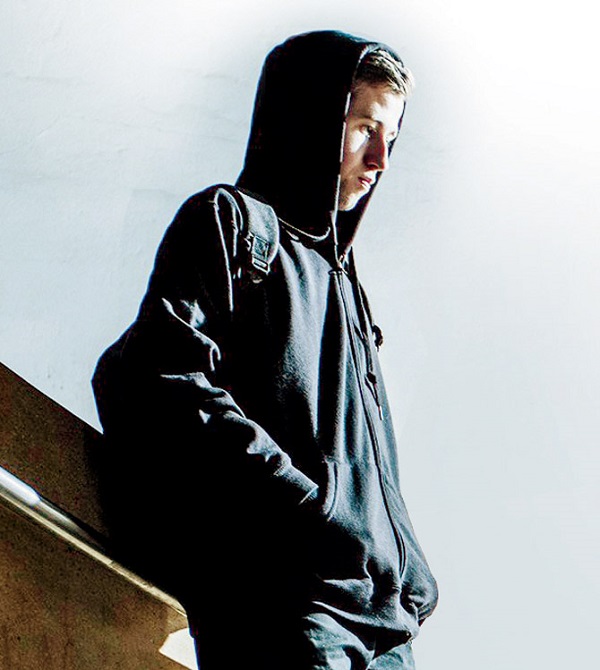 Alan Walker is currently in a relationship with Viivi Niemi. He revealed his relationship to his audience through a post on his Instagram.
8. James Charles
Charles blew up on social media from a young age with his incredible makeup talent. He is also the first male brand ambassador for Cover Girl. Charles often rises to headlines because of his involvement in controversies.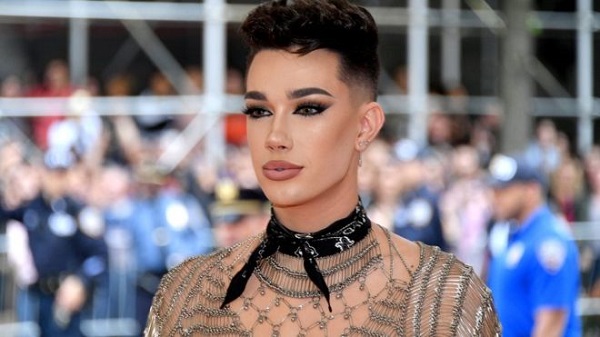 21-years old Charles recently announced he is in a relationship. However, he is still keeping the mystery man far from the Internet. After a Tiktok video went viral many people speculated he may be dating fellow YouTuber Larray.
7. David Dobrik
After getting success on Vines at an early age, he switched to YouTube. He amassed a huge fanbase through the platform too. He currently resides in Los Angeles, California with his YouTuber friends.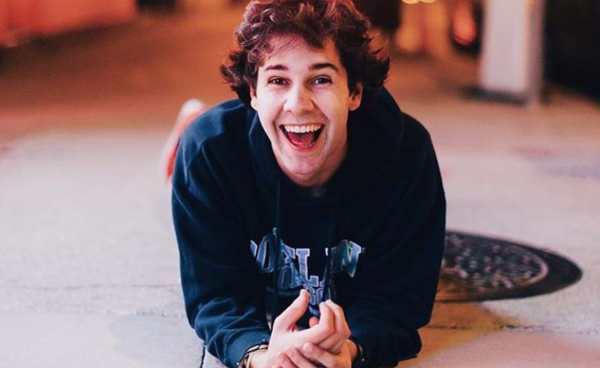 Dobrik was in a public relationship with fellow YouTuber Liza Koshy. After the couple broke up in 2018, he married his friend's mother and afterward filed for divorce too. He is most probably single currently.
6. Jacksepticeye
Seán William McLoughlin is popular as Jacksepticeye on the social media platform. He has more than 25 million subscribers and billions of views on his videos.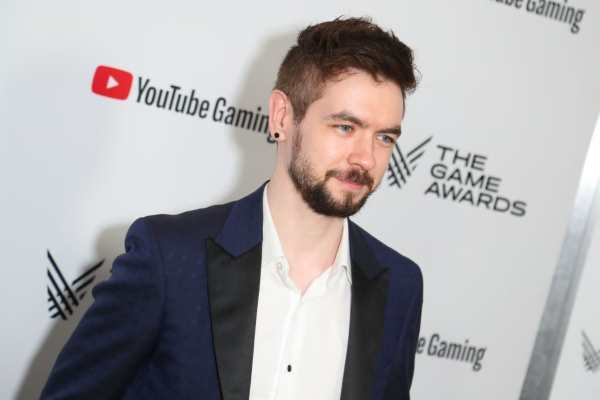 JackSepticEye is dating fellow gamer GirlGamerGab. However, the couple has already made the announcement on their YouTube channel with their audience.
5. Logan Paul
After announcing a fight with the professional boxer in 2021, Logan Paul has made several headlines. He is a popular social media star who started his career with Vines.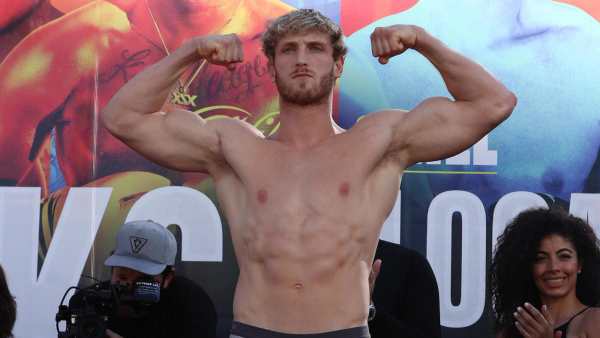 Additionally, to his relationship, Paul recently broke up with his girlfriend Josie Canseco. The couple was exclusive with also appearing together on many social media platforms. Moreover, the couple also went on many vacations together.
4. Markiplier
In addition to the list of most googled YouTube stars is Markiplier. He is famous for his hilarious gaming videos, comedy sketches, and animated parodies. The YouTuber recently resides in Los Angeles, California, and has a growing career on the platform.
He is dating Amy Nelson for a long time now. They also often appear on each other's social media platforms.
3. Jeffree Star
Jeffree Star is also one of the most googled YouTube stars on the Internet. He is a successful YouTuber, make-up guru, and multi-millionaire businessman.

He broke up with his longtime boyfriend Nathan. Star is most probably single currently.
2. Jake Paul
Paul's brothers are big on the Internet. Jake Paul is also famous on social media just like his brother. He is currently in the headlines with his boxing matches.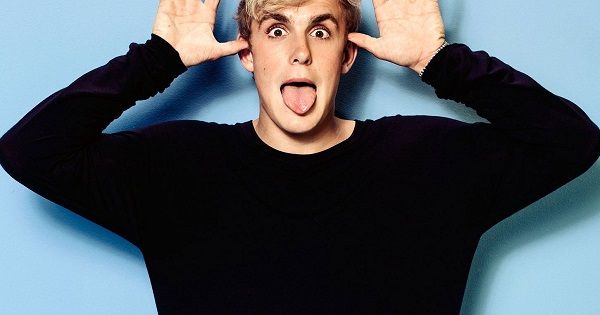 Though there are many speculations and rumors surrounding Paul's relationship, he is currently single.
1. Pewdiepie
No doubt, Pewdiepie is the biggest name on the YouTube platform. He is also a YouTuber with more than 105 million subscribers on the platform.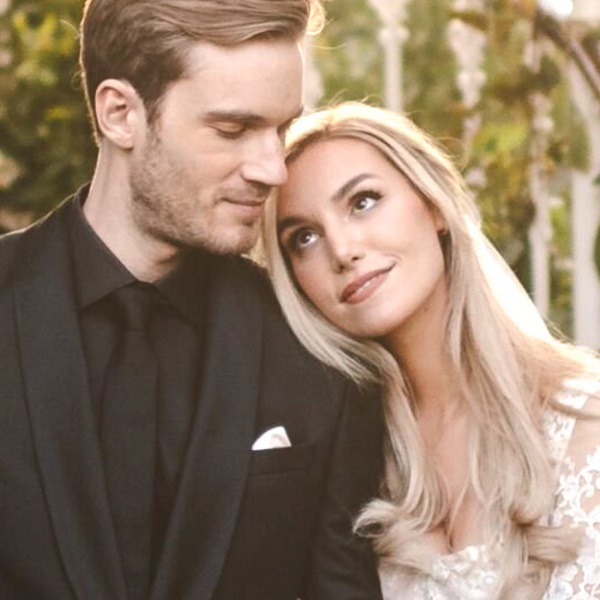 He got married to his long-term girlfriend Marzia Kjellberg in 2019.