'America's Next Top Model' alum Angelea Preston breaks the silence on her disqualified from Cycle 17! What happened to her?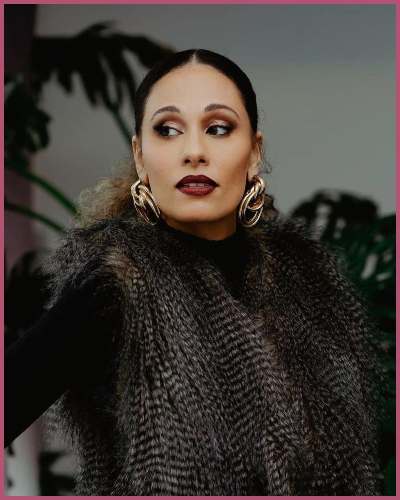 Angelea Preston is a former model and reality television star
She made an appearance in the reality show 'America's Next Top Model' thrice
The former model had been disqualified from cycle 17 because she worked as an escort
---
Angelea Preston, 35, is a former model and reality television star. In 2011, she was controversially stripped of her 'ANTM' title when it was discovered she had worked as an escort.
In a recent interview with BUSTLE, Preston recalled her mysterious disqualification ANTM journey after nearly 11 Years. She told Forum,
"I screamed. I just could not believe it was me, I almost ran off the set. I was like 'Are you serious?!,' breaking the fourth wall and looking in the camera."
She said that during the early days of the pandemic people became interested in her past life. She said,
"When you Google my name, the words 'disqualified' or 'escort' pop up, It annoys me sometimes. This one moment has been following me for a decade, and people really want to know what happened."
Angelea Preston: ANTM Journey
The model made her ANTM debut in cycle 12 at the age of 22, where she reached the semifinals but was unable to win.
She subsequently returned in cycle 14, impressing the judges with her masculine beauty, new attitude, and perseverance during her time on the show.
Alike, in her first season, she got eliminated earlier nevertheless, she placed in the top four on cycle 14. Preston again appeared for the last time in Cycle 17 (All-Stars) where she was able to win the title of America's Next Top Model: All-Stars in June 2011.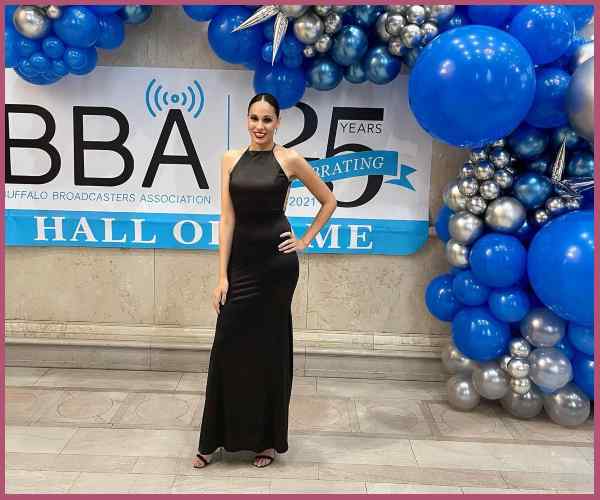 Also read "Sarah Hartshorne shares her bad experience on cycle 9 of ANTM!"
However, producers quietly revoked her title and prizes a month later including a $100,000 contract with CoverGirl before the season aired. As mentioned earlier, she'd been disqualified because she worked as an escort.
In the final episode, Preston was absent and shown disqualified under "unusual circumstances". At the time, the reason for the disqualification wasn't given but later after production wrapped it was discovered.
As per reports, the episode was re-shot and Lisa D'Amato was chosen as the season's winner.
After Disqualified
In January 2013, Angelea confirmed the news for the first time by announcing that she had indeed won the competition prior to being stripped of the title.
She claimed that the producers were informed of this before the filming of Cycle 17, but that she was only disqualified after she had already won the title.
She has also filed a lawsuit for $3 million in damages against the producers, The network, and the studios for breach of contract.
Additionally, she alleged that the show broke fair labor laws by making her and other participants work 16-hour days, often without a lunch break, and by isolating them for five to six hours at a time without food or water.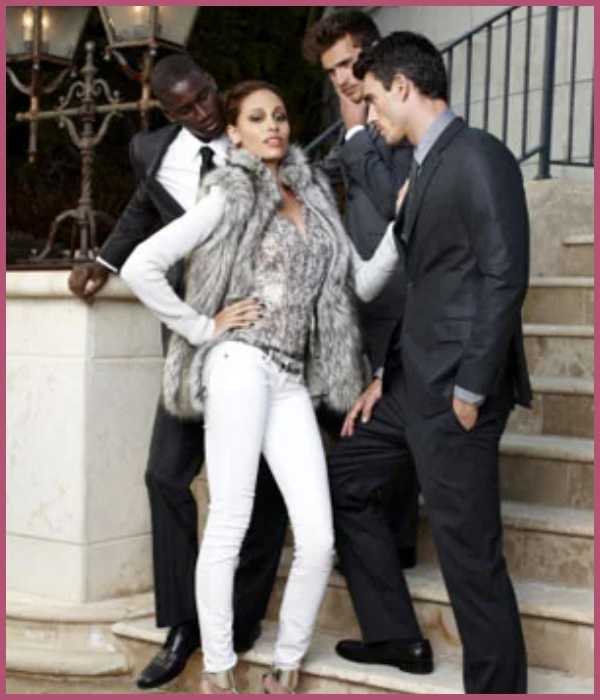 Similarly, when she had a panic attack while filming, the show staff neglected to provide her with proper medical care.
Also read "Why was Ryan Higa banned and unbanned from Twitch?"
Due to a non-disclosure agreement in Preston's Top Model contract, she had to drop the case three and a half years after filing the suit in 2018.
"I realized I wasn't going to win, I didn't get any money from it. The only good thing that happened [was that] people knew I was the winner," Preston said three and a half after filing the suit.
What is Angelea Preston doing now?
As for how Angelea is now since she left the modeling industry. Last year, she graduated with a degree in journalism from Buffalo State College. She's the first to receive a bachelor's degree in her family.
She presently works as a Sunday host for NRP's WBFO in her hometown. Preston often shared reels of her work on her Instagram account. According to BUSTLE, she's also writing a memoir, where she will include more details on her time on Top Model.
Also read "Lisa D'Amato opens about her traumatic experience caused by Tyra Banks on 'ANTM'! Know about their age, married life, children, social media, biography"