America's Trump Loyalist Spy Master Mike Pompeo!! Mike Pompeo Will Enable Trump's Anti-Muslim Tendencies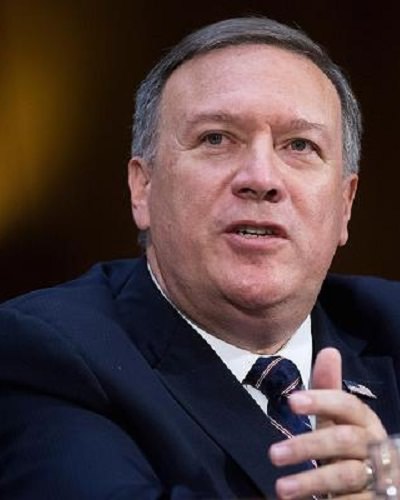 Mike Pompeo is the man tipped to be the next US Secretary of State. He was a hardline Republican congressman before President Donald Trump appointed him to the direct CIA.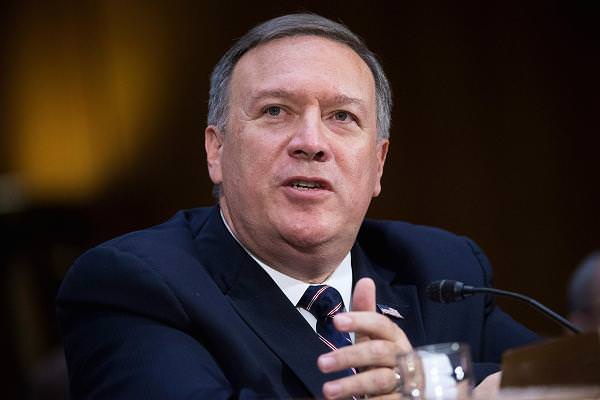 According to the reports, the former Tea Party representative Mike from Kansas will replace Rex Tillerson.
Rex is the former ExxonMobil chief executive who served as a top diplomat under the current administration.
Mike Pompeo would enable Trump's anti-muslim tendencies
The president of the US, Donald Trump retweeted the crude anti-Muslim videos posted by Jayda Fransen. In the video, a neo-fascist is convicted of harassing Muslims on the street.
As every people have their view of point, Rex Tillerson also kept his opinion on the matter.
He explained:
 "there's a great deal that's misunderstood about the Muslim world" and that "we need to put a lot more effort into understanding one another better."
Furthermore, he also added:
 "the president's views" about Islam, perhaps with a nudge from him, "are going to continue to evolve."
VIDEO: Muslim Destroys a Statue of Virgin Mary! pic.twitter.com/qhkrfQrtjV

— Jayda Fransen (@JaydaBF) November 29, 2017
According to the New York Times, Tillerson is replaced early next year by CIA Director Mike Pompeo. Mike enfolds anti-Muslim bigots, and slanders Muslims, with almost as much gusto as Trump himself.
Moreover, according to many sites, Mike is a Trump loyalist who has performed a gentle balancing act in managing frayed connections between the spy agency and a commander-in-chief.
You may like to read "The World is a very, very merry place without men," says American journalist E. Jean Caroll as she accused Donald Trump of sexual assault in 1995-1996!
Who is Mike Pompeo?
Mr. Mike Pompeo is a graduate of  West Point and later on joined Harvard Law School to complete his graduation. Mike was also an editor of its Law Review.
In 2010, he was elected to the House of Representatives with the support of the Republican mega-donors Charles and David Koch. Moreover, he also became a member of the House intelligence committee and its energy and commerce panel.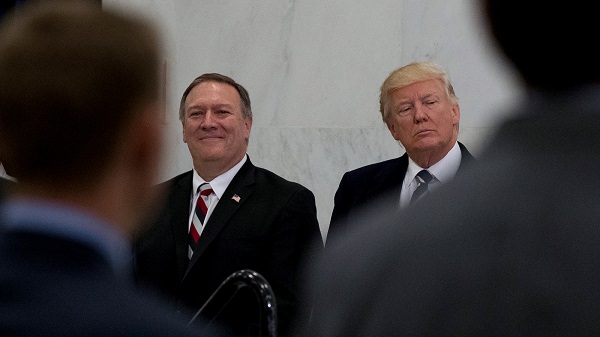 Also read From love to hate! American rapper Kanye West reveals that he is done with Trump and no longer supports him and his policies!
In 2013, during the Boston Marathon bombing, he was accused of Islamophobia for remarks he made. Followingly, he also had taken to the House floor to suggest some Islamic faith leaders might be tacitly encouraging terrorist attacks.
He stated:
"When the most devastating terrorist attacks on America in the last 20 years come overwhelmingly from people of a single faith and are performed in the name of that faith a special obligation falls on those that are the leaders of that faith,"
Moreover, he added:
"Instead of responding, silence has made these Islamic leaders across America potentially complicit in these acts and, more importantly still, in those that may well follow."