Amy Duggar Is Against Josh Duggar Ahead of Child Porn Sentencing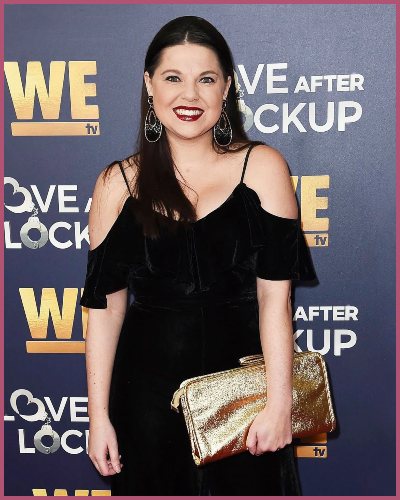 Amy Duggar, 34 is not supporting her cousin Josh Duggar while awaiting a sentence for child pornography.
Amy Duggar, the daughter of Jim Bob Duggar's older sister is calling her family from 19 kids and Counting delusional.
Eventually, she spoke that no one should support a child abuser be it a family member.
---
Amy Duggar, 34 the cousin of Josh Duggar is furious about the child pornography crime he committed risking the lives of children.
Is Amy Duggar speaking up against Josh Duggar and his family?
Amy Duggar opened up to People that she is t against her family's unwavering support of her cousin Josh Duggar after finding him guilty in a child pornography case.
Amy Duggar calls her family delusional for getting emotional while Josh the guilty is awaiting sentencing. Does she really mean it?
Further, she continued to express her anger and struggles to cope with the fact that there is a culprit in their family mentioning,
"I'm struggling to even find the words to express how angry I am. I'm angry at my cousin. I am deeply disappointed in him as a person. … But let me tell you I am furious at the family that looked the other way and still today, refuse to hold him accountable."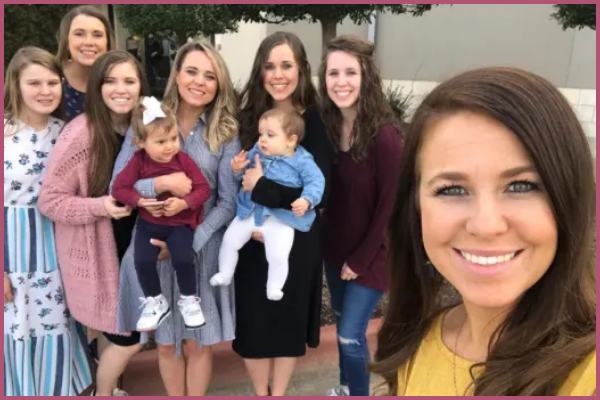 Likewise, Amy Duggar King exclusively spoke up,
"I don't think anyone would make the mistake of assuming I support my cousin."
Amy Duggar Tweet on Hidden Abusers
Her latest tweet seemed to spread awareness not only to her family but the whole world that supports crime within the family. It had a caption,
"Wake up, Stop living in denial"
The black photo Amy Duggar posted had a text included that reads,
"Abusers are not all shady men lurking in alleyways. They are amongst your friends, classmates, coworkers, family, etc. They are sociable, well-liked, charismatic, charming even, making it that much more important to act accordingly when outed."
Also, Read the Online child sexual predator alert! Golfer Dan Bowling aka Daniel Bowling arrested for sexting a 15-year-old.
What are the final words of Amy Duggar on Josh Duggar?
Like other abusers Amy Duggar King previously talked about she finds Josh similar charismatic abuser hidden within your social circle. On top of that, she says,
"First of all Josh is funny, charismatic, kind and all the things my aunt listed in the letter. But there's a sinister side. A side to him that makes your skin crawl."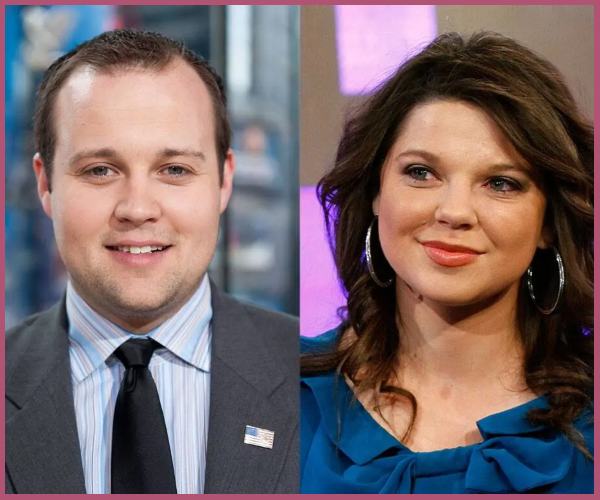 Amy Duggar King's final note on how devastating his sinister side and to her family, 19 Kids and Counting reality TV family who supports him stated,
"You can't ignore what he did years ago, and what he was caught looking at! Are they delusional?"
Also, Read It's an (Expensive) Bail for Child Pornography Accused Eliot Cutler
Josh Duggar- Child Pornography case
Josh Duggar, 34 is found guilty after being convicted of possessing and receiving child porn in late 2021. According to a few sources, he might even go to prison for 20 years while he is currently awaiting an official sentence.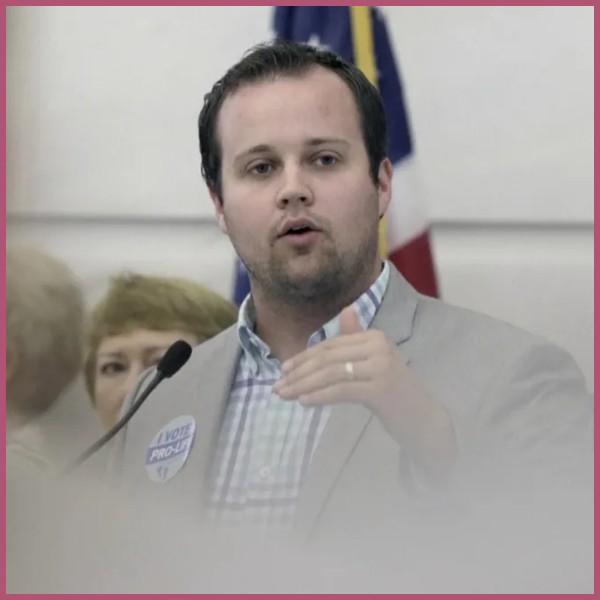 Josh Duggar, the 19 Kids, and Counting alum was arrested in Arkansas on the child pornography charges in 2021. The news came from the U.S. Attorney's Office in the Western District of Arkansas on April 30, 2021.
According to the court records, the eldest son of Michelle Duggar used the internet to download child abusive content under the age of 12 in May 2019.
Also, Read Josh Duggar's sexual misconduct, his sisters' pain, and the legal case: Click on for more!