Amy Duggar Suggests Anna Duggar To Divorce Child Abuser Josh Duggar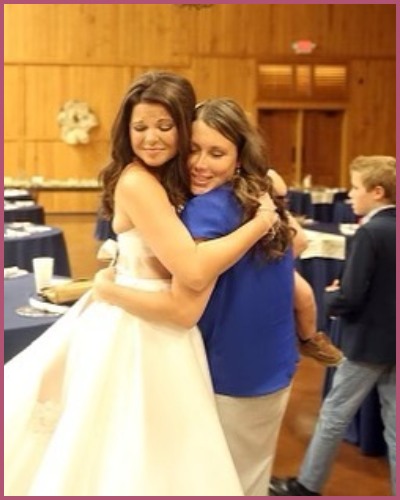 Amy Duggar, 35 is with Anna Duggar, 33 on her divorce from Josh Duggar.
Amy writes a note to Anna saying there is no shame in divorcing her criminal husband.
The actress is against her own cousin Josh who is awaiting child pornography sentencing.
---
Amy Duggar wants Anna Duggar, wife of his cousins to divorce Josh Duggar!
Amy Duggar writes Open Letter to Anna Duggar
The reality TV star wrote a heart whelming open letter to her sister-in-law Anna, the mother of his cousin's kids saying,
"You didn't choose any of this, and your kids certainly didn't either."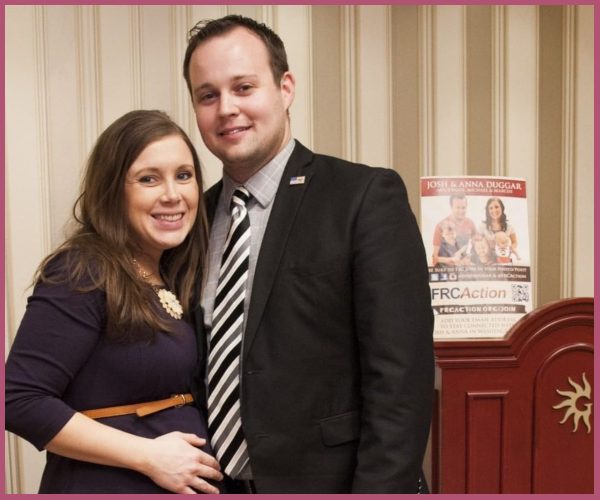 Amy Duggar King does not believe in supporting a guilty family member that too an abuser. Thus, she is offering some tough advice to Anna Duggar amidst her cousin awaiting child pornography sentencing.
Upon understanding the traumatizing experience Anna faced she pointed out that there is no shame in divorcing Josh.
Referring to her difficult phase and experience, she posted a photo of hugging Anna with a caption,
"Anna, I feel for you. No woman wants to be in your shoes." 
Amy Duggar Speaks on Anna Duggar Favor
The 19 kids and Counting celeb continued expressing her support with the text,
"You're faced with an impossible decision and you're being surrounded by the wrong kind of support. You've been taught since you were a child that marriage is forever and you prayed for God to send you a partner. You've constructed a life and a family with him."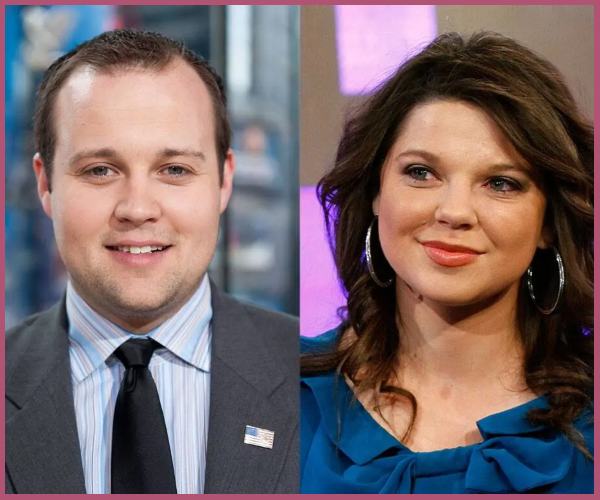 Likewise, she even addressed the fact that Anna Duggar's father also supported Josh Duggar, which was not okay. Amy Duggar made sure she is with Anny Duggar mentioning,
"I cried as I read the letter your own father wrote in support of your husband this week. It's no wonder you're struggling to know what to do to protect your own kids … you've obviously never had an example there. That's awful and I'm so sorry for that.
Also, Read Amy Duggar Is Against Josh Duggar Ahead of Child Porn Sentencing
There is No Shame in Divorcing Josh Duggar
Amy Duggar calls her family delusional when they wish less punishment for Josh Duggar. She speaks about her experiences of raising her voice and the teachings of her mother.
"But my Mom was a fierce protector and so am I. She showed me how to stand up and speak up. If no one else in your life is saying it, I need you to understand that there is no shame in divorcing Josh."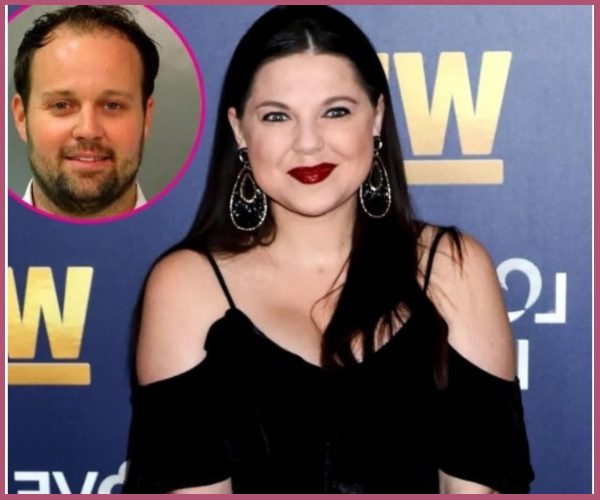 Amy Duggar showed Anna Duggar a harsh reality of how the image of Josh Duggar can not be protected. The only shame is on the abuse he did on children below age 16, and she means it by stating,
"Someday your kids will be old enough to understand what kind of guy their father really is. You can't protect them from the truth for forever!"
Also, Read Josh Duggar's sexual misconduct, his sisters' pain, and the legal case: Click on for more!
Who is Amy Duggar?
Amy Duggar King, 35 also known as Amy Rachelle King is an American actress. She is the niece of Jim Bob Duggar and daughter of Deanna Duggar, the reality TV star of 19 kids and counting.
Amy featured on the TLC show 19 Kids and Counting, based on her maternal uncle Jim Bob Duggar's large conservative family since 2008. She also engaged herself in music as well.
Also, Read Amy Duggar King's estranged relationship with extended family! Insight on her married life with Dillon King, children, early life, net worth, biography