Love Island's Amy Hart has a new Revelation on her Surprise Pregnancy!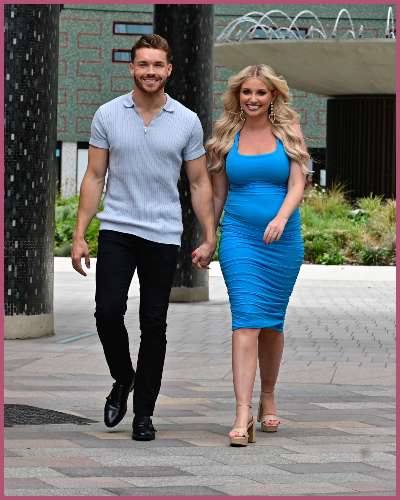 Amy Hart who previously revealed her pregnancy in Loose women described her baby to be 100% unplanned.
The Love Island star has plans to have a huge family and adopt babies in the future.
Amy has also spent around £12,000 on freezing her eggs before she had a natural conception.
---
Pregnant Amy Hart has some interesting announcements about her 100% unplanned pregnancy! Learn what it is.
It's a Surprise Pregnancy! Amy Hart is expecting her first child with Sam Rason
Amy Hart disclosed that she was having a baby with her partner Sam Rason is intending to have a huge family in the future. After Q & A sessions she addressed her interest in adoption and fostering saying,
"Deffo two, probs three, maybe four! I've always wanted a huge family and my absolute dream would be to start fostering and adopting in my 40s."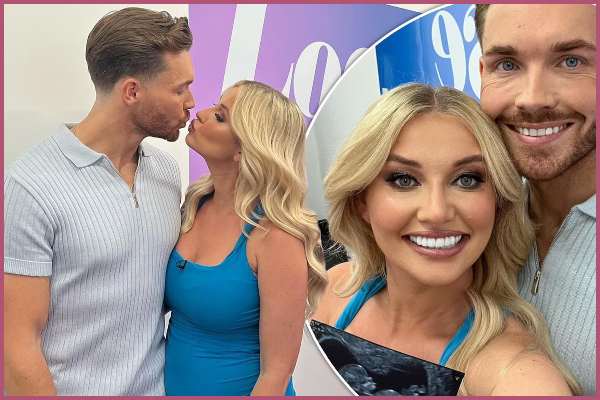 The new declaration came that Love Island star Amy Hart had a 100% unplanned pregnancy after she had spent over 12k euros on freezing her eggs.
The former ITV2 villa in her IGTV live with over 1 M followers had a new disclosure on her pregnancy after detailing her family plans. It reads,
"This was a 100 per cent unplanned pregnancy, turns out everyone telling me tracking my cycle isn't actually a 100 per cent form of contraception was indeed correct."
Also, Read Barron Hilton and Wife Tessa Welcome Second Baby, Son Caspian
When is Amy Hart marrying Sam Rason?
Though reality TV star Amy is not engaged to her boyfriend and baby father, she has given herself a time period. She is intending to marry her partner at 18 months after giving birth to their first child together.
Meanwhile, the couple is to-be-engaged following their pregnancy announcement. The loved-up couple walked hand-in-hand for baby's clothes shopping while Sam was caressing Amy's baby belly.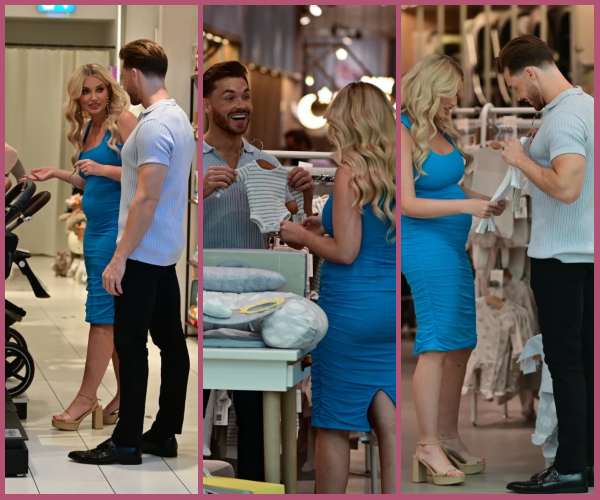 Also, read Victoria's Secret Model Behati Prinsloo is expecting a third child with Marron 5 singer husband Adam Levine!
Who is Sam Rason?
Sam Rason is a model who is famous as a celebrity boyfriend. He is famous for his relationship with Love Island's season 5 contestant from the year 2019. He is a tech entrepreneur who is going to be a baby daddy to his reality Tv personality girlfriend.
Also, Read NBA YoungBoy is competing Nick Cannon; expecting his 9th child with fiancee Jazlyn Mychelle