Split alert! 1000-Lb. Sisters star Amy Slaton and husband Michael Halterman divorcing four years after marriage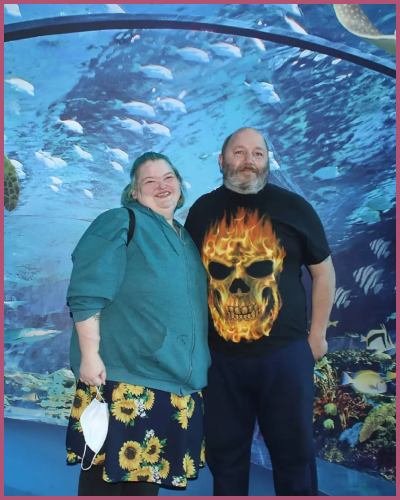 Amy Slaton rose to prominence in 2019 after she was approved for gastric bypass surgery and has since lost over 100 pounds
The reality star recently filed for divorce from her husband Michael Halterman
The couple together shared two sons Gage Deon, 2, and Glenn Allen Halterman, 8 months
---
Amy Slaton and Michael Halterman are no longer a married couple.
The 35-year-old 1000-Lb. Sisters star filed for divorce on March 13 in Kentucky, according to the Deputy Clerk for the Union County courthouse.
Amy Slaton and Michael Halterman have decided to part ways
The divorce news comes less than a year after they welcome their son Glenn Allen Halterman in July 2022. Slaton announced the arrival of their second child in PEOPLE, stating,
"The wait is finally over … Michael and I are happy to announce the birth of our son, Glenn Allen Halterman. The delivery was a huge success and now I have both of my miracle boys; our family is complete!"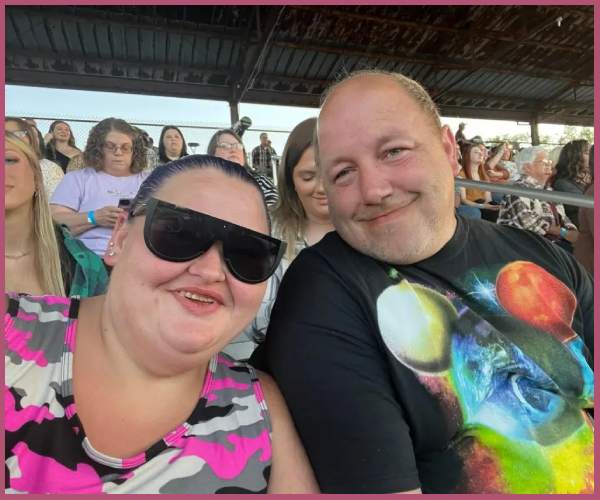 They are also a parent to 2-year-old son Gage Deon, whom Amy gave birth to in November 2020. Similarly, the YouTuber recently spoke about her motherhood journey in a January interview, expressing,
Also read She's Single! Gisele Bundchen Subtly Shuts Down Rumors of Dating Anyone after Tom Brady Divorce!
"The best part is getting to see them interact with each other and get to know each other. The worst part is when I'm home alone with the two of them and they both start crying at the same time. I don't know which one to give my attention to first."
In a recent episode of 1000-Lb. Sisters, she acknowledges that being a mom is what she has wanted to do since she was 5 years old. The reality tv star revealed she always has the desire to have two children in her life.
Slaton and Halterman were married for four years. In 2019, the now-estranger couple exchanged vows after dating for almost two years.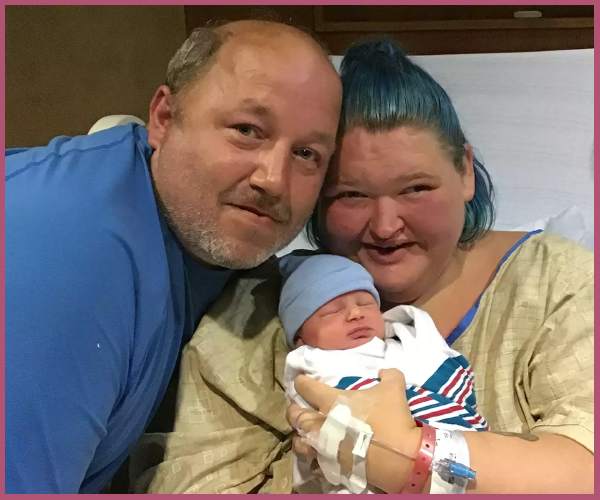 Their wedding was documented on the TLC series, 1000-Lb Sisters. Amy shared her dating life with The Sun last year, revealing,
"We actually met when I was eight so we were dating then, but then when he turned 18, we stopped dating until recently. He loves me and supports me. He don't care how much I weigh, how much I lose. He don't care."
Also read Find Out Why Braunwyn Windham Filed for Divorce from her Ex-Husband Sean Burke!