Amy Slaton became a mother for the first time! How is it like to be a mom for Amy?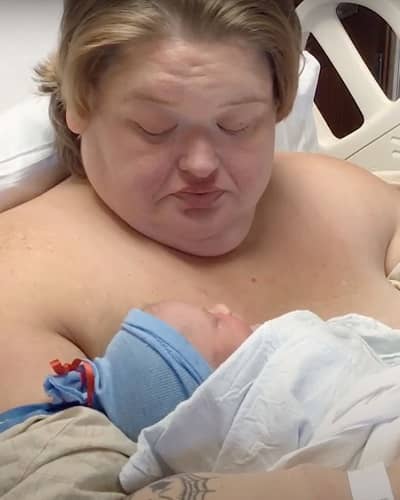 Amy Slaton and her dream to be a mother have finally come to an end!
Amy gave birth to a healthy baby boy after an extremely difficult and potentially life-taking delivery. Recently, Slaton opened up about how she felt meeting her son Gage Deon Halterman for the first time.
She welcomed Gage almost three months ago on 10th November 2020 and she recalls her immediate love for son Gage.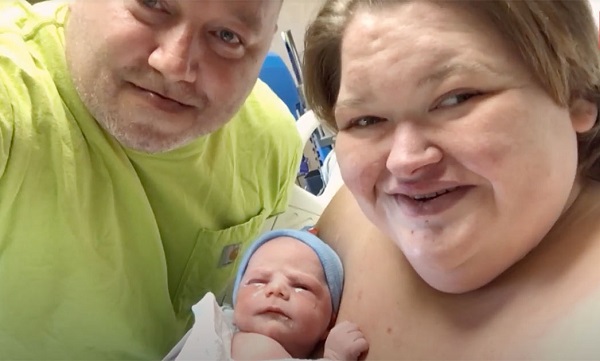 Slaton revealed,
"Looking at Gage, I just see his whole future basically, as he's going off to college. It's emotional. You can't really talk about [it] because you just love him so much. You don't have words to explain how much you love him."
Also read Who is Tammy Slaton? Know about her boyfriend, sister Amy Slaton's pregnancy, 1000-Lb Sisters, biography
Baby Gage was 5 lbs., 6 oz. and measured 17.5 inches long at the time of birth. She underwent a c-section as her son was still in the breech position. After that, the doctors took him away to do some tests as he had a low blood sugar level. Amy recalls that he was tiny and looked at his hair which was curly.
Her heart melted when she first saw the baby boy as he was perfect with tiny fingers and toes. She said,
"Holding Gage for the first time felt surreal. My heart just melted. He was so perfect. His little fingers and toes. Yeah, I made this little ball of joy."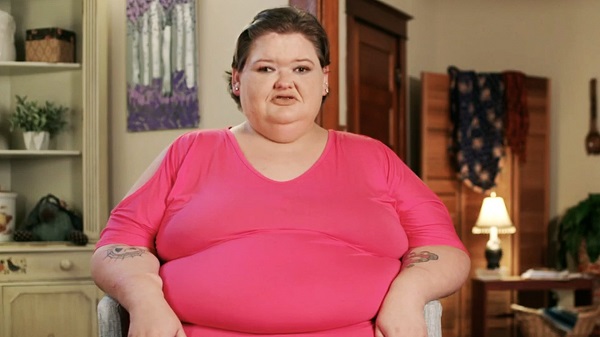 Slaton had a huge struggle with pregnancy as her weight risked her pregnancy. She reduced her weight in order to be pregnant. Her sister Tammy was worried about her pregnancy as she went for it just after having weight loss surgery.
Also read '1000-Lb Sisters' Amy Slaton pregnant for the first time! 5 must-read facts about Amy