Ana de Armas is elated to be shifting into her boyfriend, Ben Affleck's Los Angeles home!
The couple, Ana de Armas and Ben Affleck went official about their relationship in May this year. And now, Ana is moving in with Ben. She was spotted moving her belongings into Ben's Los Angeles home from her Californian house. And there was a big smile on her face while she did the moving! She is extremely happy obviously!
Ana de Armas and her moving in with Ben Affleck
Actor Ben Affleck and his girlfriend, actress Ana de Armas are taking their romantic relationship one step up. After going public with their relationship three months back, the two are now going to co-habit. Yes, Ana was seen shifting her things into the Los Angeles home of Ben. So they are getting really serious about their relationship. And are very happy indeed!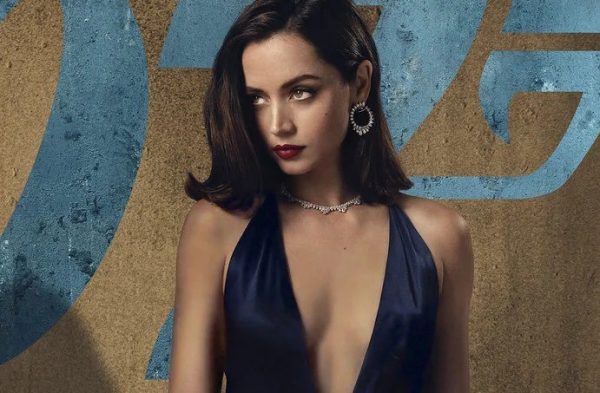 Last weekend, Ana de Armas, 32 was moving her belongings and needed articles into Ben's LA home from her Venice's California house. Clearly, Ana was excited that she would not get some more time with her boyfriend, Ben, 48. An insider revealed:
"She had a huge grin and seemed very excited about living with Affleck."
Ana and her relationship with Ben
Ben and Ana de Armas were together on the film Deep Water which was shot in New Orleans. This was in March 2020 and since that time there were rumors that the two are romancing. But they did not confirm or deny them.
Later, the duo was in Ana's native town in Cuba. They had a romantic getaway trip to Costa Rica before they came back to LA. Subsequently, Ana also met the kids of Ben. During a family vacation in June to Georgia, Ana also managed to catch up with Ben's mother, Christine.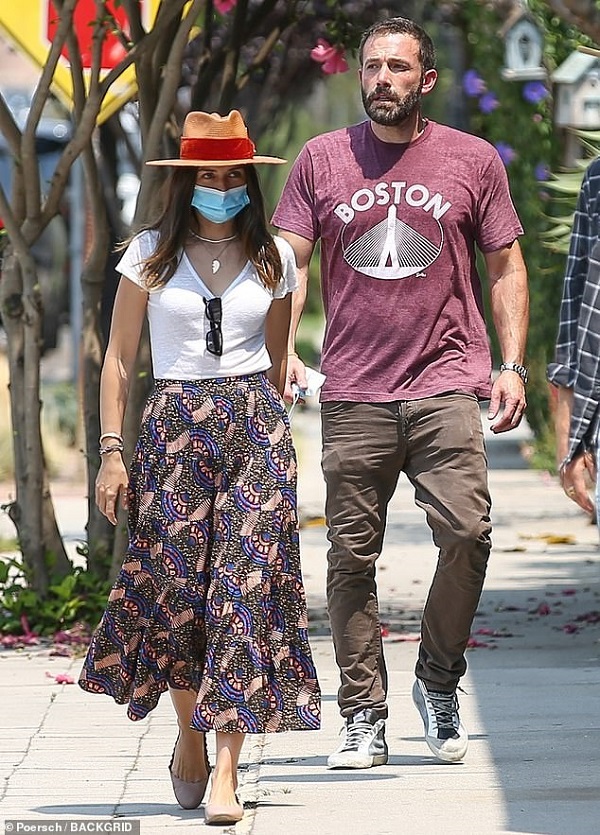 A source said at that time:
"Ana seems to love being around his kids. Everyone has been getting along great. Ana is making an effort to get to know his kids."
And another close friend also added:
"Ben and Ana really care for each other and they have a good thing going." 

"She's aware that his family comes first. And appreciates that. They work very hard at that balance."
Ana's gift to Ben
Earlier this month, it was Ben's 48th birthday. On the occasion, Ana gifted Ben a BMW motorcycle which was custom-made. Experts at WYLD Garage Co., in Pacific Palisades, California made the green bike from scratch. And Ana and Ben were photographed enjoying a ride on this bike.
In mid-2004, Ben started dating Jennifer Garner after his failed relationships with Gwyneth Paltrow and Jennifer Lopez. On 29 June 2005, the couple wed on Turks and Caicos in a private and intimate ceremony. But in June 2015, they split.
They share three children together: son Samuel born in February 2012, daughter Violet born in December 2005, and daughter Seraphina born in January 2009.
Ben had described the divorce as painful and also said that he prefers to keep his kids out of the reach of paparazzi. He knows that they are part of the deal of stardom but is not happy with their interest in his children.
Read the full bio of Ana de Armas here