Ana de Armas set to be the new bond girl in Daniel Craig's last James Bond movie!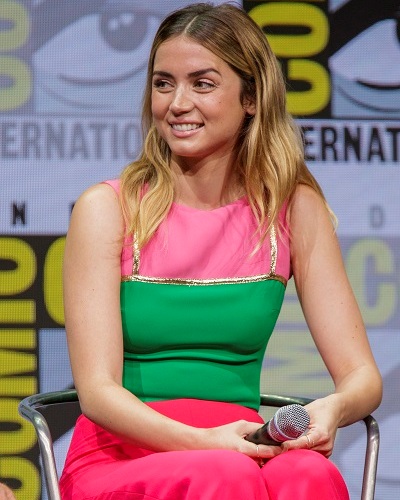 Ana de Armas is the new bond girl.
She will be Paloma opposite Daniel Craig's James Bond in the 25th movie of the 007 franchise.
---
Ana de Armas – the new bond girl
Ana de Armas has been selected to be the next bond girl in the 25th film of the 007 franchise. She will play the character of Paloma opposite Daniel Craig's James Bond. The gorgeous Cuban-Spanish actress is, of course, excited by this new venture which has come her way.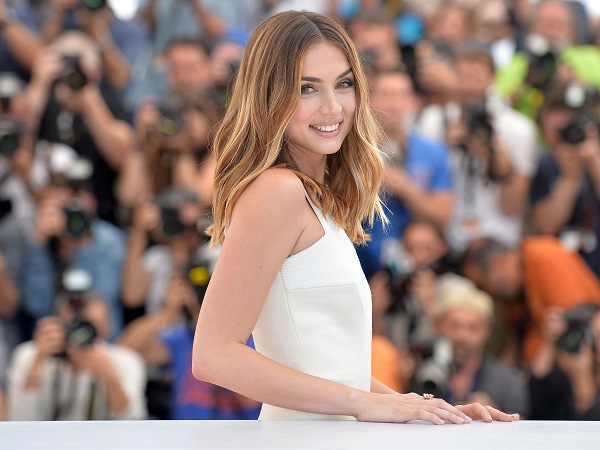 Ana de Armas and her interview for The Upcoming
Ana de Armas gave an interview to The Upcoming in which she said that she has been a fan of 007 for years. Javier Bardem's tortured portrayal of villain Raoul Silva in 2012's Skyfall, in particular, overwhelmed this new girl.
Ana said:
"I have very special memories from Skyfall. It was actually the first Bond film that I saw on the big screen,"

"I thought Javier Bardem was the best villain ever—I'm obsessed with his performance."
She is excited to begin the shoot for the film. Ana is looking forward to filming with Daniel Craig, 51 again. She had on an earlier occasion worked with the English actor in the upcoming thriller movie Knives Out. Daniel will portray James Bond for the final time in the new movie for which Ana would be the bond girl.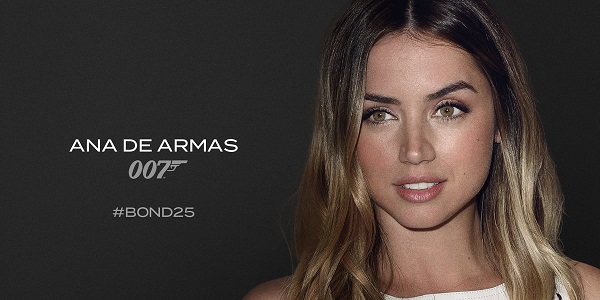 The other actors in the 25th 007 movie
The movie will be a star-studded one. There are many award-winning actresses and actresses in it. There is Halle Berry, Lea Seydoux, Famke Janssen, and also Eva Green.
Rami Malek will play the villain in this last movie by Daniel Craig. This announcement came earlier this week and the Oscar-winning Rami is already in full villain mode.
He tweeted:
"I promise you all I will be making sure Mr. Bond does not have an easy ride of it in this, his 25th outing."
The working title of this movie was said to be Shatter hand, but this has been removed and it is still unnamed. It is just called Bond 25. The director is Cary Fukunaga and he has confirmed that Ralph Fiennes will return as M. Naomie Harris will be Moneypenny, Lea Seydoux would be Madeleine Swann, Ben Whishaw would play Q, Jeffrey Wright would be CIA agent Felix Leiter, and Rory Kinnear would play Bond ally Tanner.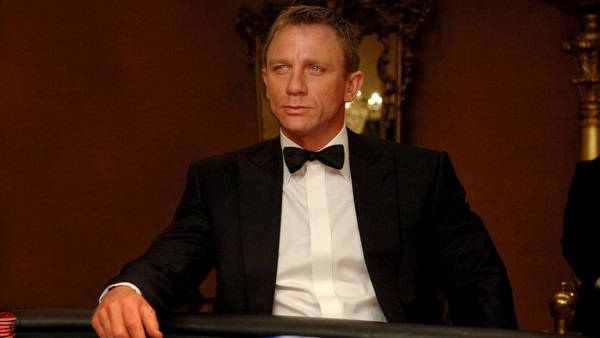 Besides Ana, the other new entrants are Dali Benssalah, David Dencik, Lashana Lynch, and Billy Magnussen.
Filming commences on 28 April and part of the film will be shot in the Caribbean island nation of Jamaica. The author Ian Fleming wrote all the Bond novels and the producers also filmed other Bond movies at this location.
Producers' say…
Producers Michael G. Wilson and Barbara Broccoli said:
"We're thrilled to return to Jamaica with Bond 25, Daniel Craig's fifth installment in the 007 series, where Ian Fleming created the iconic James Bond character and Dr No and Live And Let Die were filmed,"
Norway, London, and Italy would be the other location where the film would be shot.
Source: Maxim