Anderson Cooper Says Richard Gere Made Him Realize His Sexuality!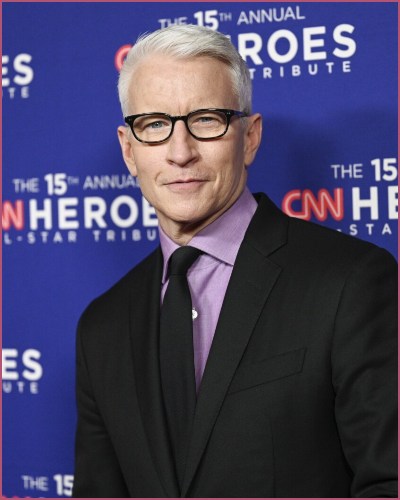 Anderson Cooper realized he was gay when he was just 11 years old.
The journalist credits Richard Gere for helping him realize his sexuality.
Cooper revealed his sexuality publicly in 2012.
---
Anderson Cooper is thankful to Richard Gere for making him realize he was gay
Anderson Cooper shocked everyone when he publicly declared he was gay in 2012 by publicly writing a letter on the Daily Beast blog.
Now the CNN journalist is revealing the moment that he was sure about his sexuality.
Richard Gere is responsible for making him realize his life-changing perspective.
Cooper said that seeing Gere in the 1977 play Bent changed his life forever.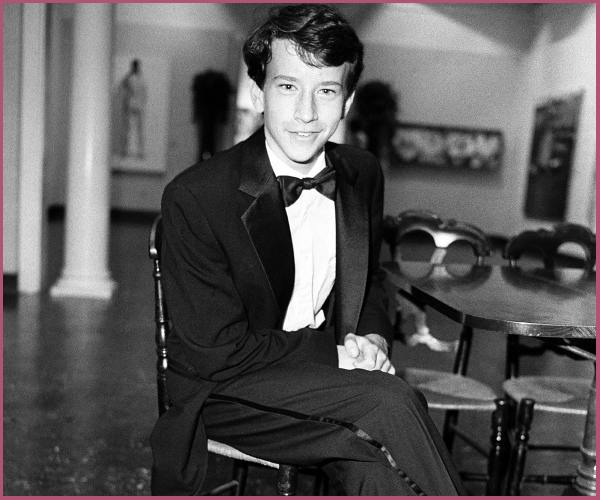 Anderson believes it was the fateful trip to see the iconic Richard Gere perform on stage when he was just an 11-year-old boy that changed the game.
It was on Friday that the news reporter explained the story of his sexuality in detail. It was when he confessed to his close friend Andy Cohen on Radio Andy that he went to see a play starring Gere with two of his mom's gay friends, photographer Paul Jasmin, and his boyfriend.
The Yale University graduate recalled:
 "And they took me to see Richard Gere in Bent, which if anyone doesn't know about the play Bent, it's about two gay guys in the concentration camps. I mean the opening scene…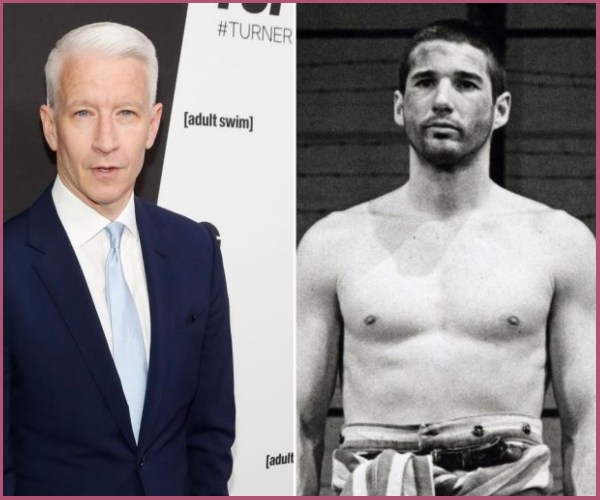 He further added:
"It is the gayest thing you can imagine. And this was Richard Gere in 1977, Looking for Mr. Goodbar. He was so beautiful. And I'm there. My mom didn't go. It was just me and my mom's two gay friends."
Also, Read Anderson Cooper welcomes Baby No. 2! He will Co-parenting two sons along with ex Benjamin Maisani
The exact moment Cooper realized he was gay
Cooper felt something inside of him had changed when in the play, a naked man gets up and puts on his Nazi uniform after sleeping with another man. Recalling that moment he said:
 "And I just remember being like, 'Oh my God, I'm gay…I'm totally gay,'"
He also shared the experience of meeting Gere after some time after Paul befriended the star.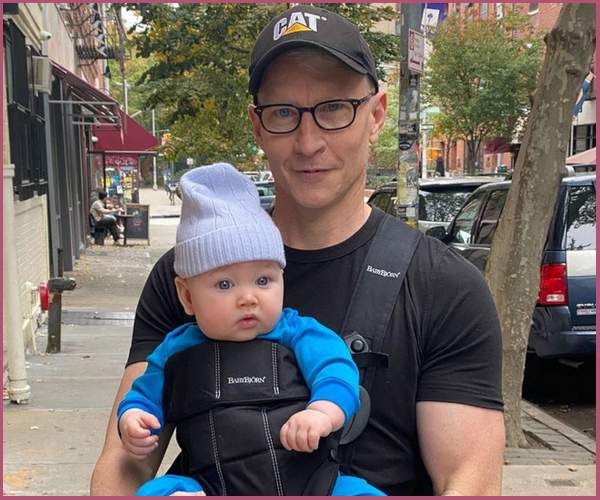 He said:
"I had my Playbill and I wanted to get him to autograph it, but I was too—I just couldn't stop staring at his chest."

"And so, fast forward to 10 years ago, I was interviewing Richard Gere and I took out the Playbill…and I told him the whole story and I had him sign it. Yeah. He was very tickled with it."
Also, Read Gay couple Lance Bass and Michael Turchin: Marriage, Children, Other Facts