Andie MacDowell is not just famous as singer and actress but she is also known for her relationship and multiple marriages..!!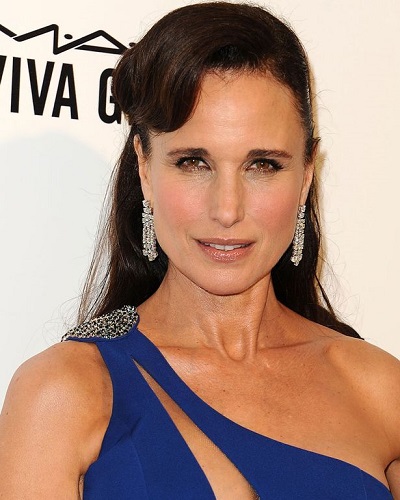 Andie MacDowell was born as Rosalie Anderson MacDowell in Gaffney, South Carolina.
She was born on 21 April 1958 to parents Pauline "Paula" Johnston and Marion St. Pierre MacDowell.
---
Career Journey
Andie MacDowell started her career journey as a model but before that, she was working in McDonald's and Pizza Hut. She modeled for Vogue magazine in early 1980 and has worked with worldwide brands including Armani, Anne Klein, and Yves Saint Laurent.
In 1984, she debuted in the acting field portraying the character of Miss Jane Porter in the movie Greystoke: The Legend of Tarzan, Lord of the Apes.
Her career took on a successful path when she got a chance to portray the character of Ann Bishop Mullany in Sex, Lies, and Videotape.
She has spread her wings equally at ease in both media. Her hard work has paid off well financially making her net worth is said to be $15 million.
Love Life
Andie Macdowell has been in a relationship with different personalities in search of the love of her life. She has also been married twice in her life but it wasn't as successful as she hoped it to be.
She was married to Paul Qualley in the year 1986 whom she met first while posing for Gap ads. The couple has been blessed with three children, Justin born in 1986, and two daughters, Rainey born in 1990, and Sarah Margaret Qualley born in 1994. After living 13 years together the married couple got divorced on 5 September 2000.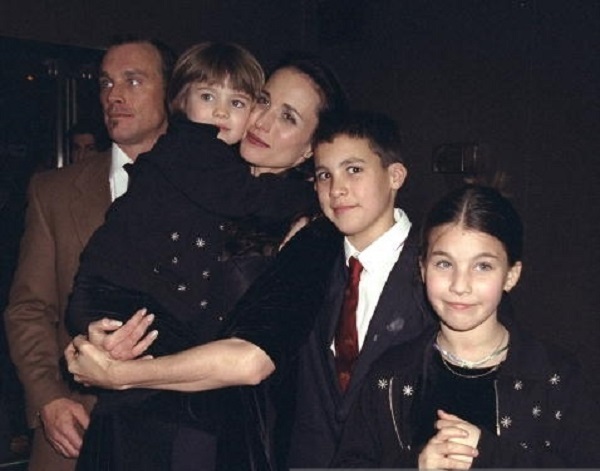 Then she was married to Rhett DeCamp Hartzog on 10 November 2001 in a lavish 450-guest ceremony in Asheville, N.C. They were classmates at Gaffney High School in South Carolina and they got reunited in July 1999 through MacDowell's sister.
She filed for divorce from her businessman husband after nearly three years of marriage and they got divorced on 5 October 2004.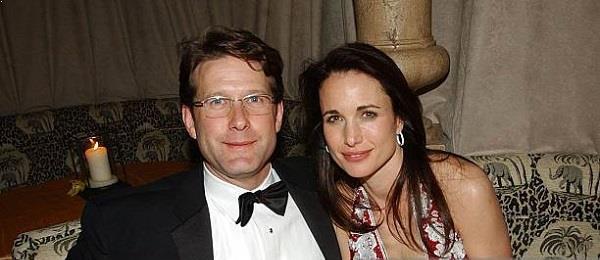 In the year 1999, she was in a romantic relationship with Harvey Keitel. The couple has worked together in the movies like Ginostra in 2002 and Shadrach in 1998.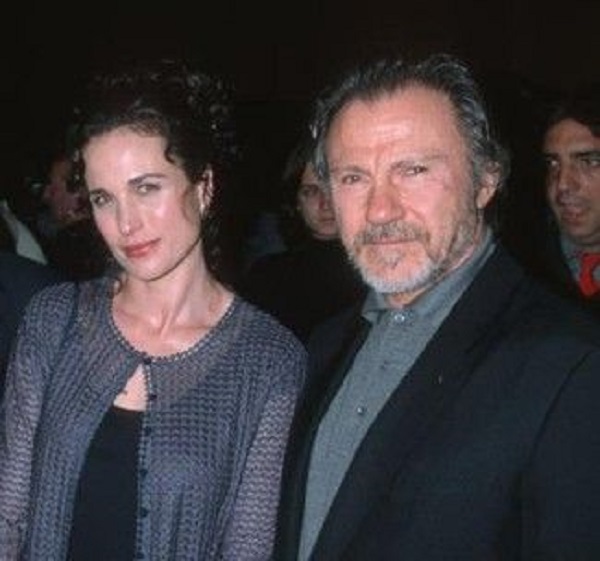 You may like to read:
Model Sarah Mutch states that her marriage with Kurt Rappaport ended because he did not want children!
Russian model Irina Shayk still believes in the institution of marriage despite two heartbreaks!
English model Jade Parfitt weds boyfriend Jack Dyson in a secret and stunning ceremony in Devonshire!
Relationship timeline!
She was in a relationship with Dennis Quaid in 2001. The couple has worked together in movies like Dinner with Friends in 2001 and Footloose in 2011.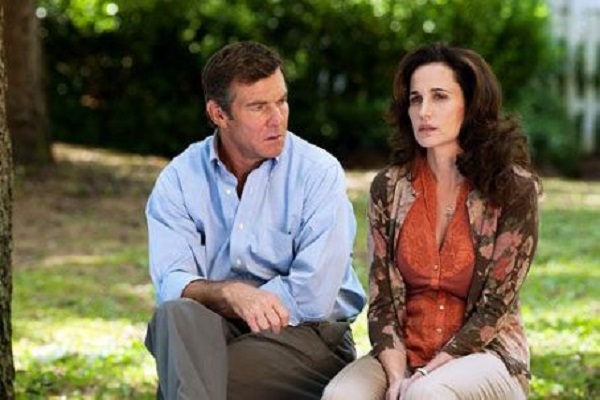 Andie MacDowell has had an encounter with Bruce Hulse.
She got engaged to North Carolina businessman Kevin Geagan on 19 January 2006. Although they have been engaged for 11 years they haven't gotten into a married relationship. They met through a mutual friend in their hometown of Asheville, North Carolina. It will be the third trip down the aisle for both of them.
Short bio on Andie MacDowell
Gorgeous and beautiful Andie MacDowell is an American renowned actress as well as a fashion model. She has begun acting in 1984 and she is best known for her acting in Groundhog Day, Magic Mike XXL, Lord of the Apes, and  Greystoke: The Legend of Tarzan. See more bio at…