Who is Andre Brunelli from 'Love Island USA'? Everything to know about him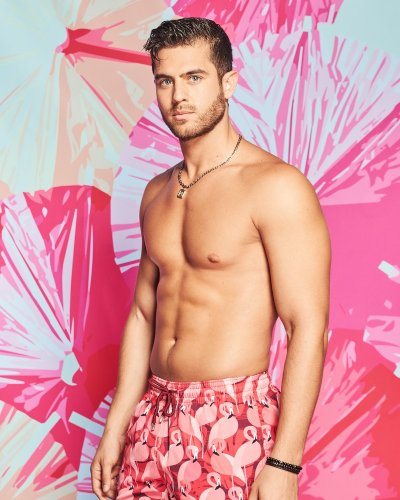 Andre Brunelli is known for being a contestant of Love Island the USA
He is a Brazilian model and soccer player
He has a 5-year-old daughter named Kylie and is said to be married
---
Andre Brunelli is known for being a contestant of Love Island USA. He appeared on the CBS reality TV show in the final moments on the 4th August 2021 episode. Similarly, he was accompanied by K-Ci Maultsby surprising the islanders in a bed set for the best slumber party ever. All you to know about the Love Island USA member.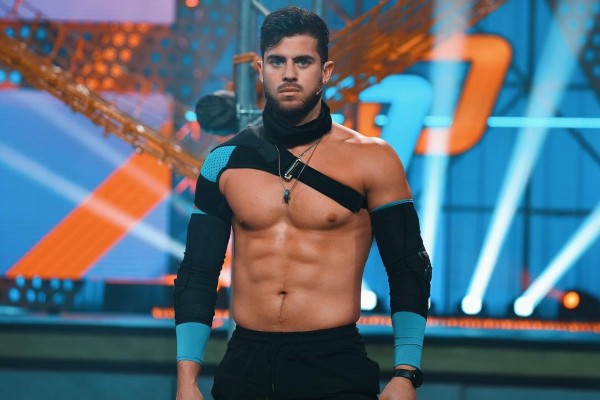 Did he swipe Olivia Kaiser off her feet?
Olivia Kaiser seems to be fascinated by the new Love Island member Andre Brunelli. In the new episode, it can be seen that a spark fled between them which made Korey Gandy a little nervous. Also, in the sneak peek, they shared a steamy kiss as a part of a flirty Love Island game. Similarly, it is seen clearly that they have a mutual attraction.
In the confessional, Korey said,
"I would hope that Olivia doesn't come back and say she had a great day with Andre,"
Also read Cely Vazquez, Love Island America cast: She wants to get divorced as much as she wants to get married!
Interesting facts about Andre Brunelli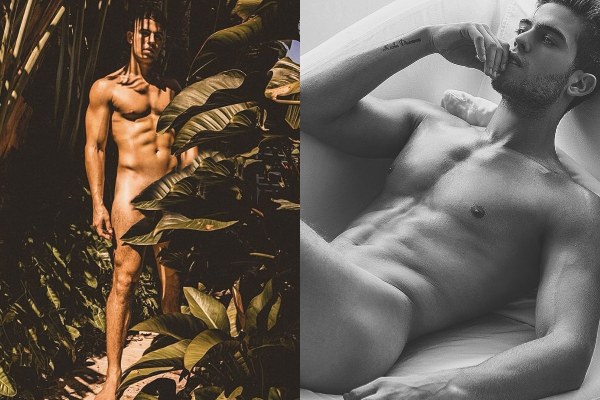 Andre Brunelli is a Brazilian model and soccer player.
He has a 5-year-old daughter named Kylie. He often shares her photos taking her to soccer games and FaceTiming her when he can't be there for her. On Kylie's 5th birthday he wished her writing,
"Definitely crying right now, but these aren't sad tears. These are tears from a Daddy who loves and is so proud of his baby girl and seeing you turn 5 today just makes me reflect on how much you've meant to Daddy since the day you were born,"
His old Facebook posts suggested that he might be married. At the beginning of 2021, Andre had made posts about his marriage to his better half. Likewise, it was in a celebration of one year together.
Andre has an Instagram account with around 36.6k followers which is increasing at a rapid pace since his appearance on Love Island.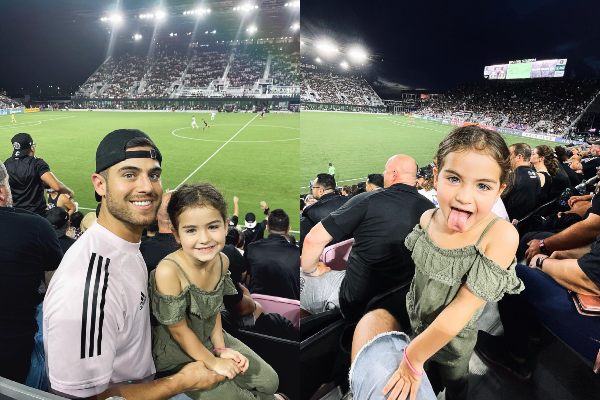 Moreover, Brunelli shares pictures of him modeling and showing his toned body on Instagram.
Also read Love Island Star Siannise Fudge Revealed She Is Not Mentally As Happy After The Show!