Who is Andrea Bock? Ty Pennington's long time girlfriend who are already together for 20 years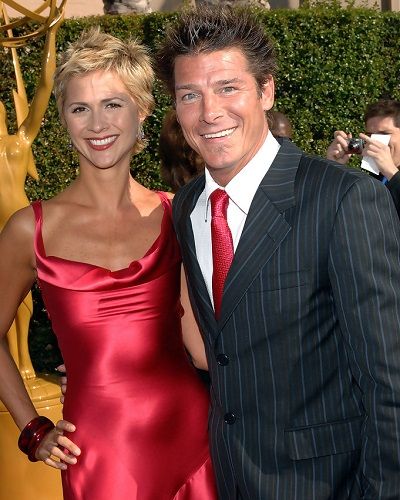 Ty Pennington– a well-known name in media and Andrea Bock is known to be his girlfriend. Do you know about their long-time relationship? Actually, this couple is about to complete two decades of relationship.
So, it's time to get to know more about Andrea Bock.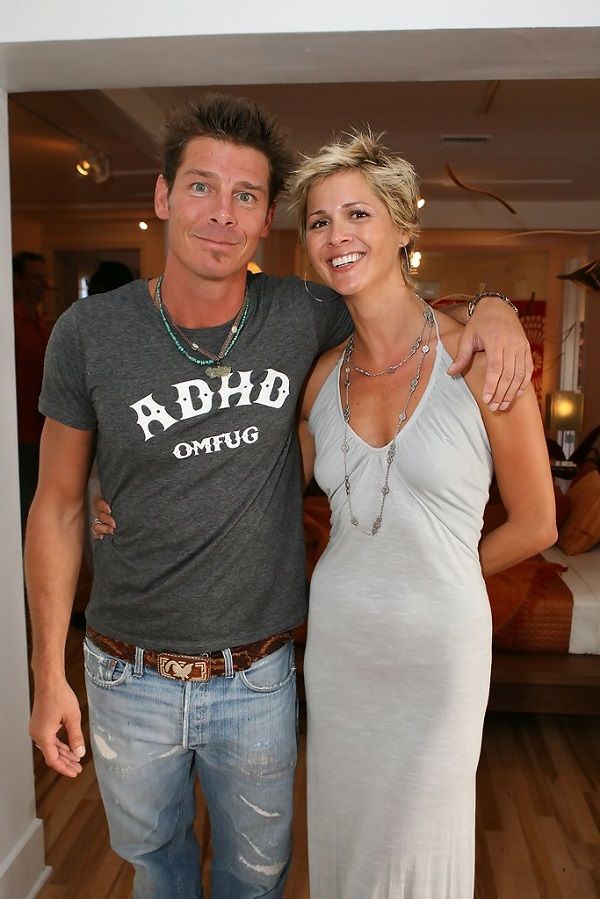 Ty Pennington's girlfriend, a manager
Pennington is one of the most successful and loved carpenters in America. But his girlfriend, Andrea worked as a manager for people, and that she was previously a manager of Ty Pennington before being his love interest.
Marriage not in cards?
In 2008, Andrea and Ty revealed that they have been in the relationship for eleven long years and when people spend time with each other as their partner, it is obvious for them to get married. But it seems like the 20 years of relationship is not enough for Ty to get married to Andrea.
For them, marriage is not an important thing and not really necessary to spend life together. Back in 2008, Ty had said that not married but still together. He said,
 "Not married, but we're still together. We're definitely a team."
Not only Ty but Andrea also thinks like her boyfriend. Even without being married, they are having a great time.
"We don't need to get married. We're having such a good time now."
Marriage without love is the greatest mistake but love without marriage is surely no big deal, right? It's love that we need after all. But still, can't wait to see the two of them celebrating to talk about their love, right?
Is Andrea a supportive girlfriend?
It has been quite often reported that Andrea has been supporting Ty since his earlier days. We see the successful Ty Pennington on screen but behind those screens used to be Andrea helping him.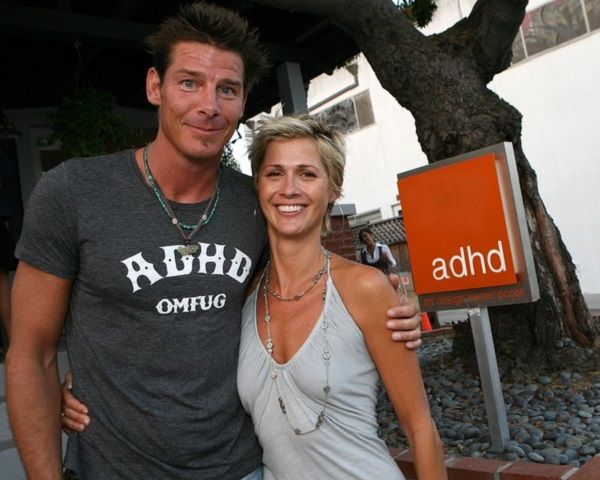 Andrea isn't much seen together with Ty on the TV screens most of the time but there was a couple of times when Andrea was seen holding hands with Ty to be beside him.
Read more American gay fashion designer Marc Jacobs gets married to his candlemaker boyfriend Char Defrancesco!
Did they Break Up or just rumors?
This beautiful relationship has been frequently surrounded by different kinds of rumors. One of all those was on their break up.
Quite a few times, people have spoken to have the two of them to be separated but actually, no actual news speaking about their breakup has been out yet. So, we can be assured that the couples are still going strong as always.
What is 
Ty Pennington's net
worth?
Not much information about Andrea has been revealed to the media yet but she is known because of her boyfriend who is known to be a net worth of $12 Million as of 2019.
From being a model to a set designer, Ty is a successful person. He owns a company Furniture Unlimited and has some carpentry skills.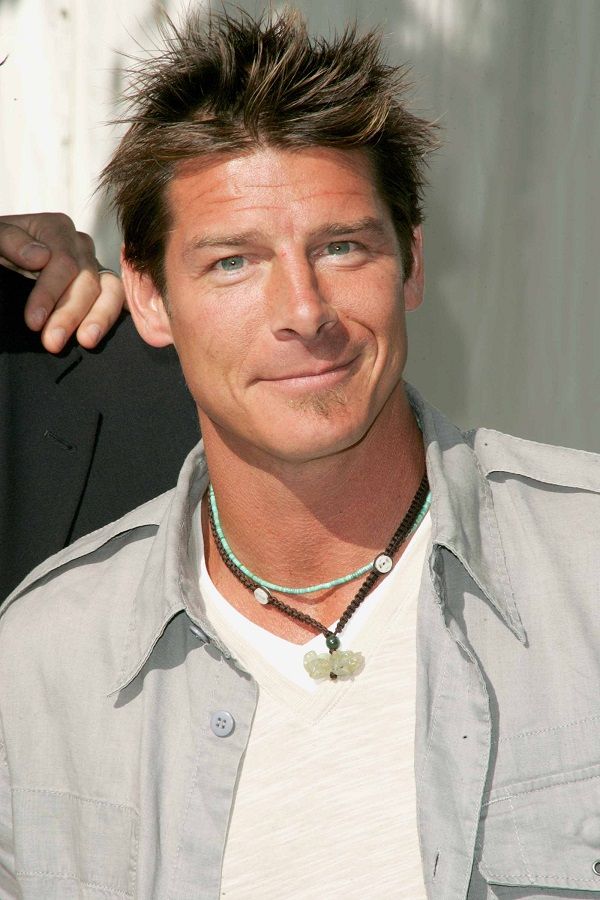 He has modeling experience with Coca-Cola, Levi's, Bayer, and Macy's, and has traveled across Europe and Asia as well as North America.
He is most famous for being a host for ABC's Extreme Makeover: Home Edition. where his salary was estimated to be $75k per episode.
You may like to read "Trading Spaces" is making a comeback in 2018!!
More About Andrea Bock 
Andrea Bock is an American personality who is popular for being the girlfriend of the Television superstar Ty Pennington, an American Television Host, and an Artist.
She is considered a loyal partner of Ty Pennington, a personality with a whopping net worth of $10 million. More Bio…
More about Ty Pennington
Ty Pennington is an American television host, artist, and carpenter who is immensely popular for being a host of a 'Food Network' which premiered in May 2015. He is mostly known for working as a host of 'Extreme Makeover: Home Edition' which was broadcast on ABC. More Bio…