Andrea McLean and her gut cleansing! Know the reason for it!
Andrea McLean had shared with her fans on the social media that she and her husband Mick Feeney had undergone a gut cleaning procedure. The TV host now revealed to her fans the reason behind this gut cleanse.
Andrea McLean and the gut cleanse
Loose Women host Andrea McLean disclosed to her fans via the social media that she has done a gut cleanse. She and her husband Nick had come live on their Facebook and revealed the reasons for giving their gut a rest. Andrea told her Facebook fans:
"Anyone that knows me knows that I am massively, massively allergic to lactose."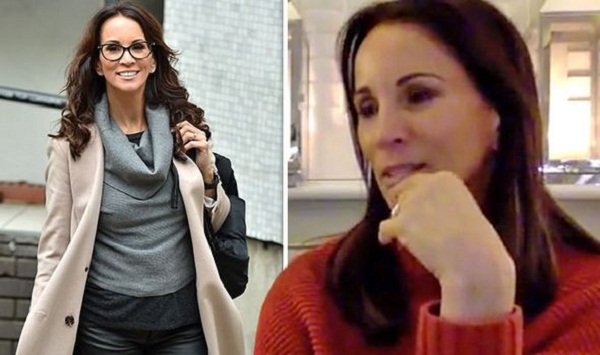 Andrea, 49 added:
"Now this is not groundbreaking news, I've been allergic to it for 20-odd years." 
Andrea went on to state that her allergy has increased and she is now allergic to other foods as well. She explained that she had become ill when she and her husband had cooked food fresh at home and seen to it that there are no traces of lactose in it.
Andrea McLean and her symptoms of allergy
Andrea revealed that she developed bloating which was severe in intensity. She added:
"I was reacting badly to anything I was eating, energy levels really low…Everyday was wading through treacle."
Andrea thought that these symptoms could be a manifestation of her menopause. She consulted the nutrition and lifestyle coach Hannah Richard (writer of The Best Possible You) who then did certain specific tests on Andrea which showed that Andrea was, in fact, suffering from the fungal infection and had microsporidium in her gut.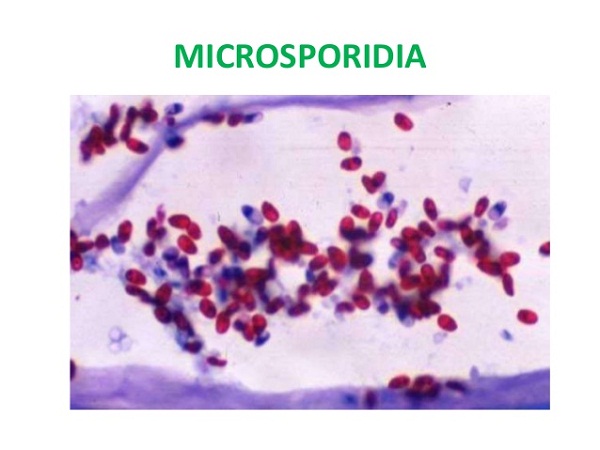 She was also diagnosed with a worm infection and Andrea uncomfortably stated that she was totally out of balance and everything in her body was wrong.
The gut reset
Andrea revealed that her gut was out of balance and need to be reset. Hence she was advised a git cleanse. Her loving husband Nick decided to also go ahead and get a gut cleanse done on himself in order to be supportive towards his wife.
Andrea was told that Nick could also be suffering from the same ailment since they were together. Nick elaborated on the procedure of gut cleanse and said that it would be over two months. They had to be on a specific diet and this regime was stricter in the first month than in the second month.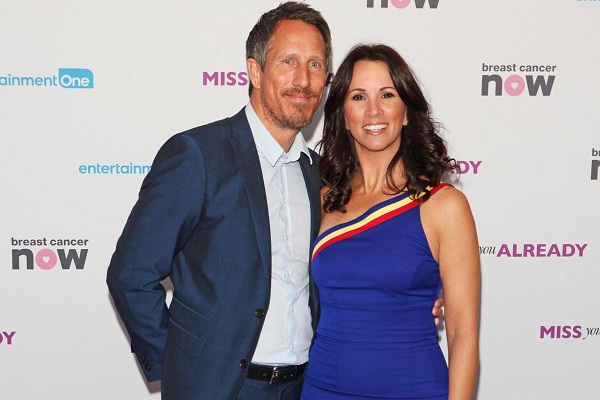 Their food has to be without carbs such as bread, pasta, rice, and potatoes. It was to provide the gut with rest and not aimed at weight loss. Andrea said:
"It's not a faddy diet thing. It's to do with things that harbor mold and sugar. It's nothing to do with what you look like on the outside." 
Nick also admitted that he was finding it hard to stick to the regime and was always thinking of food. It has been five days now since the couple started the gut cleanse. Andrea joked:
"Can our relationship stand a gut cleanse? Never mind can out guts stand a gut cleanse." 

"You're so intense about this." 
she teased Nick.
Also read American Southern Chef contributes for Hurricane Harvey victims-Learn about controversies related to her fat-laden cooking and type 2 diabetes mellitus!
Nick and Andrea got married in November 2017 and were trying to reboot their system now.
Source: Express UK