Andrea Tantaros' sexual harassment lawsuit against Roger Ailes and Fox News has been dismissed! Read all the details here!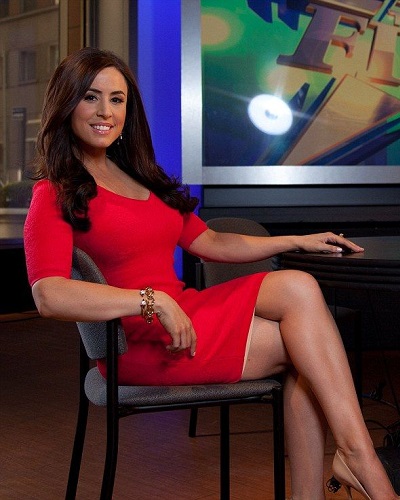 Andrea Tantaros is considered a woman who has it all. A well-forged career, beauty with brains, and well-balanced love life
And professionally she is is a former co-host of Outnumbered, original co-host of The Five,  conservative political analyst, and commentator
---
Andrea Tantaros had sued Fox News in August 2016, citing sexual harassment. She has claimed that she was wiretapped by Fox News Roger Ailes along with Bill Shine.
Roger, who died in May 2017 had been fired from Fox News after the 2016 sexual harassment scandal.
The judge dismissed her lawsuit this year in May.
Andrea Tantaros's lawsuit
Andrea had filed a lawsuit against The Five host Roger Ailes. She had claimed that he had used spy cameras to spy on her and other Fox employees when they changed clothes.
Tantaros also had further claimed after she filed the lawsuit, that Fox News had hacked into her computer, hacked her emails, listened to private voice messages, secretly videotaped her at work, and spied on her.
She also further accused she was taken off air by Fox News after her sexual harassment complaint against Roger. Tantaros also further accused Fox News of Covering up and perpetuating  "intimidation, indecency, and misogyny" and 21st Century Fox was "operated like a sex-fueled Playboy Mansion-like cult."
Also read: Nancy Alspaugh stands beside ex-husband Matt Lauer amid sexual harassment allegations!
Other complaints against Rogers
This is not the only sexual harassment filed against Roger. There are other two dozen cases against him. Gretchen Carson had also sued him after she rejected his sexual advances and complained about "a hostile work environment". The company then paid $20 million to Carlson.
Two weeks after Roger was sued by Carson, he was fired from the company he had founded.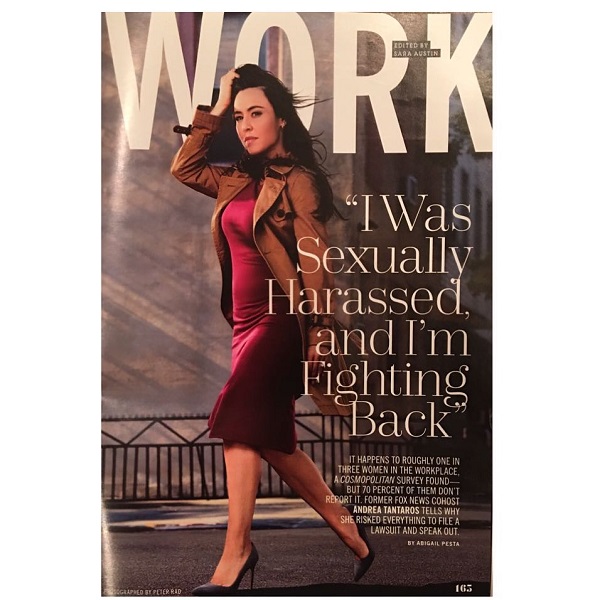 What had Fox News said?
Fox News had said that Andrea was removed from the air after she neglected the company to vet her book "Tied Up in Knots". Most Fox News Employees are contracted to have their work approved by the company after publishing.
Also read: Sexual harassment, breach of contract, employment discrimination and illegal trafficking caused once popular martial artist Steven Seagal to lose all his popularity?
Andrea Tantaros is dismissed by the Judge
With her lawsuit failing to provide enough proof to assure her claims, the judge dismissed her lawsuit in May.
The respective judge, Judge George B. Daniels wrote:
"Plaintiff's amended complaint is based primarily on speculation and conjecture. Moreover, she fails to adequately make out the basic elements of her claims."
Andrea was unable to show that her computer was actually hacked only that Fox News has the power to monitor her computer. Also, she failed to prove that Roger had monitored her while she was changing.
Daniels wrote:
"Plaintiff's sole allegation with respect to physical surveillance is that she observed black SUVs driving by and parked outside her New York City residence and her vacation home, and that on one occasion she recognized one of the drivers as a member of Ailes' personal security detail. Plaintiff does not allege that either the individual she recognized from Ailes' security detail, or any other driver of a black SUV, intercepted a wire, electronic or oral communication of hers, as is required under the Wiretap Act."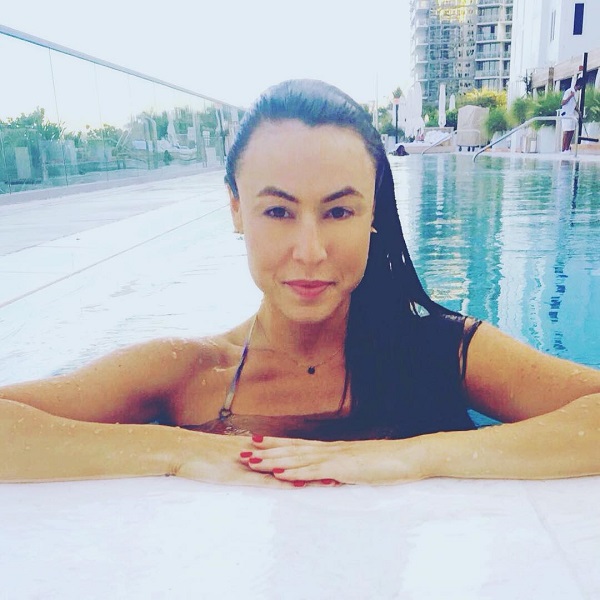 Short bio on Andrea Tantaros
Andrea was born as Andreana Kostantina Tantaros on December 30, 1978, in Allentown, Pennsylvania, U.S. She was also raised there. Her father is from Greece while her mother is of Italian Descent. Growing up, her family owned a diner, Pied Piper Diner. So she worked there when she was in her teens.
She is a graduate of Parkland High School, after which she joined Lehigh University. She earned a degree in French and journalism from the same. After a few successful works as a reporter,  she joined Fox News Channel in April 2010 as a political contributor. Want full bio? Click here…
Also read: Mariah Carey's sexual harassment lawsuit by female ex-manager. How much of it is true? Click to also know about her bipolar disorder!
Reference: variety.com, latimes.com, Wikipedia.org