Andrew Cuomo-the likely pick for attorney general in Joe Biden administration! Who is Andrew dating now?
Andrew Cuomo has a lot of capabilities and charm. Joe Biden is strongly considering Andrew for the post of the attorney general in his administration. He is Joe's friend as well as a highly responsible person. Besides, Andrew has been voted the most eligible bachelor in a recent matchmaker's poll. Let us take a scoop of Andrew's professional and personal life here.
Andrew Cuomo and his capabilities
Andrew Cuomo is the 56th governor of New York City. He also is the Chair of the National Governors Association and a friend of Joe Biden. Joe is pushing Andrew to take up the job of an attorney-general in his administration if the former wins the November election.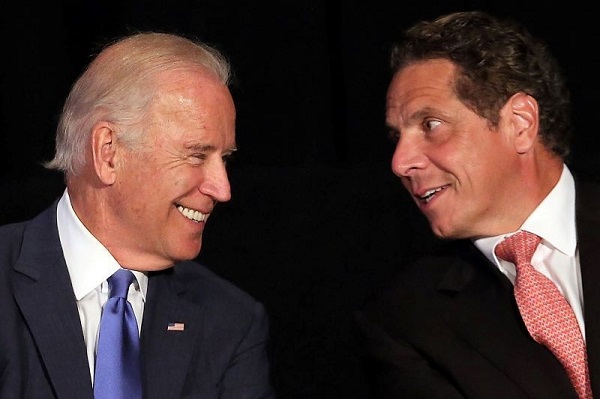 Besides, Joe is all for getting in Andrew for the politically sensitive and high profile post of the attorney general. If Andrew agrees, he will have to investigate the issues of Donald Trump administration. Besides, he will have to deal with several federal issues such as police brutality, social unrest, and systemic racism that have plagued the US since the past many years.
Is Andrew interested in this post?
Andrew does not seem to be keen on taking up this post. His senior adviser Richard Azzopardi told Axios:
"100% he's made zero outreach, has had zero conversations about this and has made his desire to stay in New York clear as day and be governor as long as people want him."
Hence, it looks at the moment that Andrew is not interested in this post. Andrew and Joe met when Andrew's father Mario introduced them in 1980. Andrew was working with Bill Clinton as secretary of Housing and Urban Development. And at that time, he and Joe grew closer. The two were working for the Hurricane Sandy reconstruction efforts.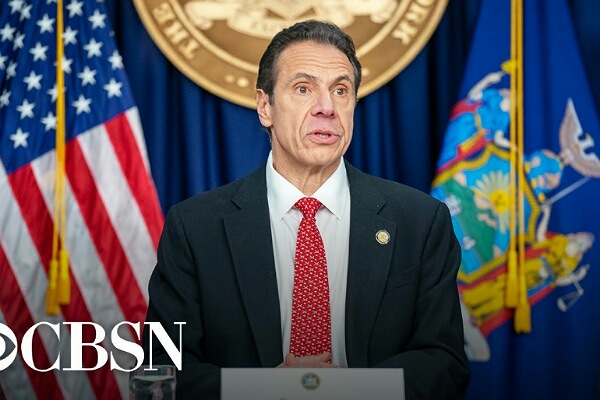 Joe now wants to convert their friendship into a deal even at the professional front. But provided, Andrew is also willing to be on the Joe administration.
Andrew and his dating history
The Governor of New York City, Andrew has a great love history. In 1990, he had married Robert F Kennedy's daughter Kerry Kennedy. The couple has three daughters together. But in 2003, they had marital problems and the couple divorced in 2005.
And in the same year, Andrew started a relationship with Food Network host Sandra Lee. They moved in together in 2011. For almost 8 years, they resided in Westchester County in New York. But they called it quits in the year 2019.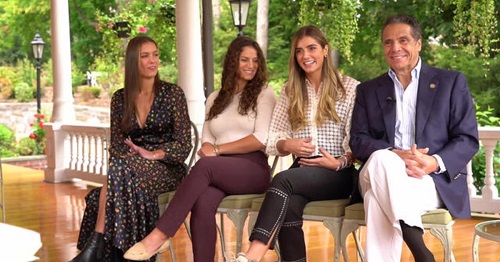 And is he dating someone after Sandra Lee? No, Andrew is single and seems to be busy with his work with no time for romance. He used to be seen daily on TV for COVID-19 press briefings. And many women had a crush on him at that time. They adored him and called him Luv Guv.
This May, Maureen Nelson matchmaker's poll revealed that Andrew and his brother TV anchor Chris Cuomo are the most desired men. Andrew is a Roman Catholic and in favor of abortion rights and same-sex marriages, according to The New York Times.