Andrew Cuomo's daughter Michaela Kennedy Cuomo sexuality is demisexual!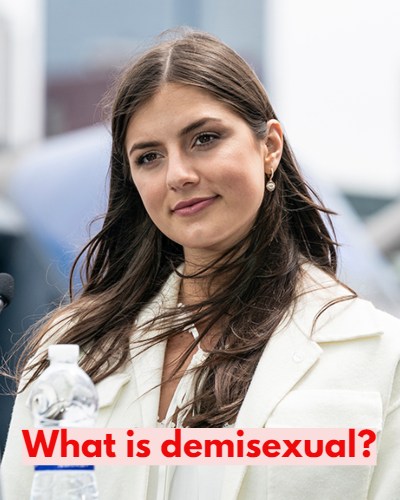 Michaela Kennedy Cuomo is the daughter of Andrew Cuomo 
She has identified herself as a demisexual
She came out as a queer in June 2021
---
Michaela Kennedy Cuomo, the daughter of Andrew Cuomo has identified herself as demisexual. It has not been a month since she revealed that she was a queer.
Now, she has identified herself as demisexual. In the Instagram Live with activist and author Donato Tramuto, she revealed,
"When I was in elementary school, I feared that I was lesbian. When I was in middle school, I came out to my family and close friends as bisexual. Also, when I was in high school, I discovered pansexuality and thought, 'That's the flag for me.' "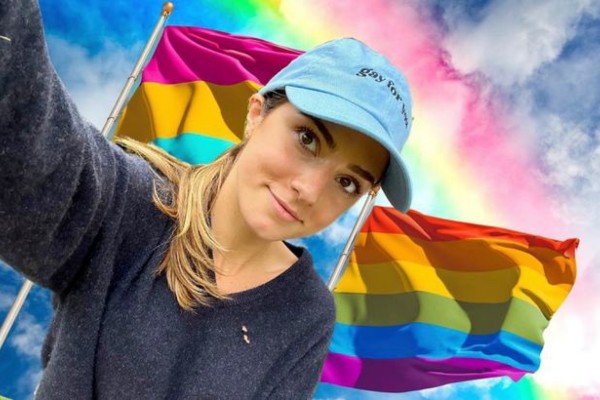 More on her sexuality
A demisexual is an individual who can be gay, straight, bisexual, or pansexual, and can have any gender identity. They are attracted to someone when they have an emotional bond with the person. Also, Donato revealed that he was proud of the way Michaela used her social media platform. Cuomo said,
"I've definitely always dreamed of a world in which nobody will have to come out, because everybody's sexuality will be assumed fluid and none of our business. But in a world that force-feeds cisgender heterosexuality, coming out of the closet is a lifelong process of unpacking internalized social constructions and stigmas."
Similarly, Michaela first came out in the month of pride in 2021 in an Instagram post. She supported the LGBTQ people by speaking against homophobia. Also, she revealed that she is going to be a helping hand to those who are finding their way from socially constructed boxes.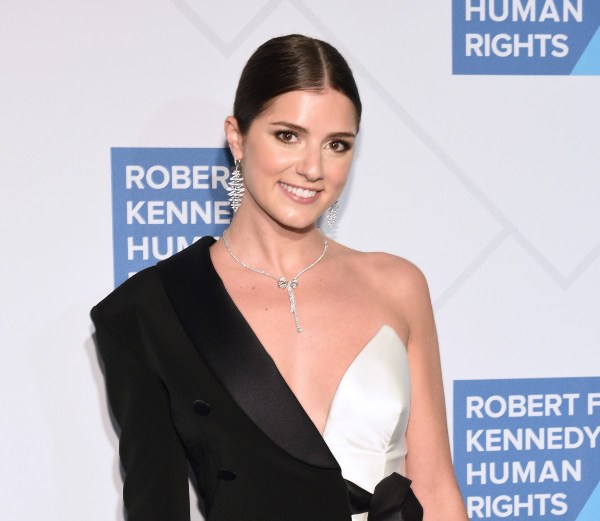 Also read Grandmother of a state trooper, Dane Pfeiffer defends his relationship with Gov. Andrew Cuomo's daughter, Cara!
Family of Michaela Kennedy Cuomo
Michaela Kennedy-Cuomo was born on 26th August 1997 and is 23 years old at present. She is the daughter of Andrew Cuomo and Kerry Kennedy. Her siblings are Cara Kennedy-Cuomo and Mariah Kennedy Cuomo.
Likewise, her uncles are Chris Cuomo, Robert F. Kennedy, Jr, Joseph P Kennedy II, Michael LeMoyne Kennedy, David Kennedy, Max Kennedy, Douglas Harriman Kennedy, and Christopher G. Kennedy.
Moreover, her aunts are Courtney Kennedy Hill, Maria Cuomo Cole, Kathleen Kennedy Townsend, Rory Kennedy, Margaret I. Cuomo, and Madeline Cuomo.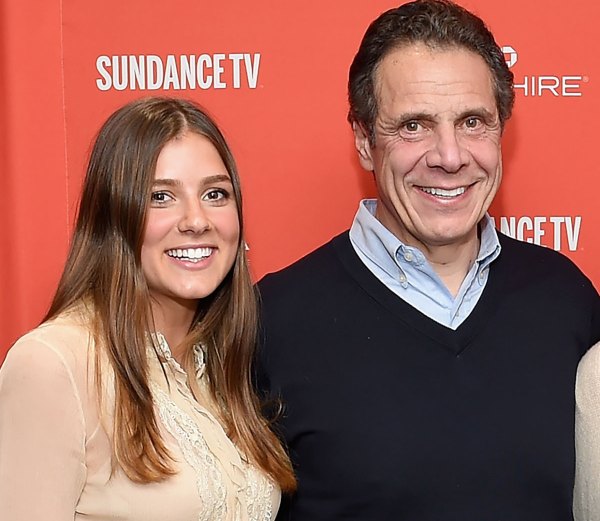 Also read Andrew Cuomo-the likely pick for attorney general in Joe Biden's administration! Who is Andrew dating now?
Short bio on Andrew Cuomo
Andrew Cuomo is an American politician who is currently serving as the 56th governor of New York. He won the election as Governor of New York in 2010 and has been reelected twice since then, in 2014, and 2018. Read more bio…