Andrew Ferguson was arrested for the domestic violence against wife Elle King, They were supposed to marry in few days
It is said Marriage means the tieing knot vowing to support each other in every sorrow and happiness but some of the couples face a lot of marital problems. Not only in the underdeveloped countries, male domination is still a burning problem but also in the foreign country, some are facing them. Similarly, today we address the problem of the lovely actress Elle King who is facing the same problem.
Let's dig deeper into her personal life!!!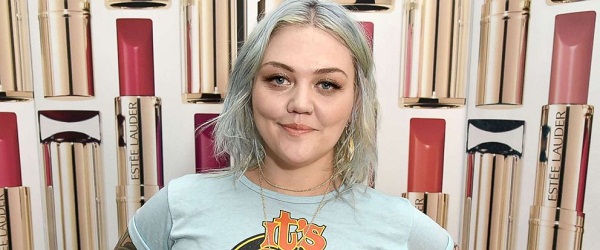 According to the sources
The days can be still counted on our finger when they revealed Elle King and Andrew Ferguson's secret wedding plans and today we hear the news that they are splitting the relation addressing the problem of domestic violence. E!News said about that problem:
"According to a report by the Los Angeles County District Attorney's office, police arrested Ferguson for domestic violence on April 23, a week after the former couple's wedding ceremony date."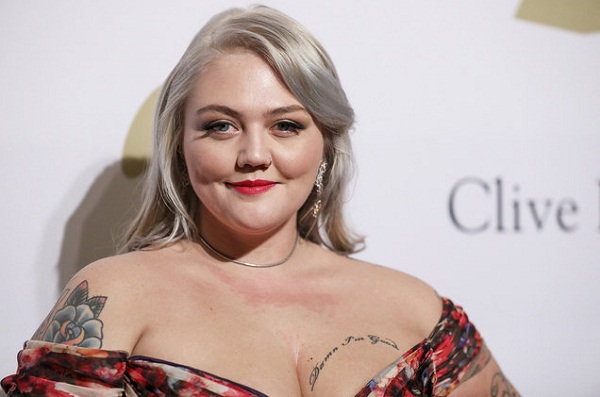 Moreover, they added:
"King told authorities her husband, from whom she is separated, grabbed her by the throat and strangled her. She said she felt "dizzy" but did not lose consciousness."
Some sources also address the thought of Andrew saying that he did not attack her rather she was on the verge to harm herself and he was trying to stop him. With these regards, the sources said:
"The report also said King did not want to press charges. The DA's office ultimately declined the case due to King's lack of participation and Ferguson's lack of record and corroboration."
After the both met on 2/14/2016, they married secretly without informing any media or friends and soon after they revealed about their marriage to the whole world, the day when she said still can be counted and looking their intimacy and posts on the social media, the couple seems cool and beautiful in their own way. Their fans and followers thought their love remain evergreen and after they knew they had such problems, they are totally in huge shock.
Before Elle's fans came to know about the domestic violence problem that she is facing since long, she was hinting her fans saying she was single through her social media but fans did not give much value to it and thought that she was just kidding with them.
Elle Ditching her Wedding
"Ex's & Oh's" singer-songwriter and Rob Schneider's daughter Elle King was set to marry her fiancé Andrew "Fergie" Ferguson in New York Saturday. However, King headed to Seattle instead and revealed some surprising news on Instagram that night. Read More
Short Bio on Elle King
Elle King is an American singer, songwriter, and actress. In 2012, King released her debut EP, The Elle King EP, on RCA. She released her debut album, Love Stuff on February 17, 2015. The album produced the US top 10 single "Ex's & Oh's," which earned her two Grammy Award nominations.
Update on the relationship
In January this year, it was revealed that Elle is back with her estranged husband and they celebrated their anniversary together.
The short bio on Andrew Ferguson
Andrew Ferguson is an American journalist and author. He is working as a senior editor of The Weekly Standard and a columnist for Bloomberg News based in Washington, D.C since 1995. He was a White House speechwriter for President George H. W. Bush in 1992. More Bio...