Andrew Garfield: the backlash over his gay comments, his real-life love drama and more! Read it here!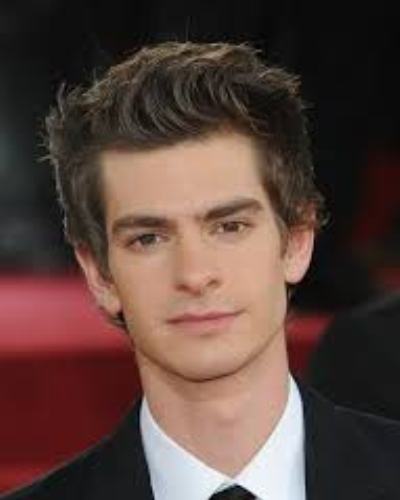 American-British actor Andrew Garfield commented about his preparation for the role of a gay man in his upcoming 'Angels in America', a movie by Tony Kushner. However, he received a lot of backlash for it on social media. He was slammed for the way he had put the point forth.
Andrew Garfield lands in some bad books!
Andrew Garfield was at the panel discussion for the project. He told the audience that he was preparing for his new role by watching every series of 'RuPaul's Drag Race'. Gay Times has reported that Andrew Garfield said:
"My only time off during rehearsals – every Sunday I would have eight friends over and we would just watch Ru. This is my life outside of this play. I am a gay man right now just without the physical act – that's all."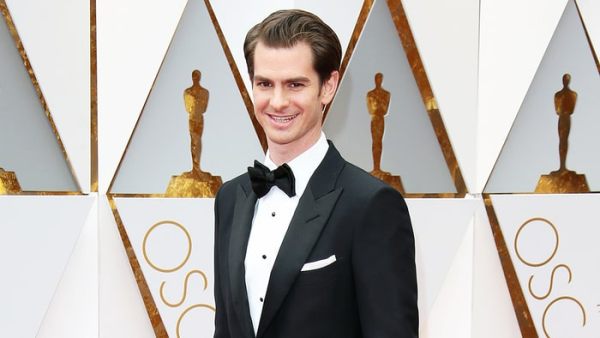 The viewers felt that Andrew Garfield had been insensitive and inconsiderate to the struggles and history of gay people. He had mentioned earlier that he is straight and not gay. He went on to say:
"Maybe I'll have an awakening later in my life, which I'm sure will be wonderful and I'll get to explore that part of the garden, but right now I'm secluded to my area, which is wonderful as well."
Explaining the reason of his coming on the project, Andrew said:
"I don't think it can get better than this in terms of everything. Communion with the audience – us all going through the same things together and how prevalent and how necessary it is to tell this story right now."
What is his real-life romantic history?
Andrew Garfield had dated American actress Shannon Woodward from 2008 to 2011. He met beautiful and quick-witted American actress Emma Stone on the set of 'The Amazing Spider-Man' and the two hit off. They had a romantic liaison from 2011 to 2015. However, Andrew had briefly dated Rashida Jones in 2011.
Andrew and Emma were seen at the MTV awards flirting with each other in June 2011. They appeared together on Saturday Night Live Monologue in November 2011 and made their relationship public. They were soon seen hands-in-hands and kissing at public places. They made their first joint appearance on the red carpet during the Nickelodeon Kids Choice Awards in April 2012.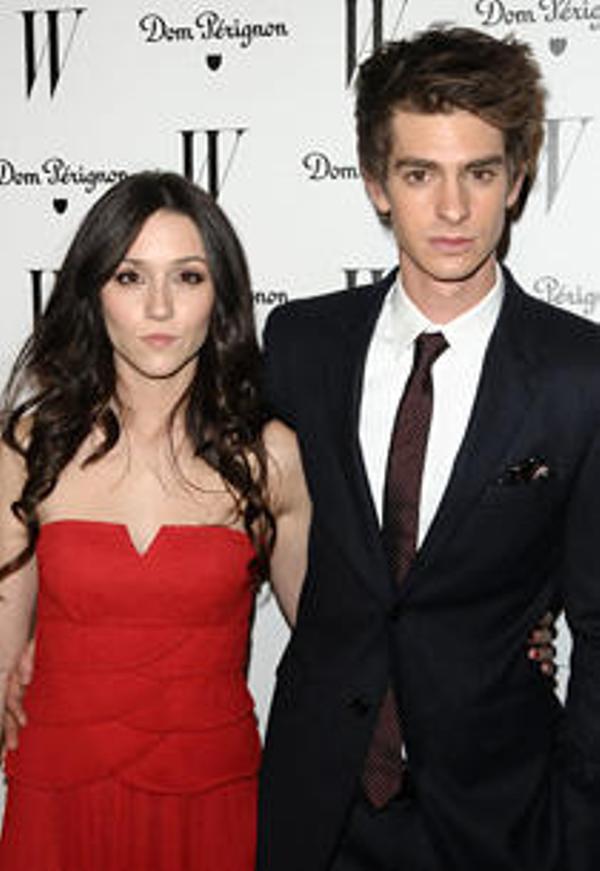 They toured and celebrated birthdays together. They were in 'The Amazing Spider-Man 2' and their on-screen chemistry was liked by one and all. The couple got the nickname of 'Emdrew'. After being seen in each other's company, in February 2015, Emma Stone attended the Oscars alone.
In April 2015, rumors surfaced that they had split probably to their hectic schedules which left them little time for each other. Both remained silent on these rumors. However, it was also alleged that Andrew had cheated on Emma while shooting for film 'Silence' in Taiwan with a girl he had met at the bar there.
Aslo read Sleepwalker Jennifer Aniston's beauty tips, relationships, and her sleep disorder 'somnabulism' unveiled!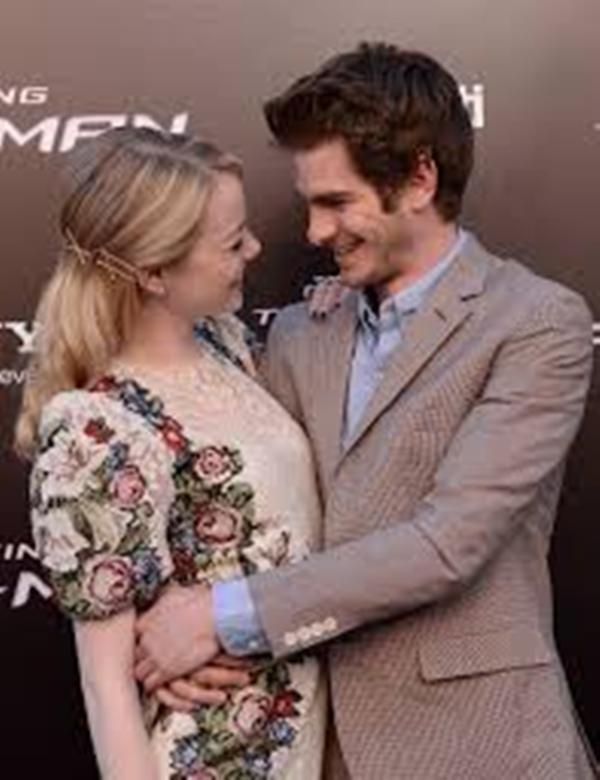 In June 2015, Emdrew seemed to have patched up. In October 2015, US Weekly stated that the couple has separated since their relationship seemed to not work. But they till love and respect each other. In July 2016, the couple was seen again on a cruise in the Aegean Sea with friends.
In December 2016, Emma Stone revealed that she is single. But they were seen chatting excitedly at the AFI Awards luncheon. At 2017 Golden Globes Awards function, Andrew Garfield offered a standing ovation to Emma Stone after she received the Best Actress in a Musical/Comedy Motion Picture award. He acted similarly at her receiving the Oscar award for Best Actress.
His hidden impressive skill
Besides his love, Andrew seems to be hiding his skills as well from his fans. On 28th February 2017, Andrew Garfield had appeared on James Corden's late-night show on CBS titled 'The Late Late Show'. Kendall Jenner and Taylor Lautner had also appeared on the show. Andrew Garfield, 36 stepped in and revealed that he could do gymnastics. This amazing actor not only did a wonderful simple forward roll but also did the difficult backflip!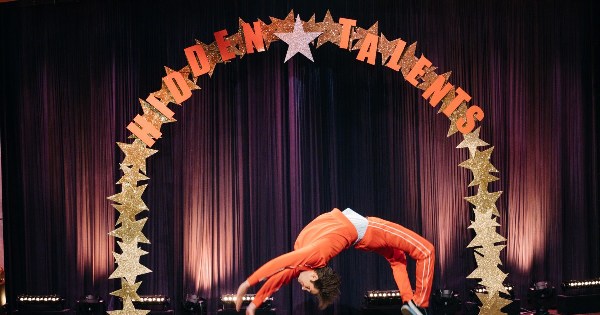 You may like to read Drake Bell and Josh Peck are really trying to make that Drake & Joshr's Union happen after some fuss in Twitter
Short bio on Andrew Garfield
Andrew Garfield is a British-American actor. Garfield is best known for his role in "The Social Network (2010)" as Eduardo Saverin. "The Amazing Spiderman- Man" pushes him into the limelight where he starred as the lead role of Peter Parker. In addition, Garfield has also played the role of World War 2nd veteran Desmond Doss in 2016 war movie "Hackshaw Ridge". More Bio…