Heartbreaking! Andrew Lloyd Webber's eldest son Nicholas diagnosed with stomach cancer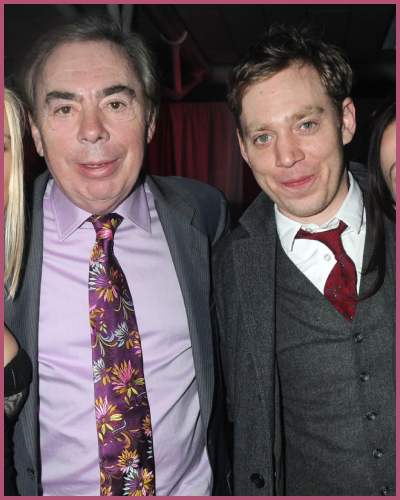 Andrew Lloyd Webber revealed that his eldest son is critically ill with stomach cancer
On Saturday, March 19, the legendary singer informed that he would be missing the Broadway premiere of his new show, "Bad Cinderella," due to his son's health condition
Nicholas has spent the last 18 months battling stomach cancer
---
Andrew Lloyd Webber reveals his eldest son Nicholas has been battling gastric cancer 
Andrew Lloyd Webber, 74, is currently devastated by the situation of his 43-year-old son Nicholas. Nicholas is the eldest son of Andrew and his ex-wife Sara Hugill.
On Saturday, March 19, the legendary singer informed that he would be missing the Broadway premiere of his new show, "Bad Cinderella," in New York City on March 23.
He also discloses the reason behind his absence with a heartbreaking statement. Andrew revealed that his son has been admitted to the hospital after suffering from gastric cancer.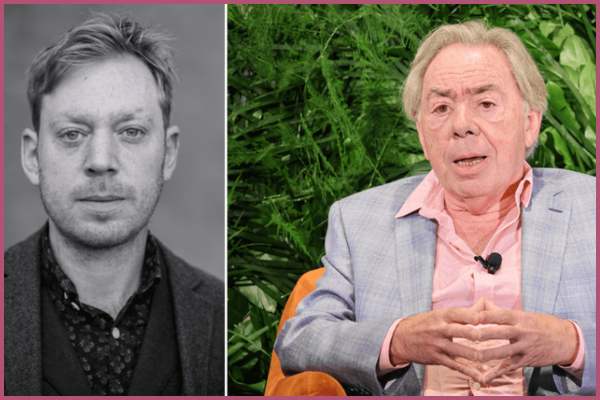 Also read RHOC Star Slade Smiley's Son Grayson Smiley-Arroyo dies from cancer age of 22
The EGOT winner began,
"I am absolutely devastated to say that my eldest son Nick is critically ill. As my friends and family know, he has been fighting gastric cancer for the last 18 months and Nick is now hospitalized."
Nicholas has been carrying the legacy of his famous father for many years. He starred in the BBC One series "Love, Lies, and Records" as well as featured in the film, "The Last Bus".
In 2021, he was nominated for a Grammy for his work on the original cast recording of "Cinderella".
Andrew continued,
"I therefore have not been able to attend the recent previews of 'Bad Cinderella' and as things stand, I will not be able to cheer on its wonderful cast, crew and orchestra on Opening Night this Thursday,"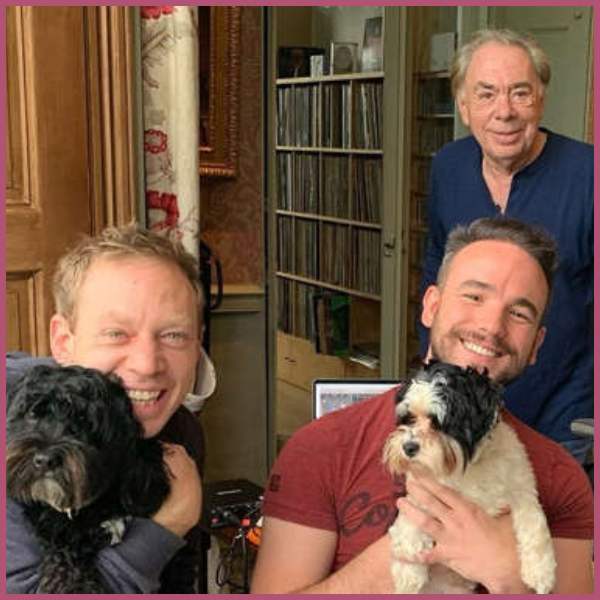 Also read HeartBreaking; Criscilla Anderson Is Fighting Stage-4 Colon Cancer; Update On Her Heath Status in 2020!
Andrew then concludes his statement by stating that his family is optimistic that Nick will "turn the corner" and that he is "bravely fighting with his indomitable humor".
Similarly, he stated that being with his family is important to him during this difficult moment.
What is 'Bad Cinderella' the musical about?
"Bad Cinderella," is an updated version of Cinderella in which the princess is a nonconformist who rebels against conventional beauty and behavior norms.
Linedy Genao plays the lead in the show, making her the first Latina to play a leading part in a Lloyd Webber musical.
The "Bad Cinderella" team also issued a statement on Twitter on Saturday following the tragic news. The tweeted,
"The cast and company of Bad Cinderella send their love, thoughts and prayers to Andrew and the Lloyd Webber family,"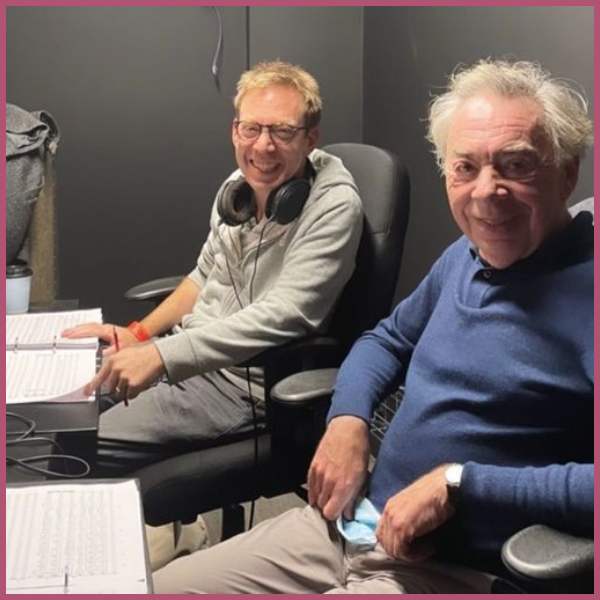 Also read Jurassic Park Actor Sam Neill Reveals Stage 3 Cancer Diagnosis