Update! Andrew Lloyd Webber's son Nicholas dies at age 43 following a cancer battle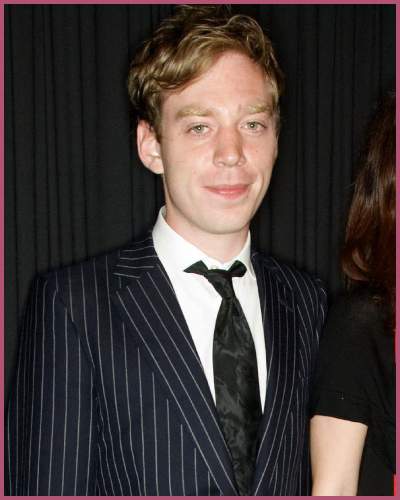 Andrew Lloyd Webber is inconsolable over the loss of his beloved eldest son Nicholas "Nick"  Lloyd Webber, whom he shared with his ex-wife Sara Hugill
Nick Lloyd Webber was an English composer and record producer
He had been diagnosed with gastric cancer 
---
Andrew Lloyd Webber is mourning the loss of his cancer-diagnosed son Nicholas
Nicholas, who had been diagnosed with gastric cancer, took his last breath at Basingstoke Hospital on Saturday, March 25. His father confirmed his death with a heartbreaking statement on Twitter.
The statement reads,
"I am shattered to have to announce that my beloved elder son Nick died a few hours ago in Basingstoke Hospital. His whole family is gathered together and we are all totally bereft. Thank you for all your thoughts during this difficult time."
Nicholas was just 43. The death news comes just a week after Lloyd Webber revealed that his son has been admitted to the hospital after suffering from gastric cancer.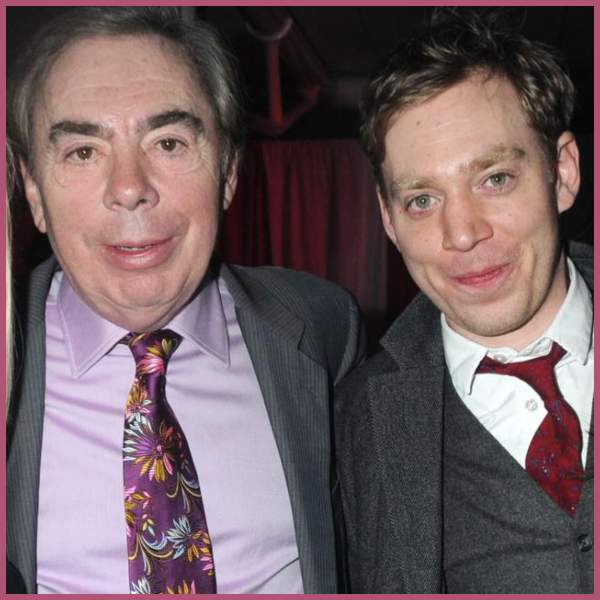 The singer has given an update on his son's health while discussing his absence on the March 23 opening night for his new Broadway show Bad Cinderella.
Also read Heartbreaking! Andrew Lloyd Webber's eldest son Nicholas diagnosed with stomach cancer
Bad Cinderella is an updated version of Cinderella in which the princess is a nonconformist who rebels against conventional beauty and behavior norms.
A day later, Andrew posted a separate video on his Instagram providing more insight into Nick's then-health status. He said in the clip,
"I wanted to thank you, first, for the huge outpouring of messages of support for my son, Nick. He's now been moved into hospice and he's battling away.I think he's over the worst of this first bout of pneumonia he's got as a result of his cancer, which is just ghastly. But we're all here and the family here has gathered around, and it was the right place for us all to be, I think."
What was Nick Lloyd Webber best known for?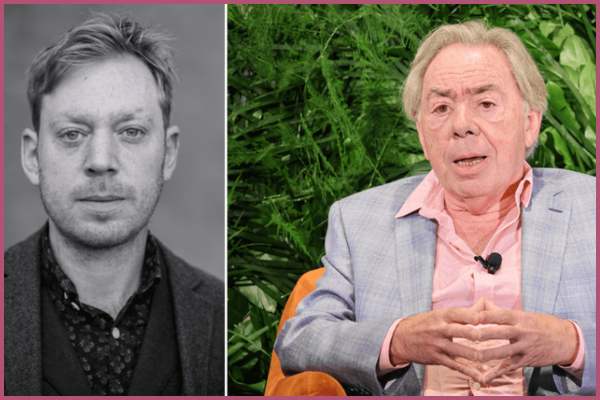 Nick Lloyd Webber was an English composer and record producer. He was best known as the son of composer Andrew Lloyd Webber and his first wife, Sarah Hugill.
Lloyd worked on the BBC One drama Love, Lies and Records (Rollem Productions), the 2021 film The Last Bus, and the 2013 short film Mr. Invisible. He also received a Grammy award in the category of Best Musical Theater Album for Cinderella in 2022.
Nick is survived by his wife viola player Polly Wiltshire and two children. Additionally, he is survived by Andrew Lloyd Webber (father), Sara Hugill (mother), and Imogen Lloyd Webber (sister).
He was also a half-brother to Alastair Adam Lloyd Webber and William Richard Lloyd Webber, from his father's side.
Also read Selena Gomez Requests Fans to Stop Sending Death Threats to Hailey Bieber amid Their Ongoing Feud!