Andrew Wakefield, anti-vaccine doctor completes divorce with his wife Carmel! He is now free to wed his supermodel girlfriend, Elle Macpherson!
It is over! The anti-vaccine doctor Andrew Wakefield and his wife Carmel, 62 have finalized their divorce. They are officially now free of each other. And Andrew can now go ahead and wed his supermodel girlfriend, Elle Macpherson! The road is clear and the two can now walk down the aisle together!
Andrew Wakefield and his official divorce
The controversial anti-vaccine doctor, Andrew Wakefield is now a free man. He and his wife, Carmel have completed their divorce legally and Andrew is now free to go ahead with his wedding to the Australian supermodel girlfriend, Elle 'The Body' Macpherson. A court in Austin in Texas has granted the divorce to the couple now.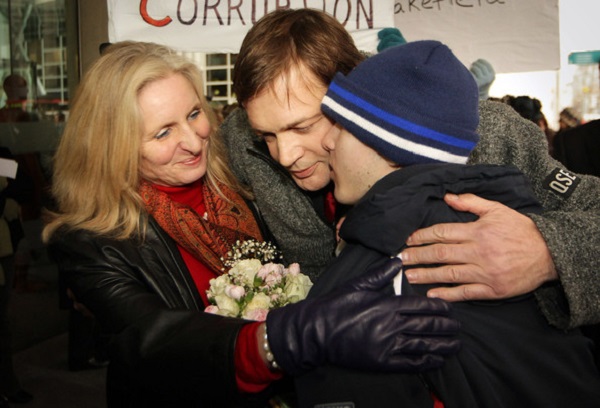 Carmel had requested for sealing the court papers related to her divorce. The court granted this and the divorce agreement terms are a secret. The copies of the divorce file can be obtained now only by the couple or their lawyers. No media or third party personnel can access it. On 10 August 2020, the divorce was granted and the court also sealed the file. Andrew, 63 refused to comment on it and hanging up the phone said:
'No, thanks very much.'
The relationship between Andrew and Carmel
Carmel and former British doctor Andrew had been in a marital relationship for 32 years. Andrew had a controversial career, but Carmel had stood by him throughout it. In the early 2000s, she moved with him to the USA. He had put up a research paper at that time in which he asserted that the MMR vaccine causes autism in young children. This paper has since been debunked. But it did lead to a sharp fall in MMR vaccination rates on both sides of the Atlantic Ocean.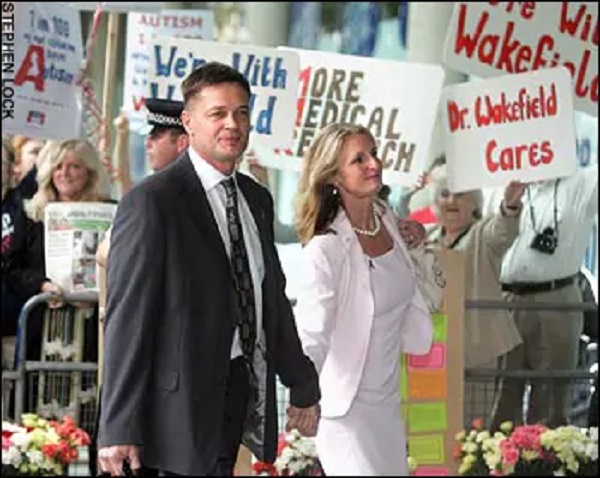 And there was a sharp increase in measles, mumps, and rubella cases in Europe as well as in the USA. His name was deleted from the General Medical Council in the year 2010.
In 2017, Carmel had defended her husband in the documentary called The Pathologist Optimist. But the couple also split the same year and Carmel filed for divorce in January 2019.
Andrew and his relationship with Elle
In 2017, Elle, 56 had split from her billionaire property dealer husband, Jeffrey Soffer. And soon after, she began a relationship with Andrew who had already separated from Carmel. In 2018, the duo was in a farmer's market in Miami. And the paparazzi photographed them kissing each other. And now with the divorce with ex-wife official, Andrew can go ahead to wed Elle who is a fitness expert.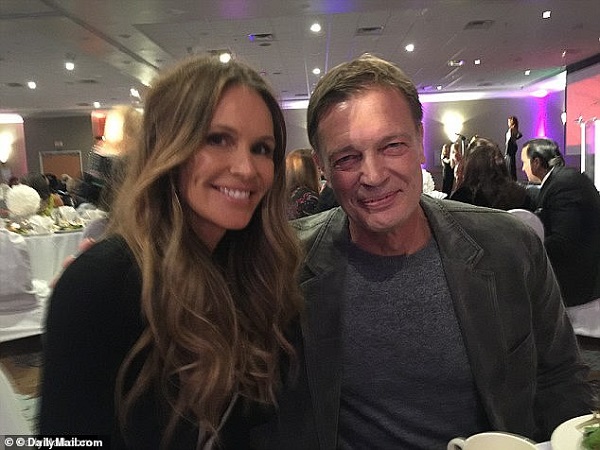 Currently, Andrew is busy promoting conspiracy theories about the coronavirus pandemic in the USA. He has a large fan following there and is the leader of the 'anti-vaxx' movement. And now, Andrew has been spearheading several summits to say that vaccines will kill us. He had the Health Freedom Summit in April 2020 in which he stated that vaccines are unsafe. He added that multi-national companies are making it and this is part of a global, money-making venture.