Andy Cohen is Now a Dad of Two! Thanks his surrogate!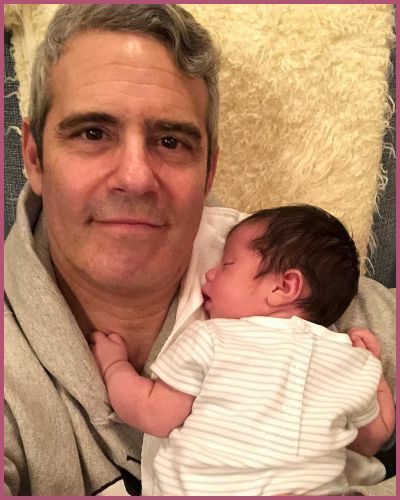 Andy Cohen welcomed his baby girl via surrogacy.
The 53-year-old Tv host named his daughter Lucy.
He thanked his surrogate for the birth of his beloved child.
Cohen has a son, Ben before the daughter.
---
Andy Cohen exudes happiness as he shows his daughter to the world.
Andy Cohen, the Bravo TV host announced the arrival of his new baby girl on Friday.
He took to Instagram where he shared his happiness with the world. He happily shared a picture of him with his newborn with a lovely caption.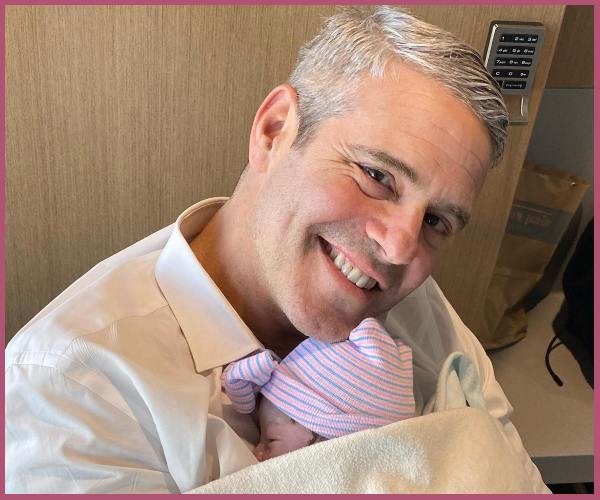 "HERE'S LUCY!!!!! Meet my daughter, Lucy Eve Cohen!" the 53-year-old television personality wrote on Instagram. "She's 8 pounds 13 oz and was born at 5:13 pm in New York City!!! Her big brother can't wait to meet her!"
Cohen thanked his surrogate calling her a rockstar. He further added:
"ALL surrogates are rockstars, by the way." He also thanked "everyone who helped make this miracle happen. I'm so happy."
Andy welcomed his first child in 2019 via surrogacy. He shared the good news on his Instagram account.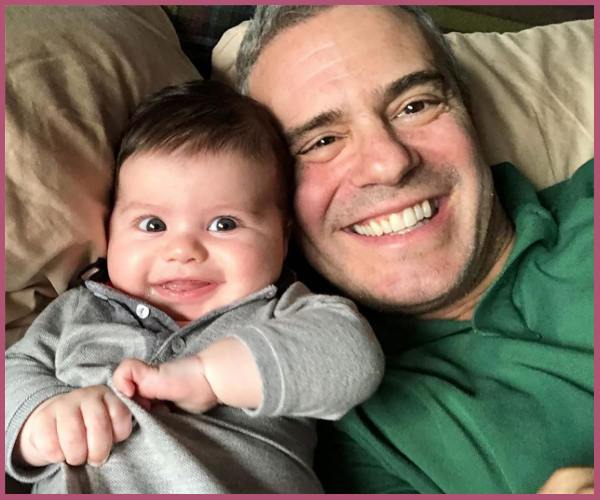 He said:
 "He is named after my grandfather Ben Allen," Cohen wrote on Instagram alongside a black-and-white hospital photo. "I'm in love. And speechless. And eternally grateful to an incredible surrogate. I'm a dad. Wow."
Cohen posts a lot about his son on his Instagram and it is predictable now his daughter will take over his social media posts with her cute pictures.
Also, Read Kandi Burruss has her third child delivered via surrogacy!
How has fatherhood changed Andy Cohen?
Andy Cohen is extremely happy after becoming a father for the second time. He adores his newborn and is happy that his family is complete.
Two weeks after becoming a dad for the first time, Andy shared his experience with his fellow Today anchors Savannah Guthrie and Hoda Kotb.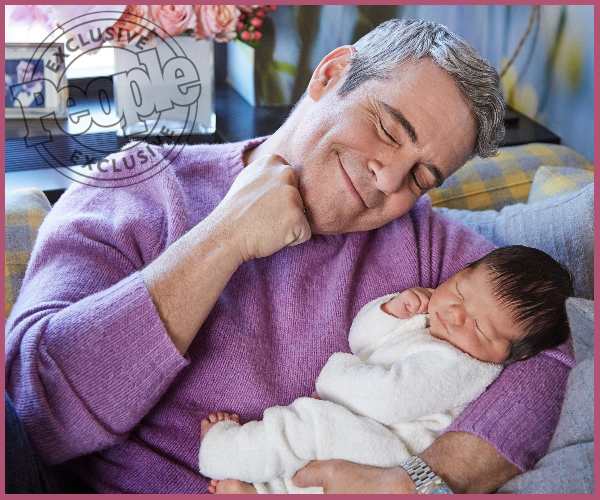 He stated:
"There is a comfort in knowing that he's there waiting for me," he said of Ben. "I went out for my first night away from him, just for dinner with friends the other night, and I was sitting there and I realized, 'Wow! I love it that he's there at home for me.' It's an anchor. It's my family. I was like, 'I love this feeling.'"
Andy's smiling pictures are proof of how happy he is to have his baby girl in the family.
Also, Read The gay couple Ricky Martin and husband Jwan Yosef are expecting their fourth baby via surrogacy!