Who are Andy Meredith and Candis Meredith? Their show 'Home Work' has been withdrawn from Magnolia Network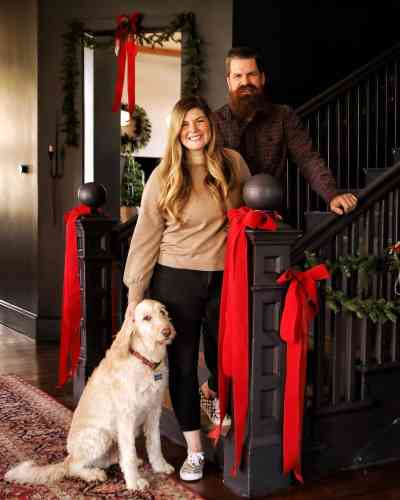 Andy Meredith and his wife are a real estate agent 
The couple's show Home Work has been withdrawn by its network, Magnolia
The clients accused them of fraud case
---
The real estate expert Andy Meredith and Candis Meredith's home renovation show, Home Work has been withdrawn by its network, Magnolia.
The show premiered on 5th January 2022 where Andy and Candis Meredith featured as hosts in show. Within two days, the show has been stopped after several former clients accused Meredith.
The participants in the show complained about poor workmanship, fake promises, and an over-the-top budget.
Magnolia Network president Allison Page released a statement regarding Home Work canceled,
"Magnolia Network is aware that certain homeowner have expressed concerns about renovation projects undertaken by Candis and Andy Meredith,"
In further stated,
"Within the last few days, we have learned additional information about the scope of these issues, and we have decided to remove Home Work from the Magnolia Network line up pending a review of the claims that have been made." 
In early January, Aubry Bennion, Teisha Hawley, and Vienna Goates are among the homeowners who came forward and share their stories of shoddy or incomplete work, unsafe conditions, ballooning budgets, and timelines.
View this post on Instagram
Also read "Kendra Wilkinson has a new series 'Kendra Sells Hollywood' for her new real estate passion!"
In a response, Merediths share their side of the story and post a lengthy note to the homeowners on their respective Instagram handles.
They wrote,
"We've seen stories that has been circulating, and although we cannot speak for anyone but ourselves, we can say that we have always tried to give everything we have to make anyone we work with happy,"
View this post on Instagram
Also read "Roxanne Pellet has a doughnut date with a real estate agent Mike Etherington!"
Who are Andy Meredith and Candis Meredith?
Andy was born to Lee Meredith (father) and Maurine Meredith (mother). He hails from Utah. Andy has also a sister named Jilleena Meredith.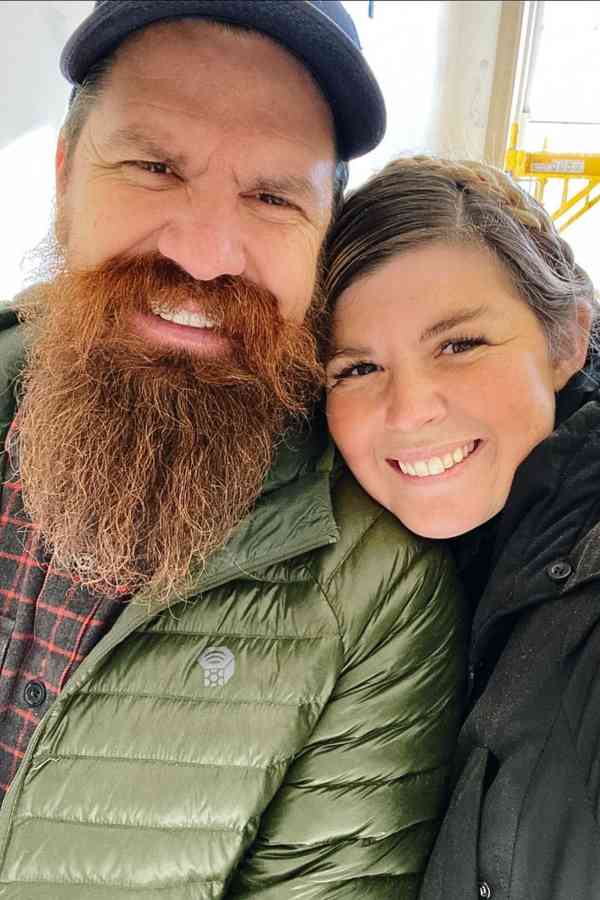 Earlier, he worked for HP as an enterprise-managed sales consultant for 11 years. In 2013, he founded Old Home Love along with his wife Candis.
His wife, Candis was married once before Andy and had three sons from her previous relationship. Candis had been flipping homes since she was 16 years old.
She went to Utah State University where he studied Interdisciplinary Studies with an emphasis on design, mathematics, and Spanish.
The beautiful couple together blessed with a daughter.
Also read "The court orders real estate tycoon Mohamed Hadid to tear down his Bel Air mansion"
Other ventures of The Couple
In 2015, the beautiful couple together created their own HGTV show called Old Home Love. They also produced a Facebook show on the same title. The pair are serving as the Chief Marketing Officer for Home Love Network since January 2016.
In 2017, the two released their first book titled Old Home Love. Similarly, they released the Travelling Home YouTube series in 2018.