Angel Iris Murphy Brown! An insight into her huge family, step-siblings, and her distressing letter!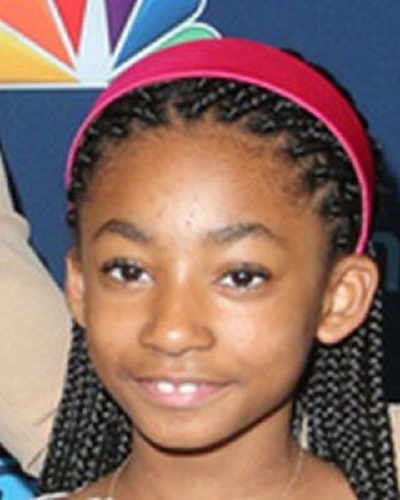 Angel Iris Murphy Brown is the daughter of Eddie Murphy with Mel B. She is now 11 years of age and is a very sensible and intelligent girl.
Angel Iris Murphy Brown and her birth and family
Angel was born in 2007 and her parents are Mel B and Eddie Murphy. Mel B and Eddie were in a relationship in 2006. They had dated for nine months and later called it quits. But Mel B became pregnant during this.
Eddie Murphy did not believe that the child was his and hence he asked for a paternity test. Eddie and Mel B's newborn child whom they named Angel underwent the DNA test and it confirmed that she is truly his daughter.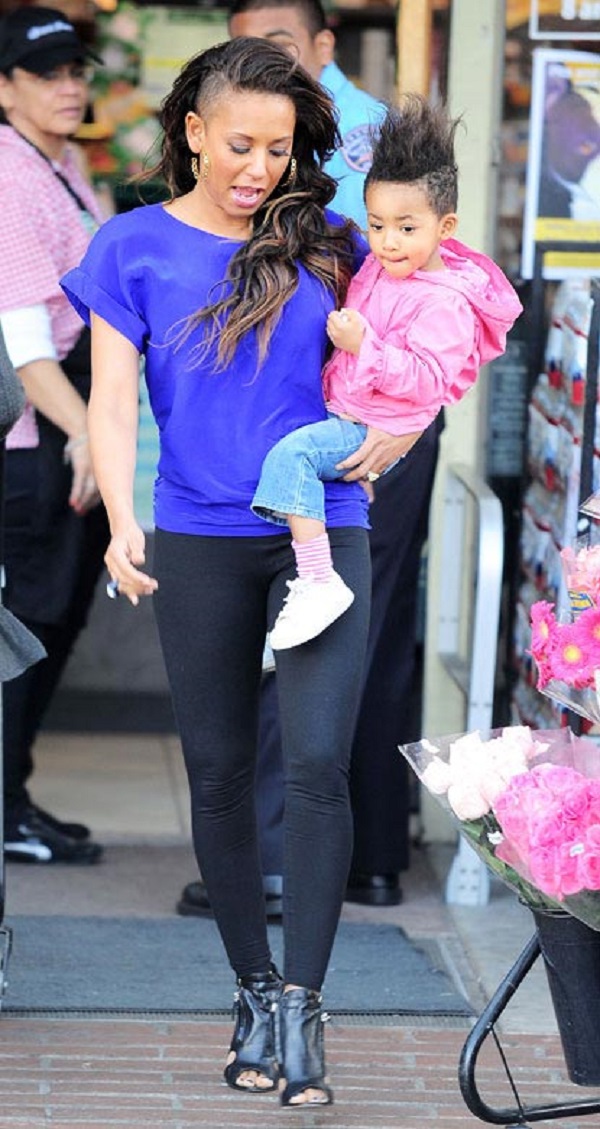 Angel has two other step-siblings from the maternal side. They are Phoenix Chi Gulzar who is now 19 and is Mel B's child with ex-husband Jimmy Gulzar.
Mel B was married to Stephen Belafonte in between and has another child named Madison Brown Belafonte with him. Mel B and Stephen Belafonte were married for 10 years before they separated.
Angel Iris Murphy Brown and her distressing letter about Stephen Belafonte
Angel did not like her stepfather Stephen. Though Stephen considered Angel as his daughter, he tends to frighten the little one. When Mel B and Stephen separated, there was a visitation battle over Angel.
But Angel said that she does not want to see Stephen. Mel B's mother Andrea Brown uploaded the letter that Angel had penned on her social media.
The 3-page letter read:
"I'm very frightened of Stephen. When he is mad, it's terrifying.

"I never want to see him ever again it'd be like reliving a horrible part of my life."

"The worst part about the times I lived with him is when I'd try to stop the fights and cursing. When I tried he would say 'oh shut up', and I would be so scared I wouldn't say anything else."

"I witnessed a physical fight. When I was lying down in my mother's room 'sleeping'. I woke up to a fight."

"I can't remember what it was about, but I heard Stephen hitting mommy's hand, it was hard cause I heard it. Mommy said 'you snapped my nail off' so it was hard."

"I attempted to fake sleep cause I didn't want to interfere and get hurt. I don't want to see the man that causes so much damage to my mother leading her living through a nightmare."

"When I lived with Stephen the rules were the strictest."

"When we ate food, we had to sit on the floor instead of the dinner table."

"He said we would make a mess on the table. I wondered if you make a mess on the dinner table you just clean it up? What's the point of having a dinner table if you don't eat on it?"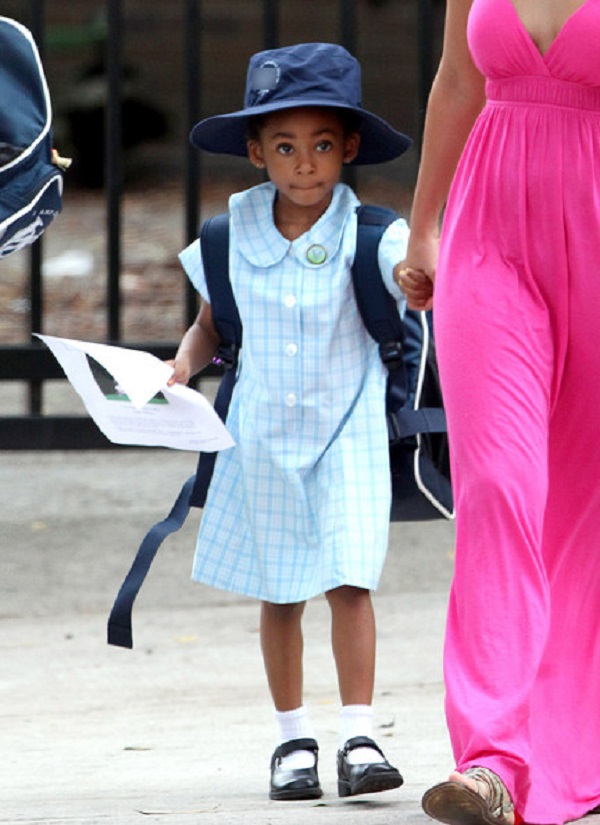 The letter further said:
"Stephen never came into my room and when I say never is N.E.V.E.R he was too busy on his computer."

"I'm happy I don't see him anymore. Now I live in a beautiful house and wait when I lived with Stephen I could never get a dog and guess what!"

"Now I have two dogs and a goat! We can eat on an actual dinner table and I can see my REAL dad. I create small picture books and I have no more fear."

"I love seeing my real dad! And I loved seeing my mother happy! Not sad!"

"Please don't make me see him again – ps Angel."
You may like to read Riches to Rags story: Learn about Mel B's attempt to rebuild her life and her bitter divorce with her ex-husband Stephen Belafonte
Angel Iris Murphy Brown's relationship with her real father Eddie Murphy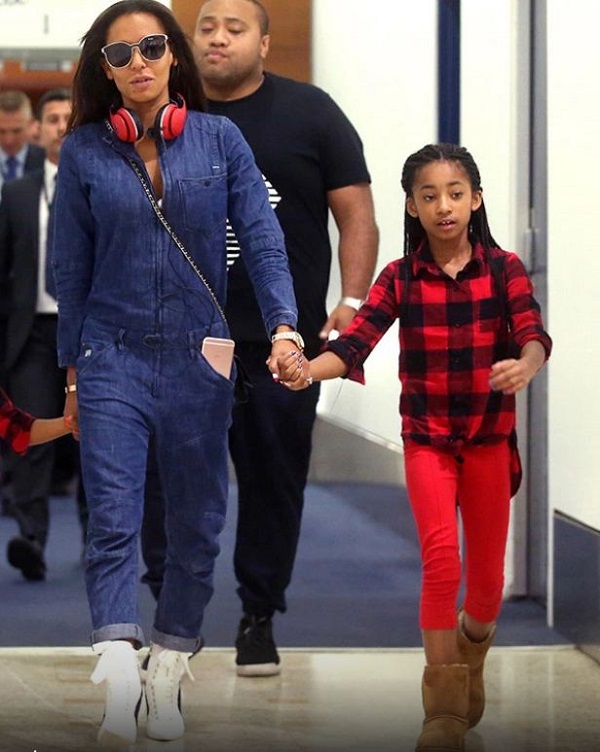 Angel is very happy with her real father. She came to know about him when she was 5 and her stepsister Giselle had told her about it. From the paternal side, Angel has 9 step-siblings. She is happy with them. When Mel B fell a narrow staircase and fractured her two ribs, Eddie took care of Angel.
A source said:
"Angel and her dad Eddie have been spending a lot of time together in recent months. She 'is very well cared for."
Also read Aidan Gillen's gushes about his stabilizing girlfriend, Irish actress cum musician Camille O'Sullivan!
Source: msn, people, daily mail