Angela Deem Says Her Relationship Is Over; Also Know About Her New Looks!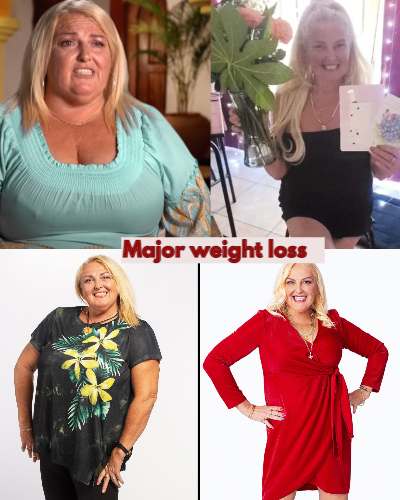 Angela Deem recently revealed her new look after having a major weight loss. 
The 90 Day Fiance star says her relationship with her husband is "over". 
Fans are not happy with her screaming and abusing Michael. 
---
Angela Deem flew to fame after appearing on 90 Days Fiance. She has lost more than 100 pounds since August 2020. The reality star went through another transformation and got a brand new face.
On the other hand, the personal life of the reality star is not going well. As she couldn't get a facelift due to her smoking, she went to blame Micheal for not being supportive.
Meanwhile, TLC fans are demanding to get her out of the show after witnessing her abusing her husband. As she is announcing she wants to end their relationship, people are holding her accountable for her own bad action.
Angela Deem got a new look
After a major weight loss, she is getting a brand new face. While the reality star is getting a lot of criticism from the fans, she is keeping herself busy with doctor appointments.
After the weight loss, she is getting some more drastic makeovers. As per the reports, she got lip fillers and Botox-like injections to spice up her look.
The article says paid a visit to a doctor from Beverly Hills to enhance a few of her facial features. The report further says she got a Revanesse Lips. It is an FDA-approved hyaluronic acid filler that will give her plumper and youthful lips.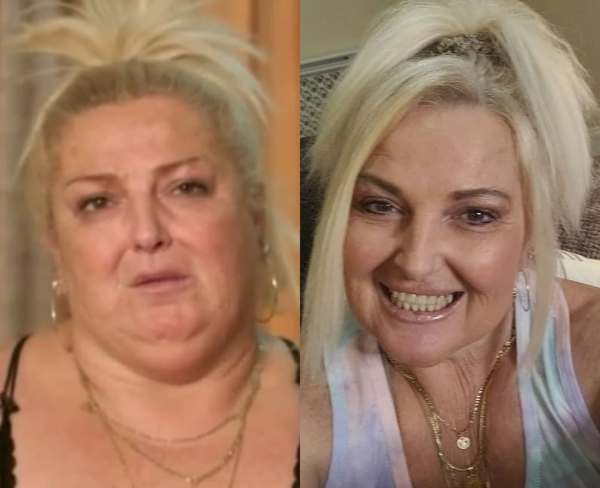 But fans noticed something else on the video of her showing getting the transformations. The pictures of her showed flirting with Dr. Kashani and partying with Dr. Obeng.
The video also showed Angela still smoking which shows hypnosis therapy as a failure. The same thing happened when she visited 90 Days Fiance: Happily Ever After. With time, her fans started getting fed up with her "love" for cigarettes.
Angela wants to end her marriage
The recent episodes of the show Angela herself showing had enough of husband Michael Ilesanmi. The reality star says she couldn't trust him anymore and wanted to put GPS on his phone. No doubt, he refused which led to a huge fight between them.
She went to say he "coned" her into getting married. Adding he has changed ever since they got married, she also abused him on the camera. Fans were not happy with what she said and even demanded to get her out of the show.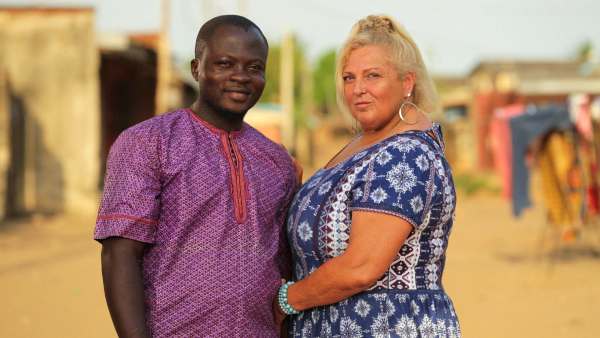 She further went on to blame him for lying since the beginning of their relationship. Angela said she is over the relationship adding:
You need to find you a Nigerian woman. I don't wanna be married no more. End of the day, you're not gonna see me back in Nigeria. I don't wanna do nothing with you. Look, I'm setting you free. Go get who you wanna get. This relationship is over."
The reality star said she wanted to have babies with him and said he allegedly put her through hell. In the recent episodes, she revealed she is visiting a lawyer's office to file for a divorce.