Angela Deem looks a bombshell after losing 90 lbs through liposuction!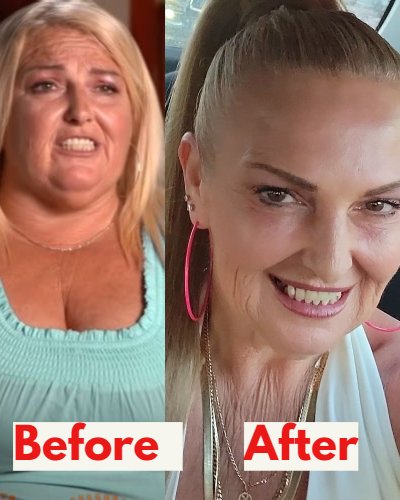 Angela Deem lost 90 lbs after undergoing liposuction and breast reduction
She shared her new look in her new selfie
She struggled with weight loss and finally is down by 90 lbs
---
90 Day Fiance star Angela Deem is all glamorous after losing 90 lbs. after undergoing liposuction and breast reduction in August 2020. On 28th July 2021, she shared a selfie of herself from her night out in Las Vegas where they celebrated the 31st birthday of Nick Hogan.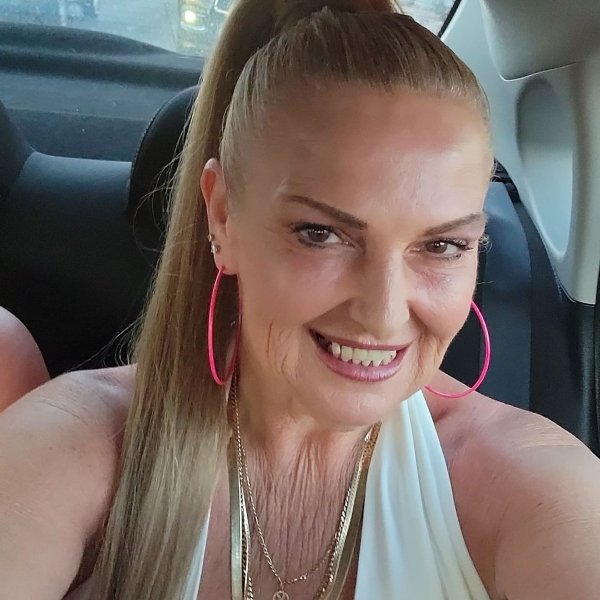 In her new look selfie, she wore a white jumpsuit and her blonde hair was made into a high ponytail. She completed the look with gold chains and pink hoop earrings. Likewise, she captioned the picture,
"Going to Osaka in Las Vegas for my Nick Hogan birthday dinner," 
Also read Angela Deem Says Her Relationship Is Over; Also Know About Her New Looks!
More on the weight loss of Angela Deem
Back in March 2021, she revealed that she lost 90 lbs. after undergoing liposuction which is a gastric sleeve procedure. Similarly, she went for a breast reduction in August 2020. Angela revealed,
"I noticed when I went to Nigeria last time, I was just putting on weight. I mean, like, I think I gained 20, almost 25 lbs. And it just hit me all at once."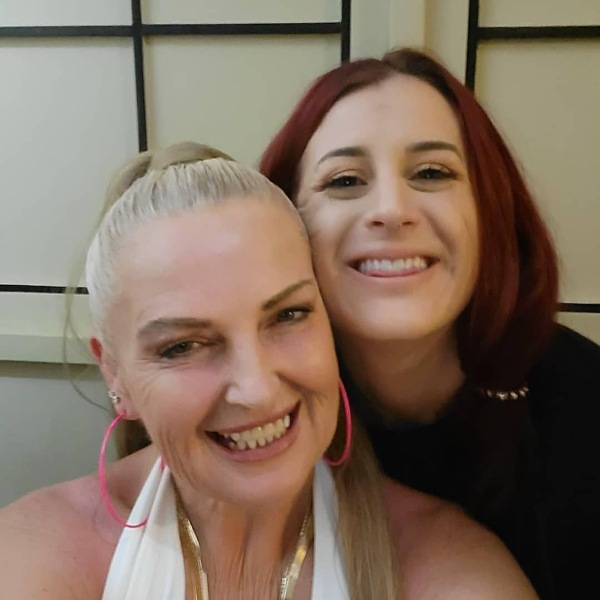 Deem decided to take the step as she was unable to walk in the grocery store with her kids to get the groceries due to her weight. She used to be out of breath while just doing little work. She even thought that she was going to die if she did not lose the weight. Angela revealed,
"There's benefits behind doing it for myself because it also benefits the grandkids being around me longer and [Michael] and I being together longer. I did it for myself to stay alive … and [to] benefit the ones I love."
Also read All about the Angela Deem weightloss journey from '90 Day Fiance' star!