All about the Angela Deem weightloss journey from '90 Day Fiance' star!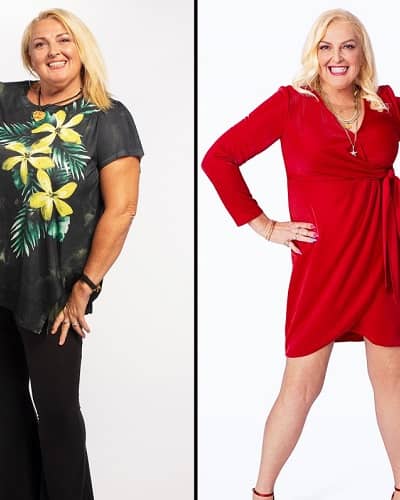 Angela Deem has lost some pounds! The 90 Day Fiance star Angela lost 90 pounds of weight after she partied with her surgeon Dr. Michael K. Obeng.
She revealed her plan of getting a makeover on 90 Day Fiance: Happily Ever After season 5. In the coming 6th season of the show, she is going to document her weight loss journey on the show.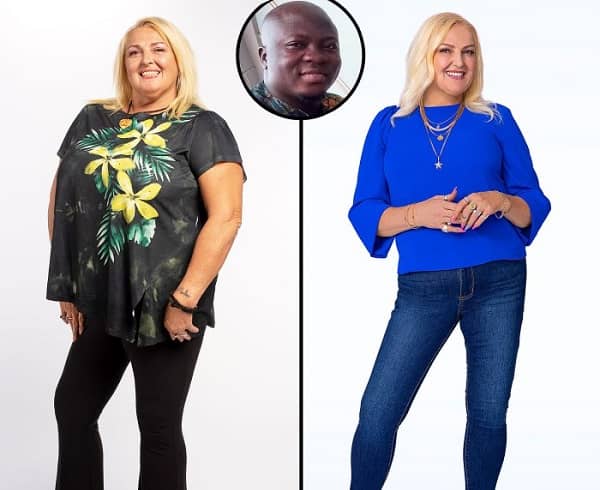 She even showed her little flirt with her surgeon and fans were shocked to see how much Dr. Michael K. Obeng looked like her husband Michael Ilesanmi. Recently, she opened about her decision to undergo multiple surgeries to lose weight and how her husband Michael felt about it. She said,
"I noticed when I went to Nigeria last time, I was just putting on weight. Nobody can say, 'No, you're not,' because I have big boobs. And my big boobs [have] always been something that covered up my weight, you know what I mean? But for me, I noticed, and I was telling Michael, I said, 'I'm getting bigger or swollen.'"
Also read Why is Chloe Trautman taking a break from 'Siesta Key'? Know about her weight loss and few quick facts
More on her weight loss
Angela Deem lost weight after having liposuction, a gastric sleeve procedure, and a breast reduction in August 2020. Likewise, she believes smoking caused some of her health problems and she was unable to daily activities due to her weight gain. Angela said,
"I couldn't even walk in the grocery store with the kids to get groceries. I was out of breath and I knew it wasn't a smoking issue. Also, I know smoking doesn't help, but this was something [where] you just know it was weight. And, you know, maybe at 55 I said — or I was 54 at the time — I said, 'You know, when you get older as women, we do gain weight.'"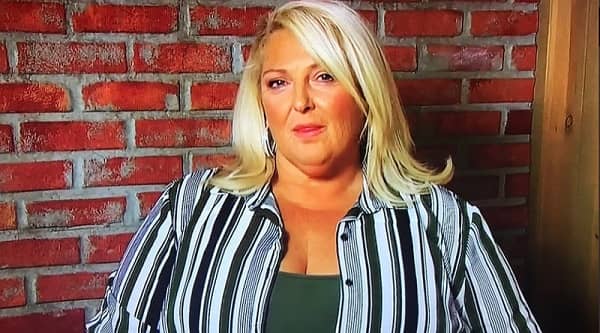 Deem recalled her face blowing up and how she was short of breath all the time before she underwent surgery. She was at a place where she did not have energy for anything. Her kids were also suffering with her as she was unable to be with them outside and spend quality time.
Angela Deem husband Michael on her weight loss
Angela Deem always wanted to look good for her husband Michael Ilesanmi. She wanted to enhance her look for him. But her husband Michael was not supportive towards her. He did not want her to perform surgery and did not make her feel bad about her age.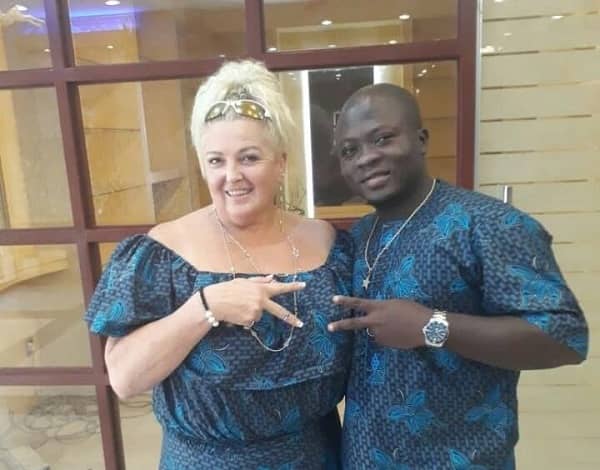 Angela felt that she was alone in the weight-loss journey. Her grandkids were the ones who were with her.
Also read Roshanda Perrio not happy with her weight journey! Does her doctor have a crush on her?