Angela Rye: Her fight with Joe Walsh on twitter and air, the woman of distinction and her confrontation with Katrina Pierson
Angela Rye-Joe Walsh spat
Recently Angela Rye and Joe Walsh had some verbal exchanges first on Twitter and then on a CNN news program. The CEO of IMPACT strategies, Angela Rye had mentioned on her twitter that Obama had "had to be the next best thing to Jesus" during his presidency. In retaliation, the Illinois Congressman Joe Walsh said:
"And your way wrong on your main point Angela. We LOWERED the bar for Obama. He was held to a lower standard cuz he was black".
This angered Angela Rye. Both were called on CNN to discuss what started as a Twitter fight. Angela Rye slammed back:
"I'm not talking to bigots,"
Angela Rye went on to say:
"I am not interested in trying to convince and change the mind of a bigot, someone who will openly troll me and say things that are offensive that he knows are not true,"
She criticized CNN and host Brooke Baldwin for bringing Walsh into this CNN segment.
Refusing to be put down, Jow Walsh kept repeating his statement, to which Angela Rye responded:
"That's what makes you a bigot!"
She quickly added:
"I'm not interested in having a dialogue with someone like Joe, who has demonstrated a propensity towards bigotry, and he did that on Twitter yesterday, in 140 characters or less."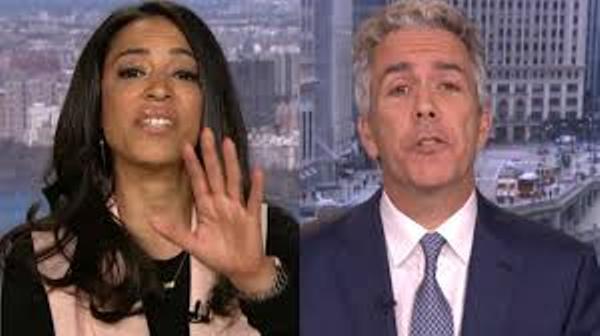 Her honors and awards
Angela Rye is a recipient of several awards for her excellent work in the social field. She is a political commentator and can create good dialogues on various burning issues. She has acquired the skills of advocacy from her parents. Her father, Eddie Rye Jr. is a community organizer and a small business consultant while her mother, Andrea Rye is a retired college administrator. She has been honored as DC's most influential person, and as DC's top 50 businesswomen leaders. In 2015, she earned the Fortune's 40 under 40 to watch award. Recently, Angela Rye was honored by Brooklyn Council Members Jumaane D. Williams and Laurie Cumbo at the 4th Annual Shirley Chisholm Women of Distinction award ceremony at the Brooklyn Public Library's Central Branch. The function was held at the Library's Dweck Auditorium, Grand Army Plaza in the evening. This was given to her for her public service and advocacy. Angela Rye had been quite vocal in criticizing Donald Trump's immigration policies. She worked with various agencies to give proper information to immigrants about their rights and assure them.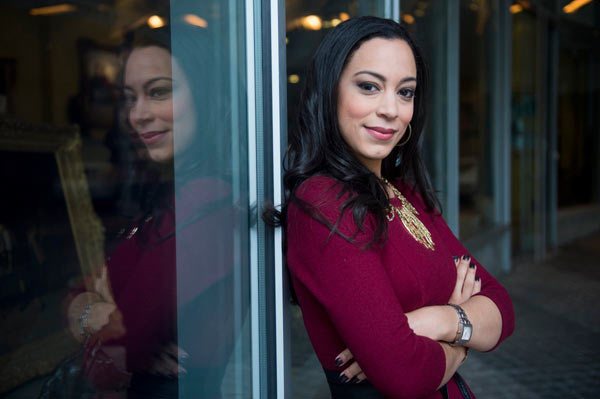 Her threat to sue Katrina Pierson
Last year, American tea party activist and communication consultant Katrina Pierson had accused Angela Rye of bringing the Congressional Black Caucus to the ground by her mismanagement of funds and finances. Angela Rye, however, did not keep quiet. She came out with the facts and proofs. Later she said that she would sue Katrina Pierson for slander for telling false things about her. Angela Rye is a good talker and advocate and also believes in truth and hard work. She is talented and makes it a point to show her opponents their place!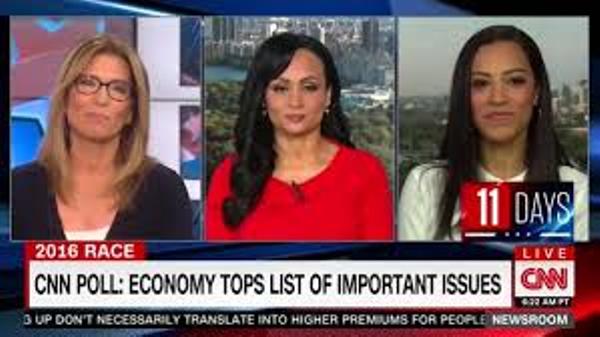 Short bio on Angela Rye
Washington-born Angela Rye was born on October 26, 1979. She possesses American nationality. The talented Angela is a political commentator and a political analyst. She is popular as an attorney and the Principal of Impact Strategies. Impact Strategies is a political advocacy firm in Washington, DC.
Presently, she is a prominent figure among the media as the CEO of IMPACT Strategies. Additionally, she also served as the executive director and general counsel to the Congressional Black Caucus for 112th Congress. More bio…