Who is Angela Victoria Johnson? Know about her relationship with Kyle Chrisley, her secret love daughter Chloe and her worries!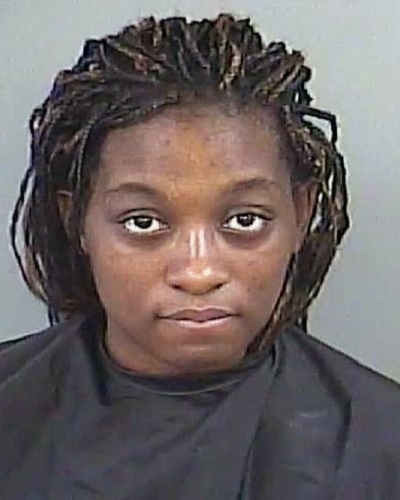 Angela Victoria Johnson-this name popped up and made headlines when people were wondering who is the baby mamma of Kyle Chrisley's daughter named Chloe.
It was found that Kyle had fathered a child with a mysterious lady in 2012 and later on, the name of the woman was out.
She was Angela Victoria Johnson who hails from Iva in South Carolina.
---
Kyle Chrisley- family, career
Kyle Chrisley is the eldest son of the reality TV star Todd Chrisley. Todd Chrisley has his own show on TV, Chrisley Knows Best.
He is a millionaire with good and tight control over his finances. But when it comes to his children, we cannot say that. He has five children but he finds parenting difficult.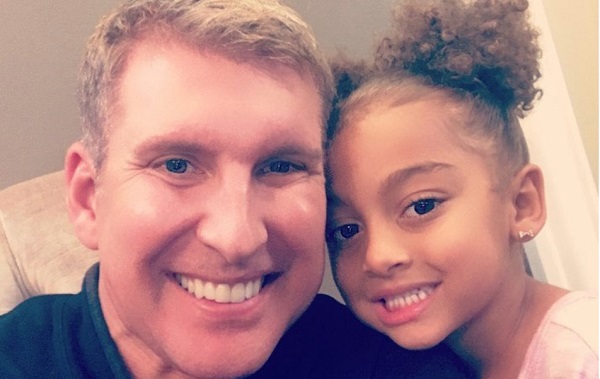 Kyle is his eldest child who shot to fame when he appeared with his family on their show Chrisley Knows Best. This premiered in 2014 and features the life of Todd and his family.
Kyle, 28 was into drug addiction and was treated in rehab. He was caught with a married woman and sent to Asia for charity work. It was later revealed that he is the father of a daughter named Chloe whom he fathered in the year 2012. The mother of this child was said to be Angela Victoria Johnson.
Angela and Kyle Chrisley's relationship
The woman Angela Victoria Johnson resides in Iva, South Carolina.
This is more than two hours drive from the place where Kyle Chrisley resides with his family. Neither Kyle nor Angela nor anyone else has revealed how the couple met.
Angela puts her relationship status on her Facebook as a single. Her daughter with Kyle, Chloe was around one year old when she made her TV debut in March.
At that time, she moved in temporarily with the Chrisley family in Atlanta.
You may like to read Are Priyanka Chopra and Nick Jonas dating? Find the detailed story here!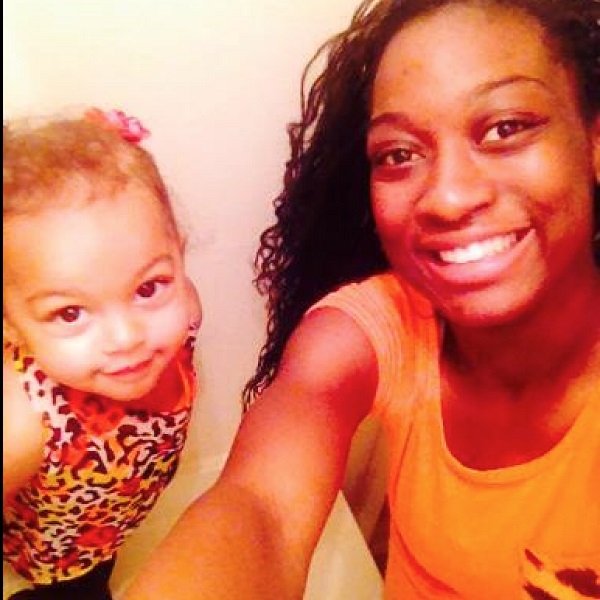 Angela Victoria Johnson's appearance on the show
Angela's name was not mentioned on the show. Hence people were not sure who her mother of Chloe was. They knew that she was Kyle's daughter but were not sure about her identity.
But Angela continued to post about her daughter on her Facebook.
In one of the posts, she states that she misses her daughter and was nervous that Chloe would be filmed. Chloe was kissed and cuddled in one of the episodes by her biological father Kyle. He seemed to be a doting father.
On that episode of the show, Kyle had also said that he had fooled around enough for many years.
But now his daughter Chloe had helped him to come out of a dark place in his life. She has put his life into gear.
Kyle had commented:
"I love her so much . . . I know what I need to do. I'm just happy I got Chloe back."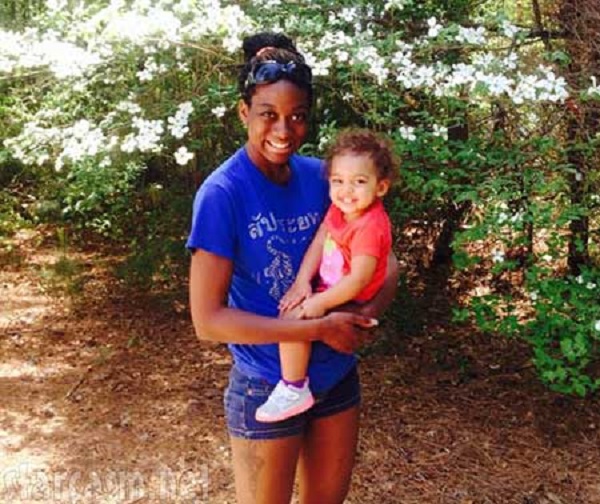 Also, read Lorenzo Lamas on his Fifth marriage!! His Wife Shawna Craig: is pregnant with her stepdaughter's child via surrogacy!! All the Family history here!
Legitimation suit against Angela Victoria Johnson
On 7 October 2013, when Chloe was 1 year old, the Chrisley family filed a legitimate suit against Angela.
After that, Kyle gained visitation rights and was also given child support duties. This made it possible for Chloe to join the show.
Kyle stays most of the time with his grandmother.
Short bio on Chloe Chrisley
Chloe Chrisley is famous for being the daughter of an American television reality star, Kyla Chrisley, and his girlfriend Angela Johnson. More bio…
Short Bio on Kyle Chrisley
Kyle Chrisley is a musician and reality TV star. He is known for appearing in the reality series Chrisley Knows Best. More bio…
Source: Daily Mail