Angelica Hale's audition at America's Got Talent blew the Judges and audiences with her mesmerizing voice! Her sad story and awesome voice-Check out!
Now sensation Angelica Hale is on everyone top of the list favorite. An 11-year-old girl, who almost died five years ago, wowed the audience and judges alike with her rendition of Andra Day's "Rise Up." Watch the video below!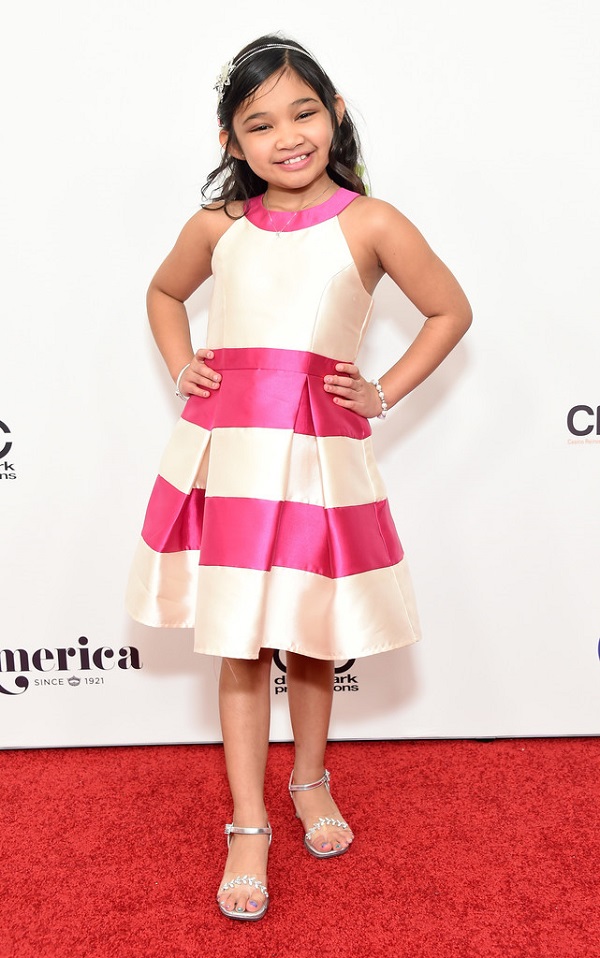 Angelica Hale on AGT
Angelica Hale has one of the best voices we've ever heard and she is only nine-years-old!The future superstar blew us all away while singing Andra Day's song "Rise Up" for her audition on America's Got Talent and you've just gotta watch the video.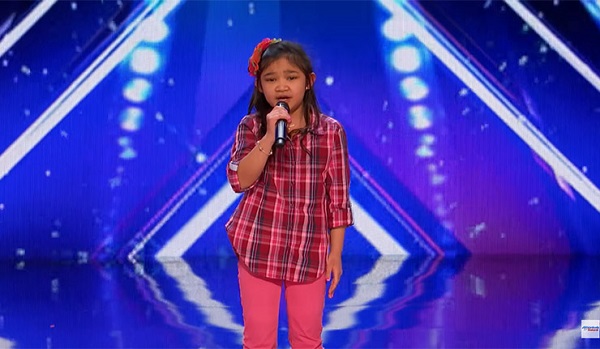 When 9-year-old Angelica Hale took the stage on Tuesday's America's Got Talent, the adorable contestant made a bold statement when asked who she looked to when it came to her musical inspiration.
"I want to be the next Whitney Houston. I want to be a superstar," Hale said with a giant smile on her face. "And I'm so happy to be here, because I've been watching your show on Youtube and now I'm like, in it! And I'm so awestruck."
While her aspirations may be grand, it was the judges and the audience who ended up awestruck when Hale began to sing and blew the roof off the auditorium. Belting out the emotional lyrics of Andra Day's "Rise Up," Hale showed a vocal range and talent far beyond her years that simply stunned everyone in the room.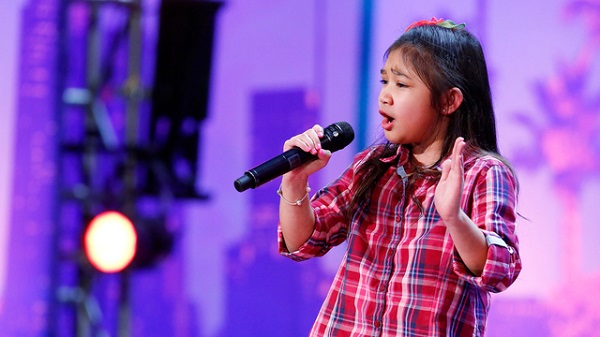 Also read "AGT" has preferred Brandon Mychal Smith for the host. This may be the major turn for his career
Angelica paused for a few moments, and when she opened her mouth to sing "Rise Up," everyone was shocked by her amazing talent and mature voice.
A surprised Simon Cowell said,
"This shouldn't happen. You're tiny. Your voice is huge. You are absolutely brilliant." 
Heidi Klum admitted,
"I have goosebumps everywhere. You said you want to be a superstar. I think that might happen for you."
Mel B told Angelica,
"You are so special. Your voice is so amazing. You are my favorite judge."
Mel B then ran up to the stage to give her kisses.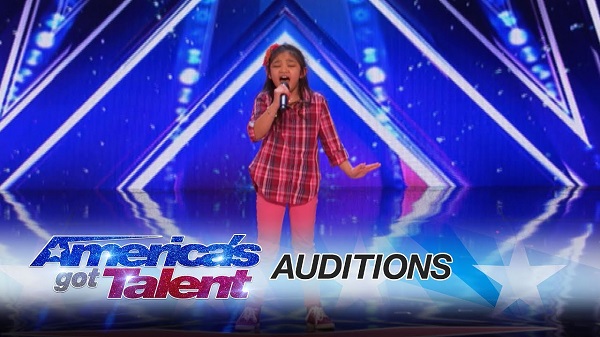 Needless to say, all four judges voted "yes," and Hale is moving on to the next round of the competition. The young singer's story is even sweeter when considering how far she's come in her journey. Before she took the stage, viewers got to meet Hale's mom and dad, who explained the difficult road their little girl has walked.
Angelica's father recalled,
"Five years ago, we never imagined that she'd be here today. When she was four years old, we brought her into the emergency room and that's when we found out she had double pneumonia and her kidneys stopped working."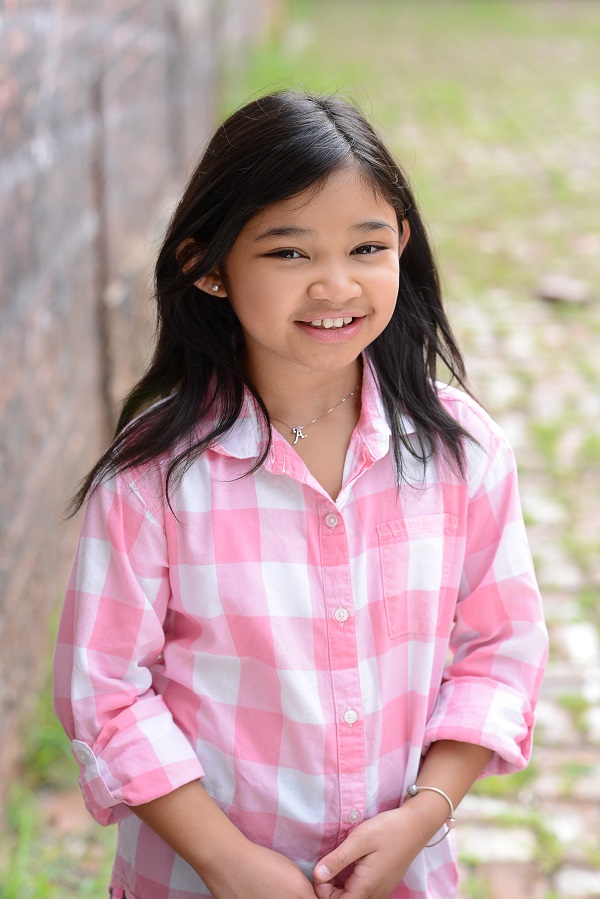 According to the proud father, doctors had all but told them that they were going to lose their little girl until her mother became her hero by donating her kidney. Now, she's taking AGT by storm and judge Howie Mandel says he sees great things in her future. Mandel told Hale
"I predict that all of your dreams are going to come true!"
We hope the little girl gets her dream to become a superstar and achieve much more!
You may like to read Darci Lynne Farmer: the gifted 12-year-old ventriloquist, her great performance on AGT and her ambitions: Read on for more!
Short bio on Angelica Hale
Angelica Hale is a Filipino-American singer. People mostly know her for her appearance in the 12th season of 'America's Got Talent.' She finished runner up in the competition. Additionally, she is also the first kid ambassador of the National Kidney Foundation. More Bio…