The Angelina Jolie-Brad Pitt divorce battle gets uglier! Find the latest on their divorce and Angelina's Bell's palsy!
Angelina Jolie's first post-breakup interview
Angelina Jolie gave her first interview to Vanity Fair after her separation from her husband Brad Pitt. It was published on 26th July 2017. Angelina said:
"Things got bad. I don't want to use that word… Things became 'difficult.' [Our lifestyle] was not in any way a negative. That was not the problem. That is and will remain one of the wonderful opportunities we are able to give our children… They're six very strong-minded, thoughtful, worldly individuals. I'm very proud of them. "[Our children have been] very brave… in times they needed to be. We're all just healing from the events that led to the filing…They're not healing from the divorce. They're healing from some… from life, from things in life."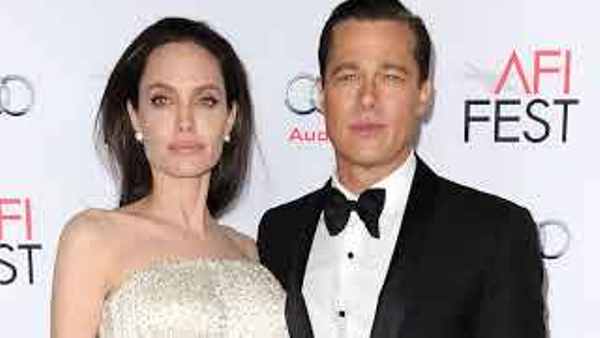 She said that the family is just about healing from the recent upheaval in their life. She said that for the last 9 months she has been trying to be a good mother to her six children. She has turned a homemaker and also reads bedtime stories for her kids.
In May Brad Pitt had also given an interview but it was a very humbling one. But what Angelina Jolie said seemed to be more penetrating and hurting for Brad Pitt.
Brad Pitt's side explained
One of Brad Pitt's friend told In Touch Weekly:
"It's Angelina's pointed way of saying that the kids are healing from Brad. And he's hurt. He feels she's still making him out to be the villain and can't stand that."
He added:
"The jabs are just going to continue. Angie did it after the plane incident and will use any platform to try to make Brad look bad,"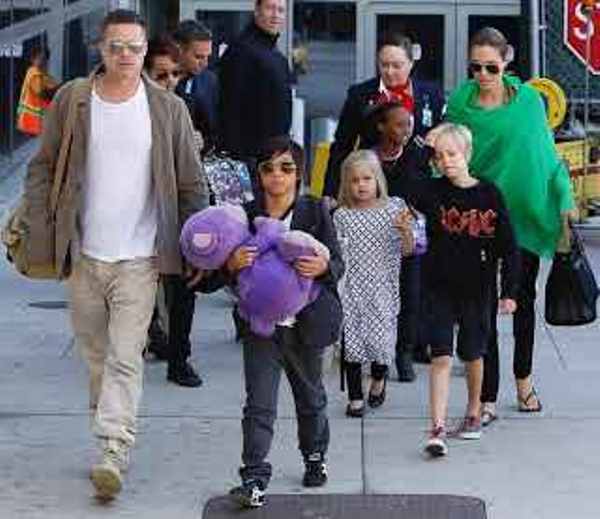 A child protective service investigation has cleared Brad Pitt of anything wrong. This was probably not liked by Angelina Jolie. The friend said:
"She still has so much lingering anger over the divorce and her failure to secure sole custody of the kids after he was cleared of any wrongdoing."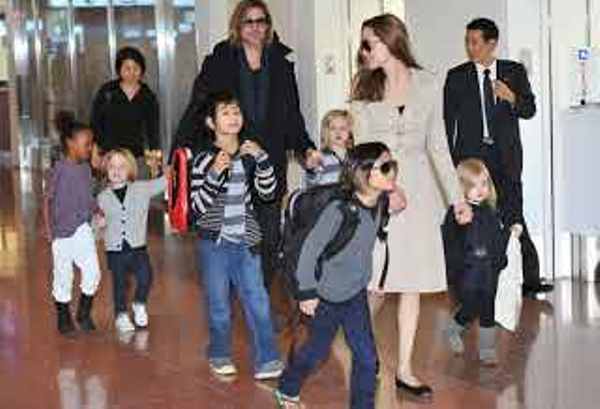 Brad Pitt has decided to keep quiet on this matter and to Angelina Jolie's taunts. He had admitted in the past that he and his drinking habit were responsible for the split. Brad Pitt had not talked much about his kids and kept them out of this fight, whereas Angelina Jolie had allowed the reporters to meet up with her kids.
Brad Pitt has also been allowed unsupervised visits to see his kids. But Angelina Jolie always keeps 2 nannies when the kids go to meet their father, Brad Pitt.
Angelina Jolie' Bell's palsy
After a few months of their separation in September 2016, Angelina Jolie had developed Bell's palsy. In this, her one side of the face had decreased facial movements and was paralyzed. She had said that things were bad especially when she faced this health scare. Her blood pressure had also shot up and she had to seek treatment for both her ailments. Angelina Jolie said:
"Sometimes women in families put themselves last, until it manifests itself in their own health,"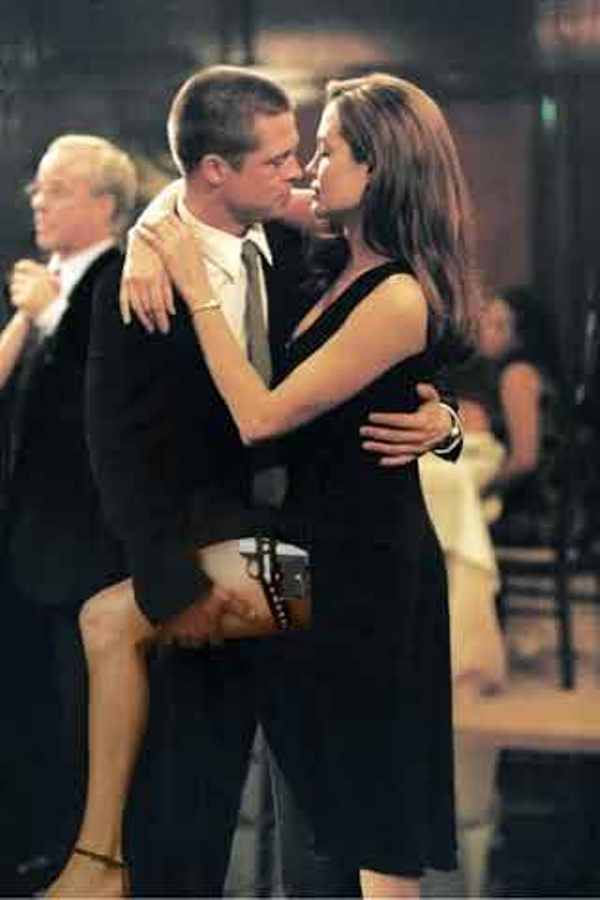 Angelina Jolie underwent acupuncture treatment for her Bell's palsy She believes that this therapy markedly improved her facial movements and cured her facial paralysis. Angelina Jolie also mentioned about having more graying of her hair. She said:
"I can't tell if it's menopause or if it's just been the year I've had."
Angelina Jolie concluded:
"I actually feel more of a woman because I feel like I'm being smart about my choices, and I'm putting my family first, and I'm in charge of my life and my health. I think that's what makes a woman complete," 
Short Bio on Angelina Jolie
Angelina Jolie is an American actress, filmmaker, and humanitarian. She is famous for playing the title role in the "Lara Croft" blockbuster movies, as well as Wanted(2008), Salt (2010) and Maleficent (2014). She is mainly popular for an award-winning actress and UN Goodwill Ambassador. More Bio…